Mobile operators eye TV frequencies for faster data services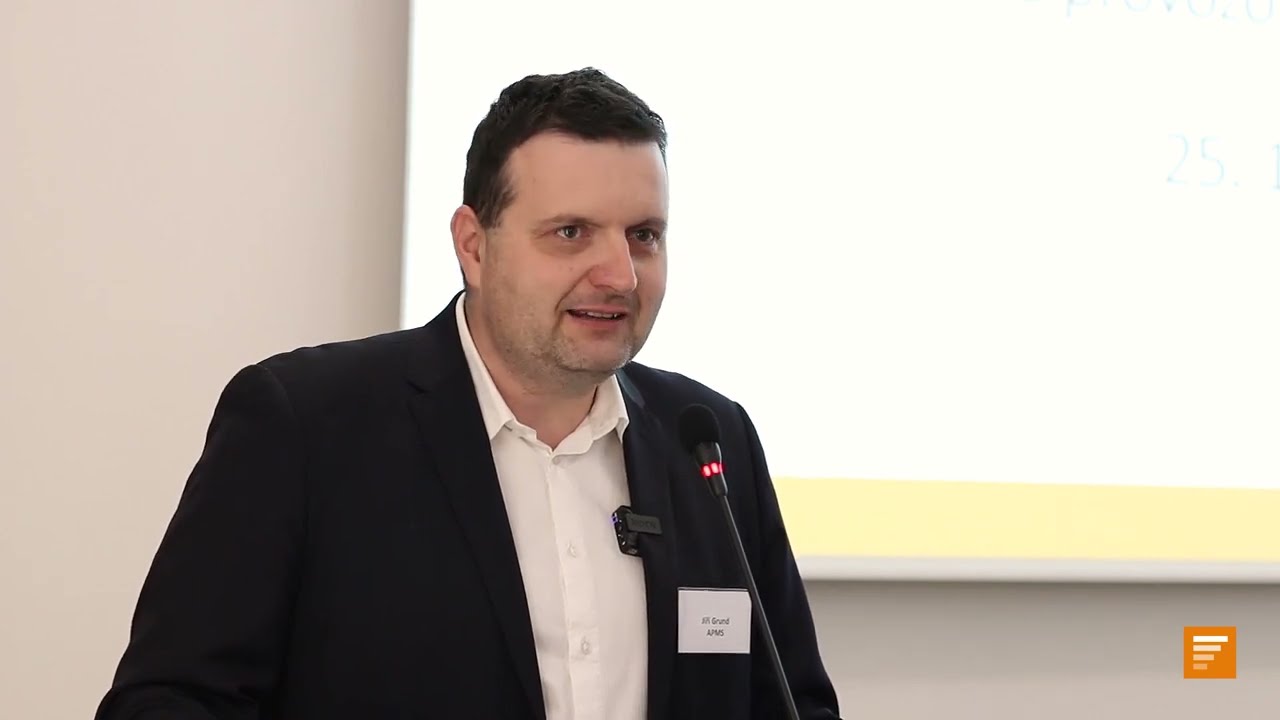 The future of the 600 MHz frequency spectrum was the center of a heated debate at the recent Digimedia conference in the Czech Republic. Mobile operators are pushing to acquire a portion of the television spectrum to enhance mobile data services, while traditional broadcasters argue for its continued use for terrestrial television.

The Association of Mobile Network Operators, which commissioned a survey on television and video content consumption, presented its findings at the conference. The survey revealed that 90% of Czech households have alternatives to traditional television broadcasting. Jiří Grund, the Association's president, argued that terrestrial broadcasting will retain its place beyond 2030 but may not require the entire 600 MHz band. He suggested that a part of this could be repurposed for mobile services.

However, this proposal was met with resistance from traditional broadcasters. They highlighted the importance of terrestrial television.

Petr Dvořák, General Director of Czech Television, criticized the survey's methodology and emphasized the continued relevance of terrestrial television. He pointed out that high-speed internet, a prerequisite for receiving good quality video content, is only available in 55% of Czech households.

Miloš Mastník, General Director of Czech Radiocommunications, argued for the efficient use of the spectrum by mobile operators. He suggested that mobile operators should examine whether they are optimally using the spectrum and if some of it could be returned to broadcasters.

The survey also revealed a shift in content consumption among the younger generation. In the age group of 18 to 24 years, 75% of the content watched on the main television came from the internet, with only 15% from a traditional antenna and 10% from satellite or cable broadcasting.

The debate concluded with the understanding that while the efficient use of the 600 MHz band is important, the final decision on its allocation will ultimately be a political one. The conference served as a platform for both mobile operators and traditional broadcasters to present their views, providing valuable insights into the future of the 600 MHz frequency spectrum in the Czech Republic.