Historic Czech AM station in Liblice gets new lease of life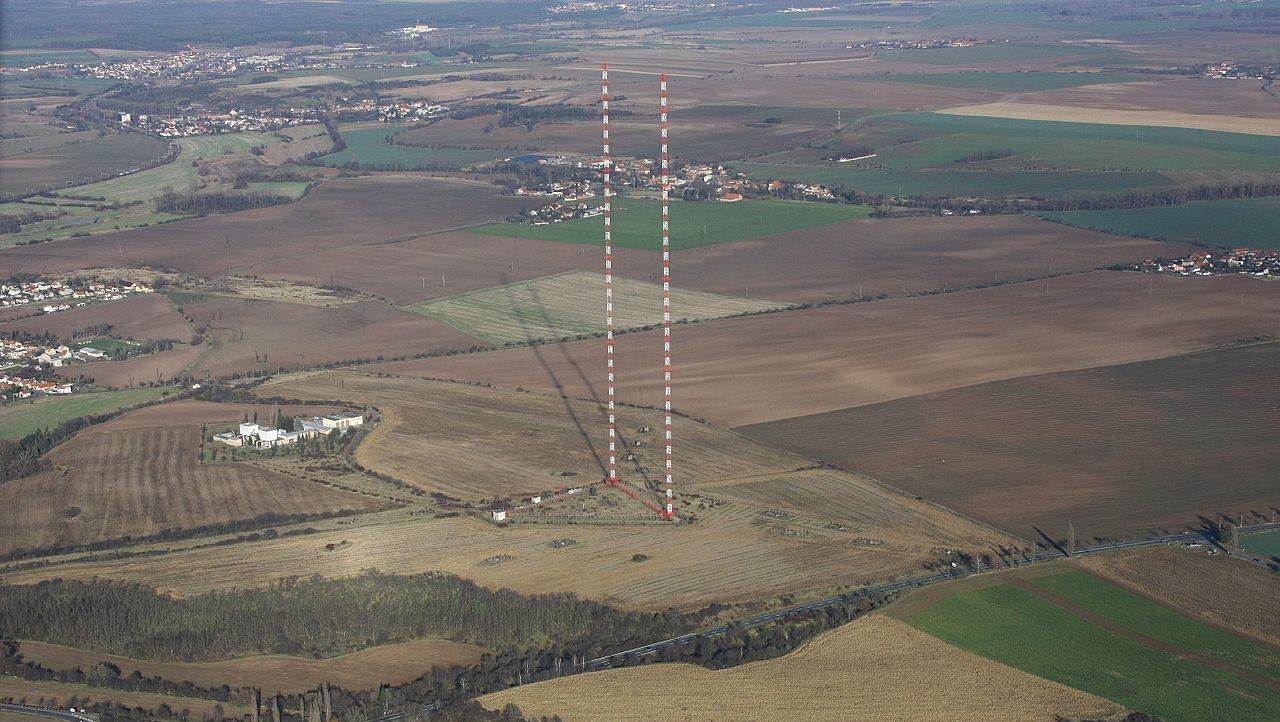 Telecommunications company České Radiokomunikace (CRA) has successfully secured a customer interested in continuing AM broadcasting from the iconic transmitter towers in Liblice, Central Bohemia, saving them from possible demolition.

Miloš Mastník, the operator's general director, announced the news at the Innovation Day conference. The broadcasting contract has been signed with the commercial radio station Country Radio. 

Built between 1975 and 1976, the Liblice transmitter towers are the tallest structures in the Czech Republic at 355 metres. From December 1978 to December 2021, Liblice transmitted AM broadcasts for Czech Radio. However, the national broadcaster decided to switch off this outdated, costly and energy-intensive form of broadcasting.

The CRA had initially considered demolishing the towers to eliminate the burdensome maintenance costs, as no other station had expressed interest in broadcasting from them. This potential loss sparked protests from local residents who wanted to preserve the towers as unique technical monuments of national heritage.

The latest development in 2023 is therefore seen as a triumph for the preservationists, as the state is being urged to financially support the maintenance of the towers, given their status as part of critical infrastructure. The costly replacement of the anchoring cables is expected by 2025 or 2026.