Respekt in talks with unlikely buyer: tomato producer GreenCoop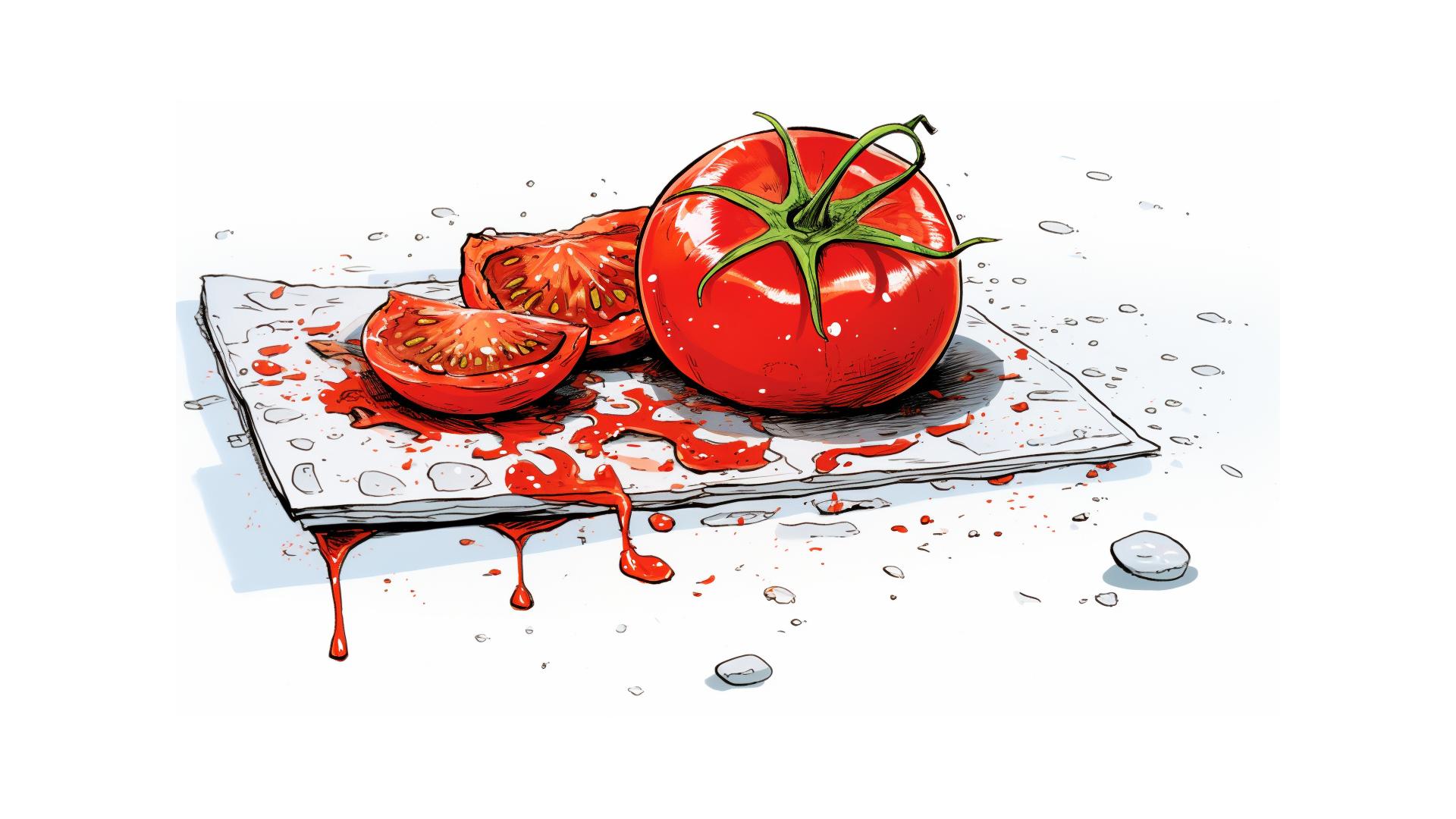 Czech weekly magazine Respekt is in talks to possibly separate from its parent company Economia by the end of this year. According to financial daily e15, two investors from Slovakia and one from the Czech Republic are among the interested parties in talks.
The first potential buyer is unusual. It's the Slovakian agricultural cooperative GreenCoop, which grows and sells tomatoes under the "Happy Tomatoes" brand. Zsolt Bindics, chairman of GreenCoop, told e15 that negotiations are ongoing but not yet completed.
Why would an agricultural company buy a weekly magazine? The father of one of the co-founders is a Slovak journalist and writer, László Szigeti, who is a long-time friend of Respekt's editor-in-chief, Erik Tabery. In January, Zsolt Bindics and the Szigeti family also set up the AGAPE-PF and Insulam family foundations in the Czech Republic, primarily for intergenerational wealth management.
Slovak daily Denník N and the Czech Independent Press Foundation, which co-owns the Czech Deník N, have also expressed interest in partnering with Respekt. Three unnamed sources familiar with the matter confirmed it to e15.
"We have agreed not to give any information about it yet," Konstantin Čikovský, director of the Slovak online Denník N, told e15.
While neither party has publicly discussed the potential value of the Respekt brand, the magazine has historically had significant informal influence in the Czech media landscape since its founding in 1989.
Economia declined to comment on the ongoing negotiations, according to its CEO Lenka Černá. The media house under Černá's leadership has recently taken steps to achieve operational self-sufficiency, although owner Zdeněk Bakala is still willing to invest in the company.