Pavel Švec appointed new editor-in-chief of Aktuálně.cz from 1 April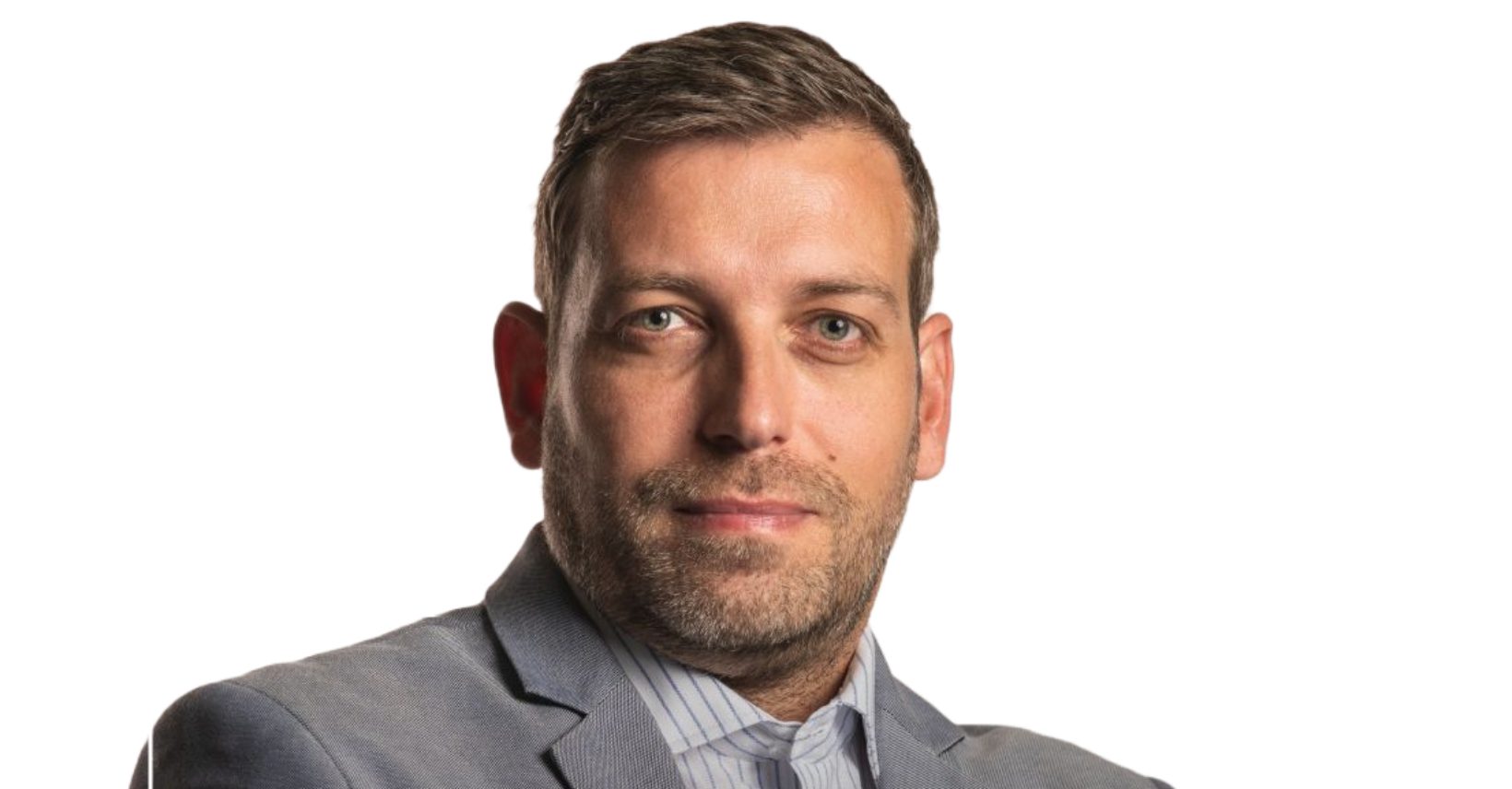 Pavel Švec, currently deputy editor-in-chief and head of video programme Spotlight, will become the new editor-in-chief of Czech news website Aktuálně.cz on 1 April.

Švec's journalism career began in 2010 at the Prague regional newsroom of MF Dnes. In 2014, he joined the national reporting department of the same newspaper, where he covered historical topics, the military, the environment and politics. Between 2017 and 2018, Švec worked at Czech Television for about a year before heading the national editorial office of MF Dnes. He joined Aktuálně.cz in the same capacity in the summer of 2020.

In 2022, Švec took on the role of deputy editor-in-chief and head of the video programme Spotlight, hosted by Světlana Witowská and Linda Bartošová. Under his leadership, Aktuálně.cz aims to offer its readers more tailored content. News categories will be merged into a single department, allowing for greater efficiency in drawing attention to important issues and covering them thoroughly, innovatively and in a broader context.

Aktuálně.cz will also deepen its cooperation with other titles of the Economia publishing house, especially in the field of economics and business.

At the end of March, the current editor-in-chief of Aktuálně.cz, Jan Nevyhoštěný, will leave the publishing house after resigning from his post. He held the position for seven months and cited differences of opinion with the company's management over the future direction of the website as the reason for his departure.