Print edition of "Moje psychologie" revived by public demand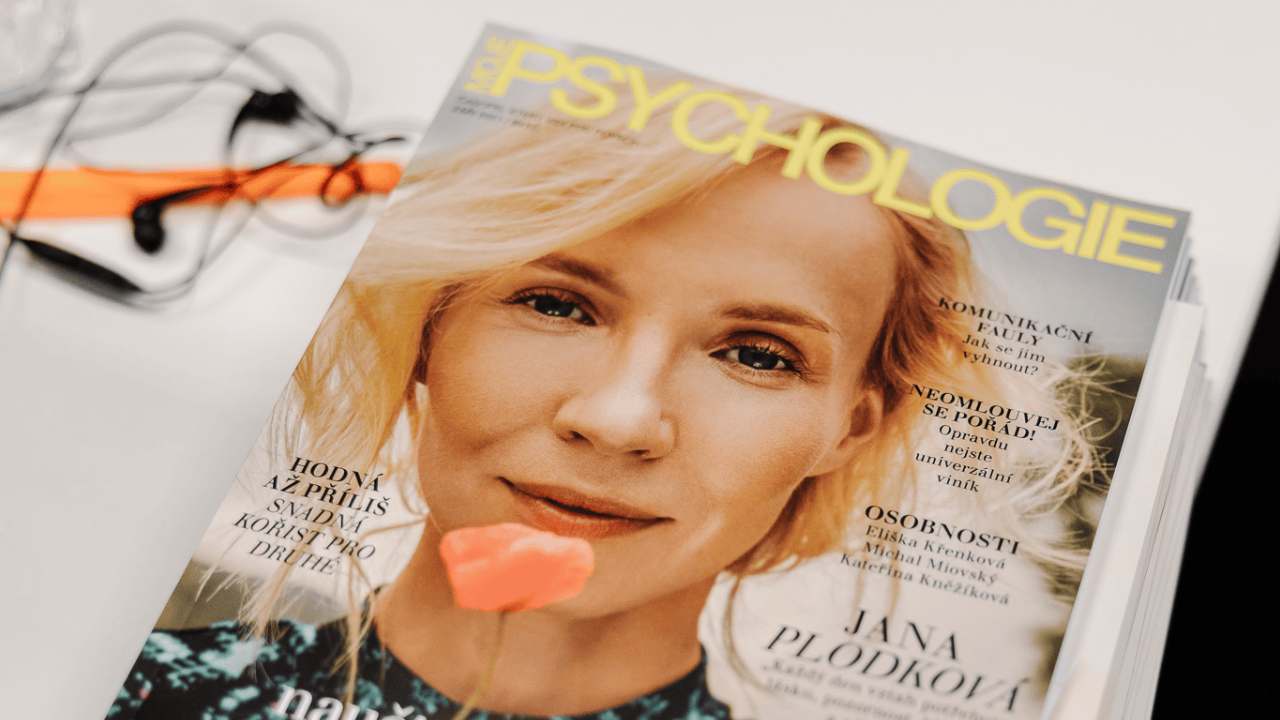 Media conglomerate Czech News Center (CNC) has decided to relaunch one of its lifestyle-oriented print publications after several months off the market. The magazine Moje psychologie (My Psychology) will be relaunched at the beginning of May.
Last autumn, the publisher discontinued several magazines and moved them to online formats due to escalating printing costs. "For titles that focus on lifestyle topics, this is the most sensible way for us. We are adapting the format and distribution of content to better meet the needs of our readers," said Tomáš Stránský, the publisher's director at the time.
"In the case of 'Moje psychologie', the public response was so overwhelming that we started discussing whether this particular title could still have a place in the market. After much consideration of all aspects, we have decided to give it back to our readers," announced current CEO Martina Říhová, who took up her post at the end of November.
The relaunch of the magazine will bring changes in content, new authors and genres. The monthly publication will feature more reportage as well as travel, gastronomy, culture, wellness tips and beauty recommendations.
The first issue of the year will be published on Wednesday 3 May and will have 148 pages. Circulation will remain at 12,000 copies, with a monthly price of CZK 99. Brigita Zemen will be in charge of the content. Zemen previously worked at CNC from 2013 to 2019, managing several women's websites. She then worked as editor-in-chief of TV Nova's website and as an editor at DVTV.