Reshuffle at Czech Television as news director Zdeněk Šámal steps down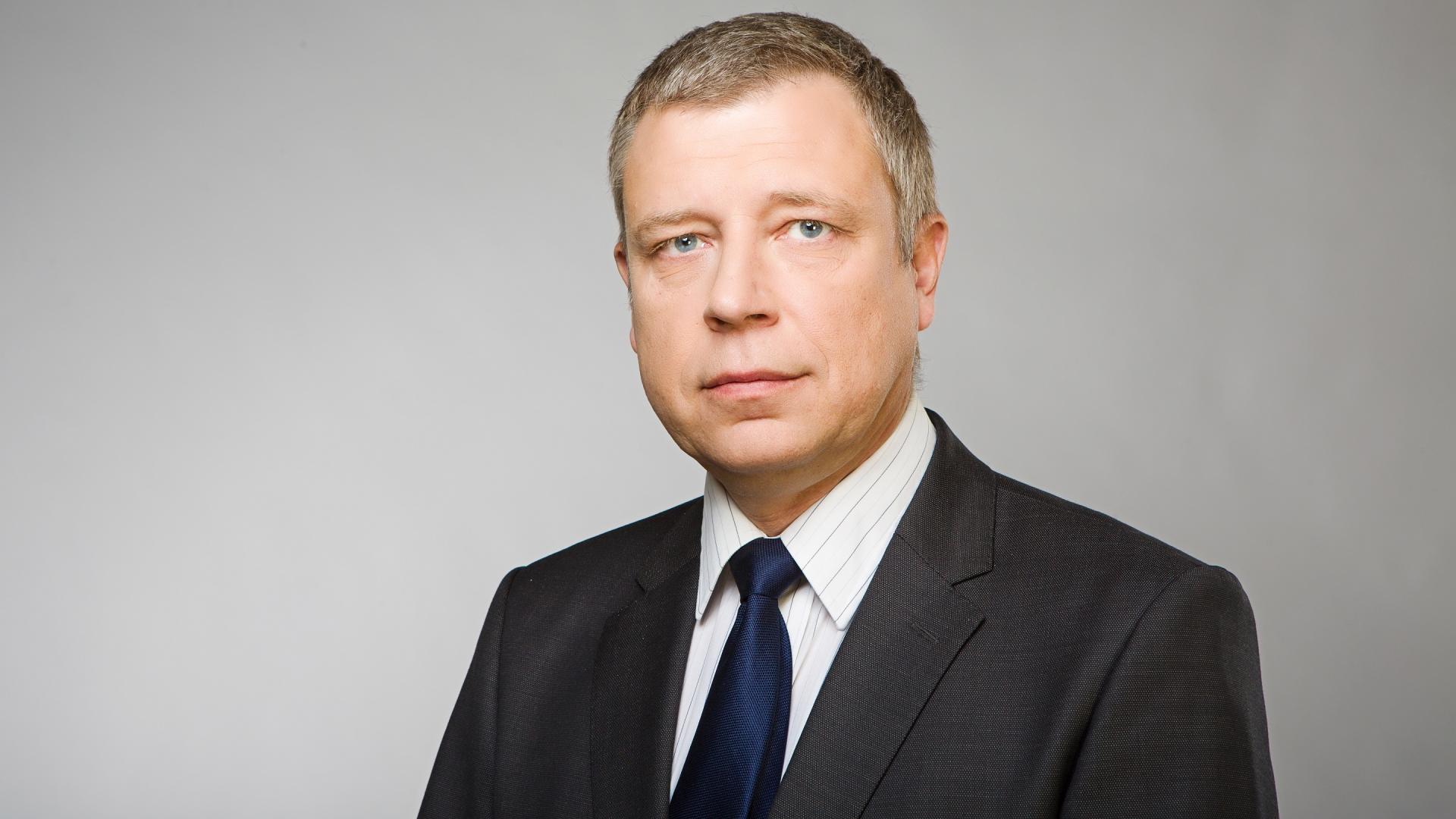 Zdeněk Šámal, the veteran news director of Czech Television, will leave his post on 30 September, ending a 12-year tenure at the public broadcaster. His departure coincides with the end of the mandate of director general Petr Dvořák.
Jan Souček, the new head of the broadcaster from October, has unveiled plans to bring in fresh faces to his management team.
"We met a few days ago and I can confirm that we're in agreement about this step. So yes, Zdeněk Šámal will leave his post as news director of Czech Television," confirmed Jan Souček in an interview with Seznam Zprávy.
Souček has yet to announce his choice for the new news director and plans to unveil his team at the end of August. "The pool of candidates I have considered is diverse and comes from both external and internal sources. However, answering that question would only lead to further speculation as to who it might be," the new director-general teased. However, he hinted that he was considering a senior role for Petr Mrzena, who is currently in charge of the CT24 news channel.
Reflecting on his tenure at the broadcaster in an interview with Deník N in June, Šámal said: "My time here at Czech Television is inextricably linked with Petr Dvořák. That is basically all I can say. Petr Dvořák has left behind an enormous body of work. I've lived through different periods and years at Czech Television - I spent 25 of my 32 professional years here - and I'm well aware that Dvořák is a figure who will undoubtedly go down in the annals of Czech Television. A lot has been achieved here, and it's not just news".
Šámal's extensive experience in journalism and media management began with his first job at the then Czechoslovak Television in the mid-1980s, where he got his foot in the door as a camera assistant. His career in television progressed from 1991 as an editor and reporter, and from 1994 to 1998 he was CT's permanent correspondent in Russia. In May 1998, Šámal was promoted to editor-in-chief of CT newscasts.
He left Czech Television for the first time in June 2000, when he refused to broadcast management's response to a newspaper article alleging political pressure on CT - not because of its content, but because of its form. This refusal led to his dismissal for gross misconduct by the then director general, Dušan Chmelíček. There followed a legal battle over the validity of the dismissal, which ended when Šámal was reinstated as news director in August 2003.
Meanwhile, from August 2000 to April 2001, Šámal was chief reporter for the magazine Týden. He then joined the upcoming Slovak news channel TA3 as editor-in-chief until February 2003. Before returning to Czech Television, he was deputy editor-in-chief of the magazine Instinkt from February to July 2003.
As news director at Czech Television, Šámal was significantly involved in the launch of the CT24 news channel, which went on air in May 2005. He said goodbye to the public media in December 2007 and spent a year and a half at the private television station Nova as head of internet news.
In July 2009, Šámal was appointed general director of the private news channel Z1. However, due to economic challenges, the station ceased broadcasting in January 2011. Šámal then moved on to become the programme director of regional Prague television Metropol.
In October 2011, Šámal joined the team of the newly elected director general of Czech Television, Petr Dvořák. Initially, he stepped in as executive director of the CT24 programme, and in January 2012 he took on the role of director of all CT news. Since January 2018, he has been the Director of News and Sport.