Music channel Rebel discontinues satellite broadcasting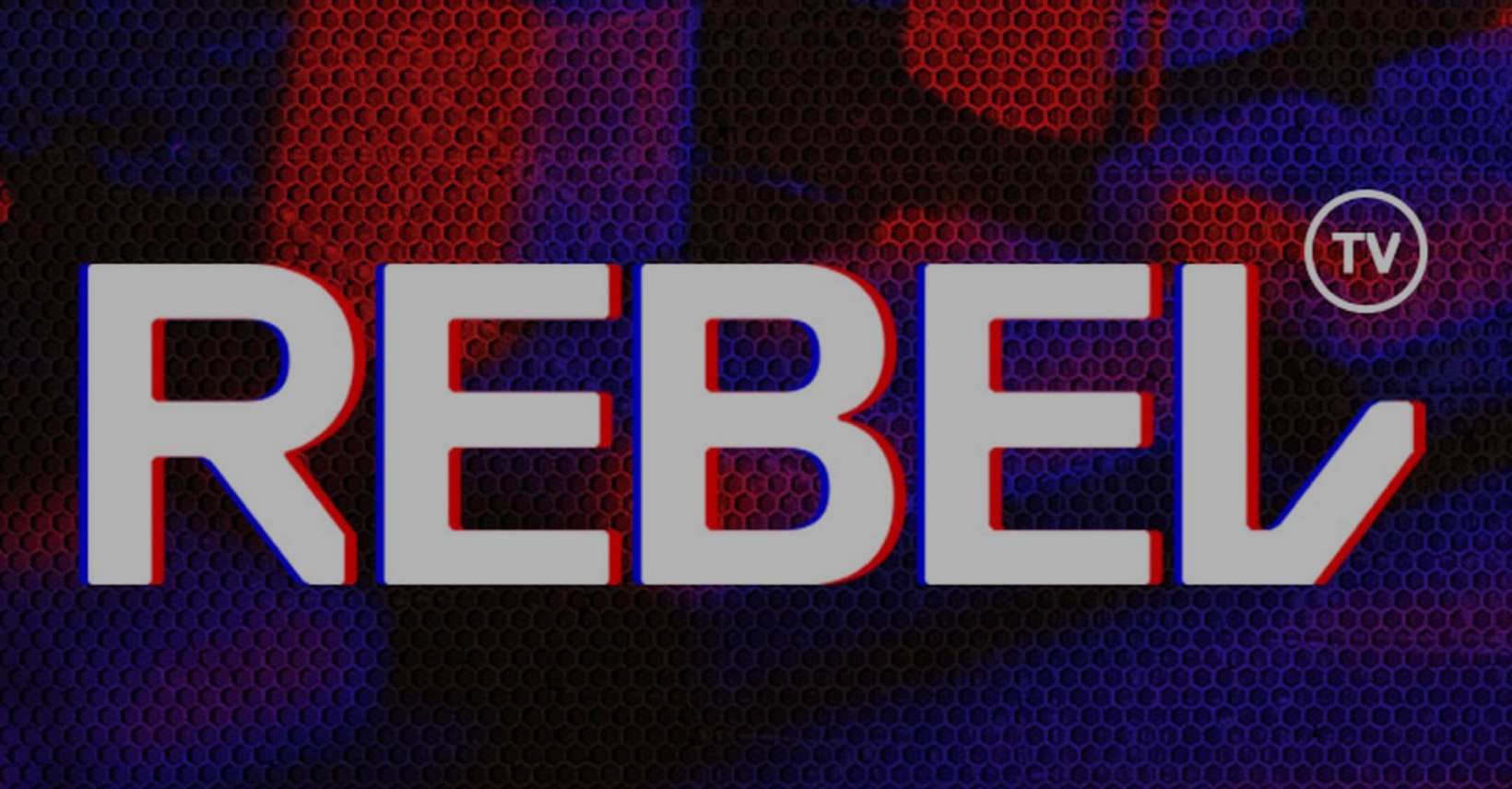 After almost ten years, music television channel Rebel is discontinuing its satellite broadcasting. "An increasing number of viewers prefer free terrestrial DVB-T2 broadcasting and IPTV distribution over satellite," explained programming director Josef Hladký.
The last day of unencrypted satellite broadcasting for Rebel TV via the Astra 3B satellite (23.5°E) will be 31 March. From 1 April, the rock channel will be available exclusively via DVB-T2 Multiplex 24, cable operators and IPTV.
"Times are changing, and so are the ways viewers watch television. We must adapt to this situation and strengthen our presence where we see the most potential. We are currently working to ensure that viewers can tune in to our channel not only on Multiplex 24 but also on the majority of cable and IPTV providers. As a bonus for viewers this year, we are preparing to transition to HD resolution," added Mr Hladký.
According to an announcement on the channel's website, the largest number of viewers watch Rebel TV through IPTV services. "Rebel TV celebrated record viewership at the end of 2022, with 200,000 viewers tuning in during the final week. However, only a small percentage of viewers watched the channel via satellite broadcasting," claimed the station.
The DVB-T2 Multiplex 24 signal is available to 97.6% of the Czech Republic's population. Rebel TV is also offered by Vodafone TV, Lepší.TV, SledováníTV, Poda, Nej.cz, O2 TV, and other operators. A complete list can be found on the channel's website.