CETIN acquires internet TV operator Kuki's parent company Nej.cz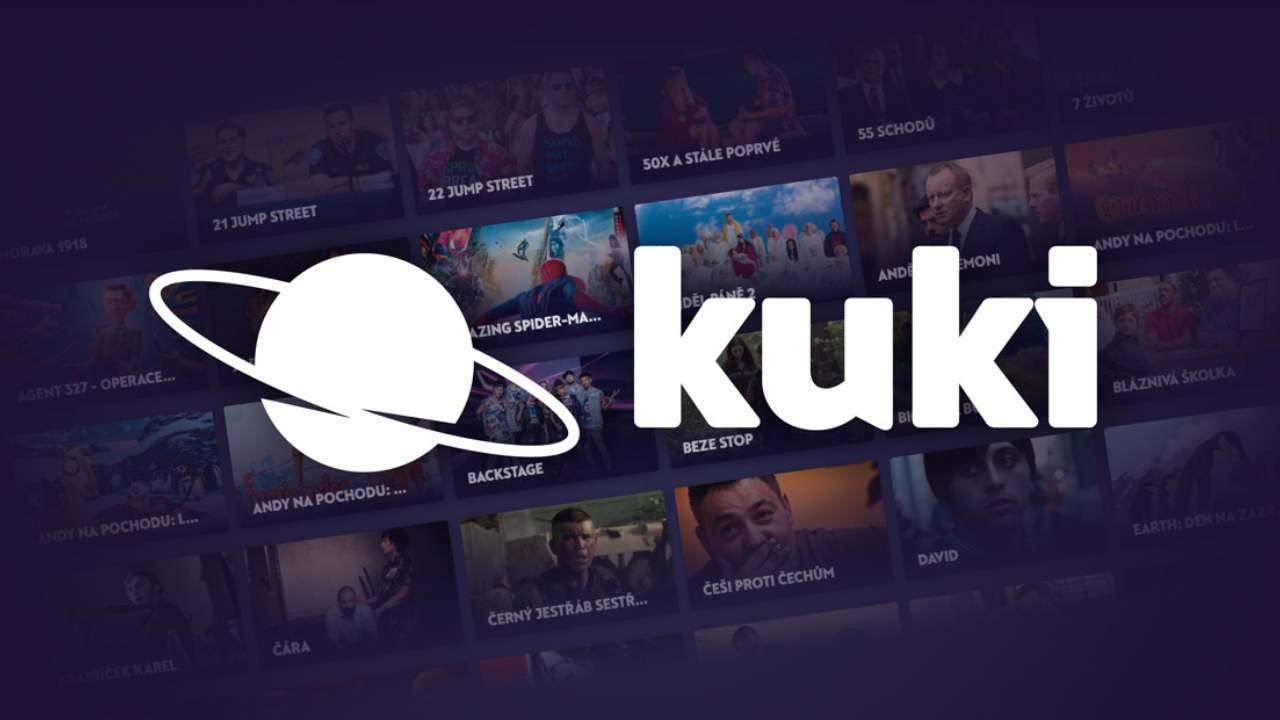 CETIN, a leading Czech electronic communications network provider, is set to acquire internet TV operator Kuki's parent company, Nej.cz. If the transaction is approved by the Czech antitrust authority, CETIN will add high-speed optical infrastructure, available to half a million households in several regions of the Czech Republic, to its portfolio. The details and price of the acquisition remain undisclosed.
Currently, Nej.cz has nearly a quarter-million active customers, providing internet connections, television content (IPTV) and voice services. In the B2B segment, the company also operates three data centres and offers streaming services.
Nej.cz was previously owned by KAPRAIN, an investment group led by entrepreneur Karel Pražák. "We have built Nej.cz into the third-largest market player mainly through acquisitions of the most interesting telecom companies across the country. At present, however, we do not see any significant acquisition opportunities in the domestic market, nor room for our own expansion. We have completed our investment cycle and are selling Nej.cz at the right time," said Pražák in a press release.
Dozens of domestic and foreign investors reportedly expressed interest in acquiring Nej.cz. "CETIN submitted the best offer and also proved to be the most suitable partner for further infrastructure and service development," explained Marcel Dostal, investment director of KAPRAIN group.
CETIN, part of the PPF Group owned by the Czech Republic's wealthiest woman, Renáta Kellnerová, operates the largest electronic communications network in the country. Singaporean investment fund GIC holds a 30% stake in the company as a minority shareholder.