A11 TV debuts with nationwide broadcast and AI news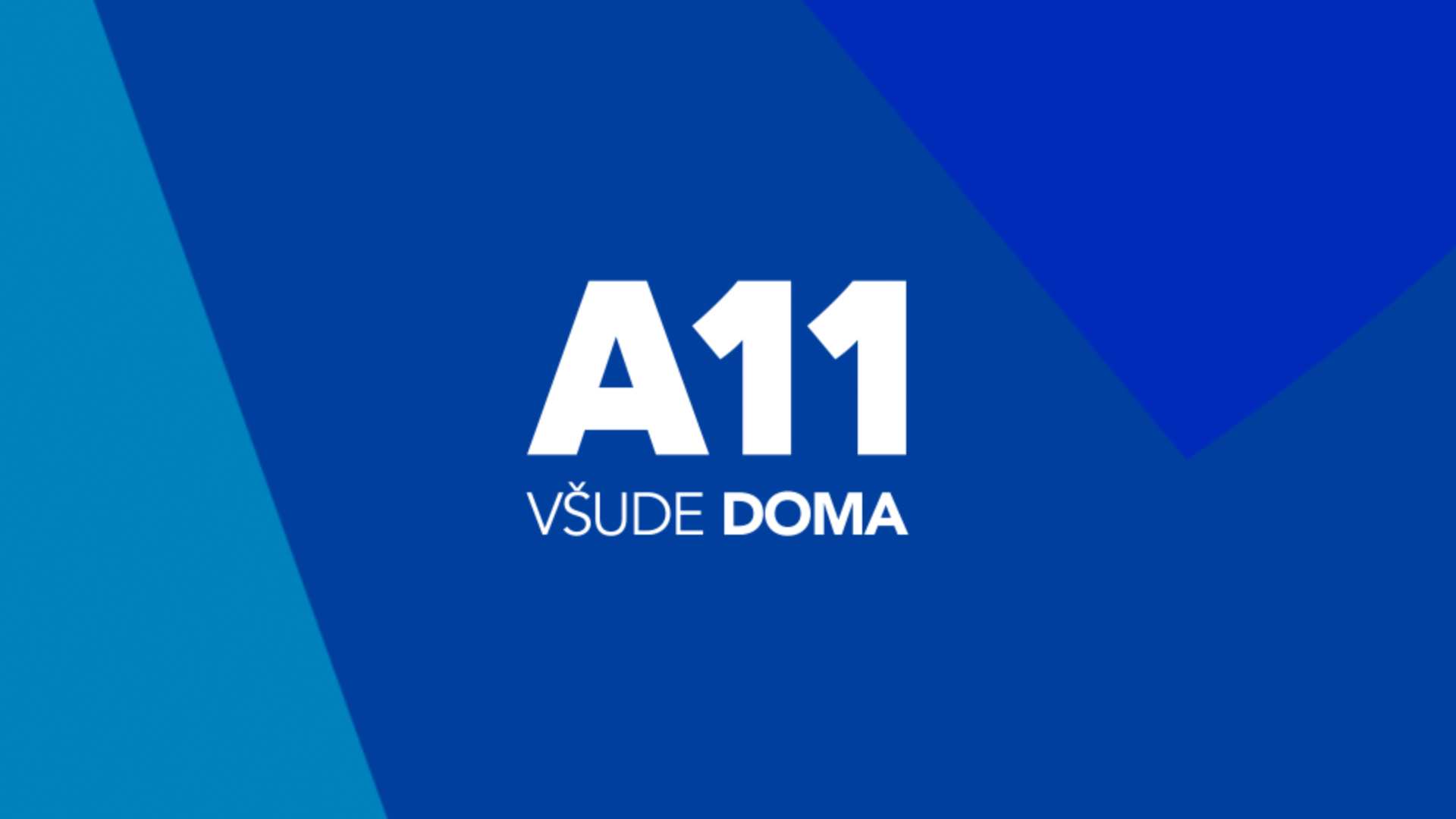 A11 TV will start its nationwide terrestrial broadcast on Thursday 27 April at 18:30. The channel is operated by the media group of the same name, which publishes magazines such as Náš region and Mladý svět.
The station will build on the existing Náš region TV project, previously known as RegionálníTelevize.cz. Currently, the channel broadcasts only via satellite, IPTV and cable operators. Thanks to a new investor, A11 TV will return to DVB-T2 after a pause of several years, while maintaining its presence in pay services.

A11 owner Aleš Zavoral sees growth potential in TV entertainment and channels. The company holds a majority stake in the channel, with TV director Eva Stejskalová as a minority co-owner.
A11 TV will be broadcast on DVB-T2 Multiplex 23. The channel will continue to broadcast regional news and attractions, while introducing new formats and programmes during prime time. A11 will be broadcast in 540p resolution (960x540).
In a first for broadcasters, A11 plans to include news blocks narrated and created by artificial intelligence. At a press conference, journalists saw the first trial with AI-generated presenter Tereza.
Notable personalities such as actor Jaroslav Dušek and investigative journalist Josef Klíma will also appear on the channel. A11 aims to deliver "sexy news" from every corner of the country, accompanied by acquisition series and films.
The main news programme will start at 18:30 and focus on regional issues. A11 aims to target viewers over the age of 15, while also reaching out to the youngest audience possible.
Miloš Mastník, general director of CRA — the operator of Multiplex 23 — is convinced that people are returning to terrestrial platforms as a result of rising living costs. He said: "We are managing to sell out the capacity of Multiplex 23 and we are approaching its limits."
The initial investment for the project is in the low tens of millions of Czech crowns. A11 currently holds a satellite broadcasting licence but plans to apply for a terrestrial licence this week.