Czech digital TV landscape expands as Náš region TV joins DVB-T2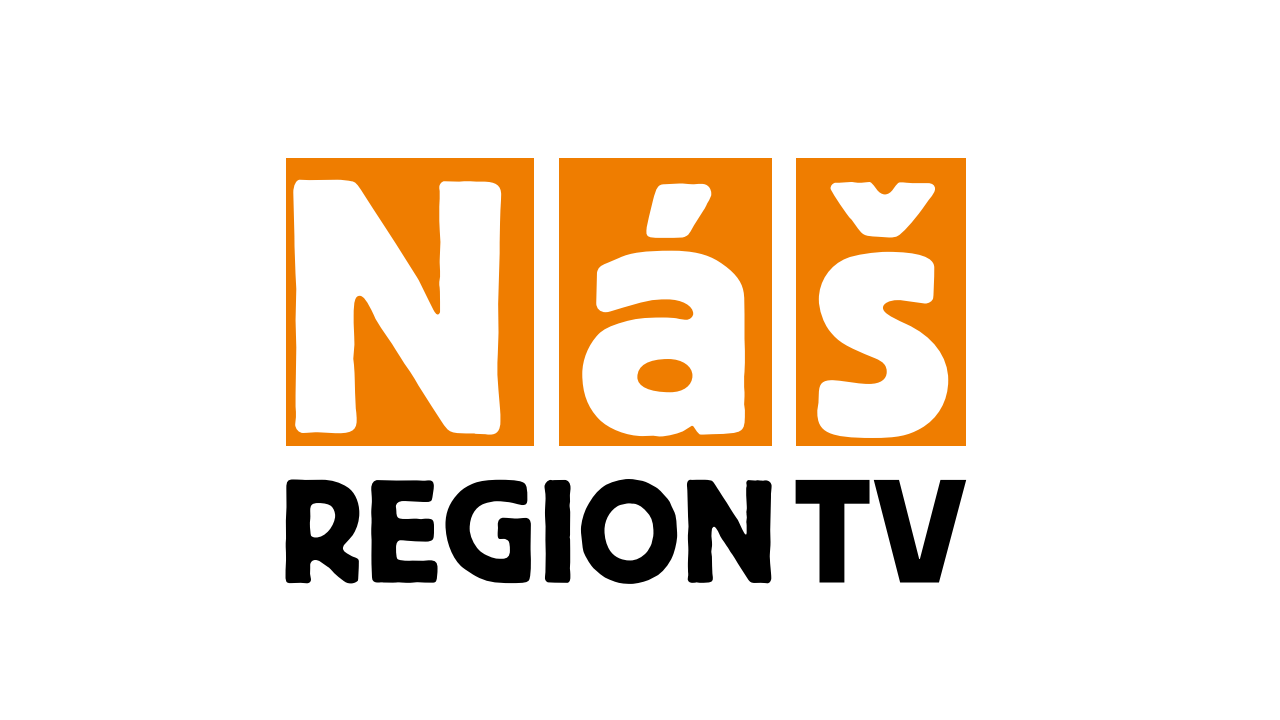 In mid-April, the digital television network of České Radiokomunikace (CRA) will add another channel to its offering. "Náš region TV" (Our Region TV) will begin broadcasting on DVB-T2 Multiplex 23. The project is an initiative of the A11 company, which publishes dozens of free regional weekly and biweekly newspapers.

The channel will be the 28th programme available on the nationwide DVB-T2 networks operated by CRA. Both companies will announce further details of the programme line-up in early April.

According to Marcel Procházka, manager of CRA, the channel will appear in a position currently designated as Test-2.

In June 2022, A11 acquired a majority stake in the television channel RegionálníTelevize.CZ from Our Media and Eva Stejskalová. The company renamed the channel Náš Region TV in November 2022. The channel is currently not available on terrestrial networks, but can be accessed via satellite, IPTV and cable operators.

Last autumn, the company announced its plans to return to nationwide terrestrial broadcasting. "Our goal is to bring television to the maximum number of viewers and to use synergies with the newsrooms of the newspapers in the Náš region," said A11 director Aleš Zavoral at the time.

99% of the Czech population can receive the DVB-T2 Multiplex 23 signal free of charge.