Czech businesses push back on proposed changes to TV and radio fees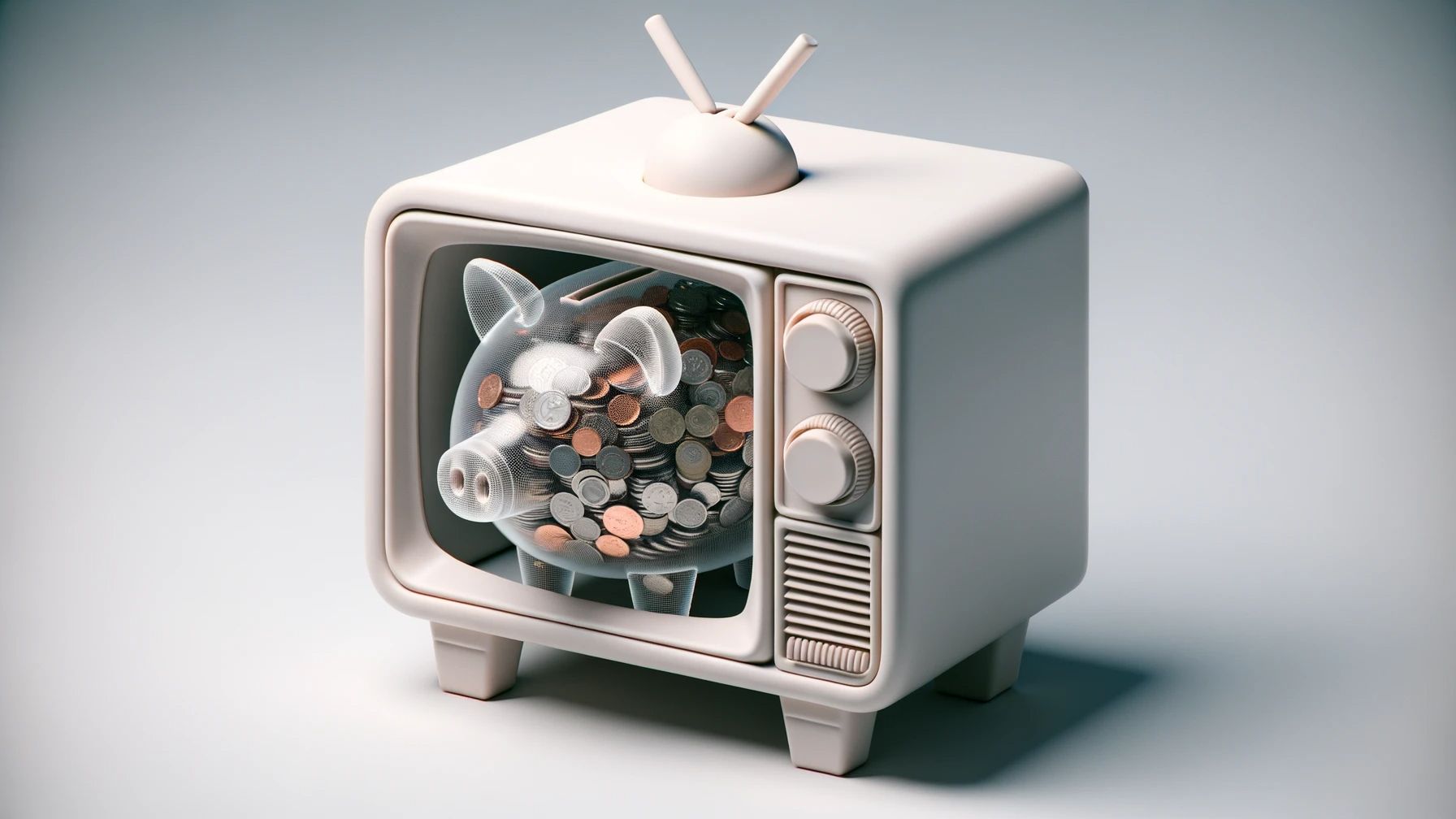 The Czech Ministry of Culture has received multiple comments on its draft law to change television and radio fees. As expected, the proposed changes have not been well-received by businesses, who could face new blanket obligations.
Under the current law, only companies with televisions are required to pay the fees. The new draft suggests that the existence of a receiver would be irrelevant. Instead, employers would make flat payments to the Czech Television budget, based on their number of employees.
The Confederation of Industry of the Czech Republic (SP) was surprised by the proposal. They hoped the government would eliminate fees for screens used exclusively for industrial purposes. "Such an exemption would reduce costs and administrative burdens, supporting the digital transformation of Czech industry," the Confederation explained.
Despite preparing an exemption for such cases, the Ministry contradicted its own stance by proposing fees based on employee numbers. "This proposal was not consulted with us, which we find entirely unacceptable," says the Confederation.
The organisation also warns that the draft law would broaden the definition of a taxable device. Households would pay fees even if they don't own a traditional television but have a computer or smartphone with internet access. "This implies double taxation, as companies would pay fees for the same individuals who are already paying as private citizens," they argue.
The Economic Chamber of the Czech Republic also criticises the draft, calling it a non-systemic change that would increase the financial burden on companies. They question whether the law aims to indirectly introduce a new fee or tax for internet usage or ownership of such devices.
The Chamber calls for an analysis of public media consumption via the internet. They also urge the Ministry to define public service roles more concretely, before justifying any fee increases.
There is also concern about discriminating against businesses based on their size. Smaller companies with up to five employees would be exempt from fees, while larger ones would pay significantly more. "Such discrimination is unjustified and disadvantages businesses in various sectors," the Chamber notes.
Businesses also propose special exemptions for hotels and other lodging establishments, preventing them from paying TV fees during natural disasters, pandemics, or other extraordinary situations. This highlights the situation during the COVID-19 pandemic when hotels couldn't accommodate guests due to health measures.
The Ministry of Culture will now review all the comments received before preparing the final draft for government discussion.