Prima TV expands its online business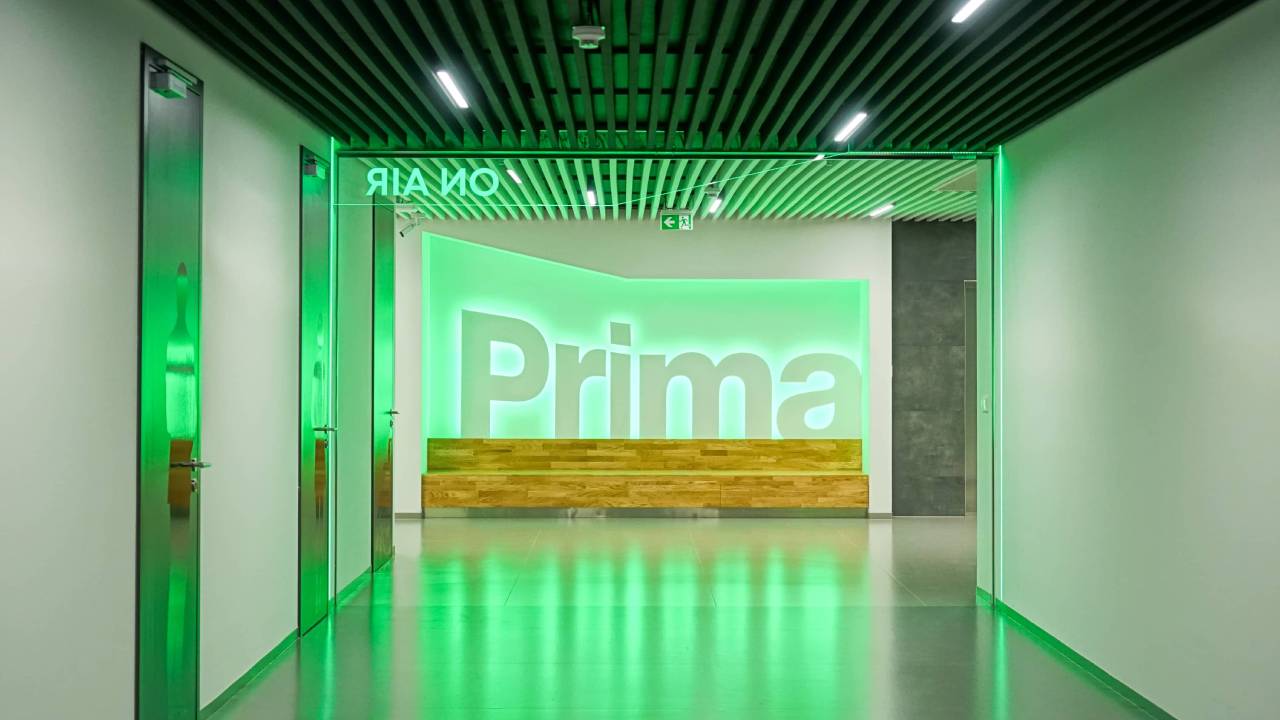 Private TV group Prima buys 80% stake in the online advertising company Impression Media. The company sells ad space on 150+ websites.
Prima also buys the marketing agency Programmatic Media, which offers programmatic planning, web development and web analytics, social media marketing, PR communication, production, and other services.
The transaction also includes the websites Femina.cz, Autoweb.cz, Magazinzahrada.cz or Living.cz, which will be newly integrated into the online editorial office of Prima TV.
The previous owner of Impression Media was Media Bohemia. "Media Bohemia is optimising its product portfolio and will focus on the development of key brands such as Rádio Blaník, Hitrádio, Fajn Rádio and Rock Rádio and digital activities related to them," explained Miroslav Hrnko, CEO of Media Bohemia.