Alex Ruzek appointed as new Program Director of TV Prima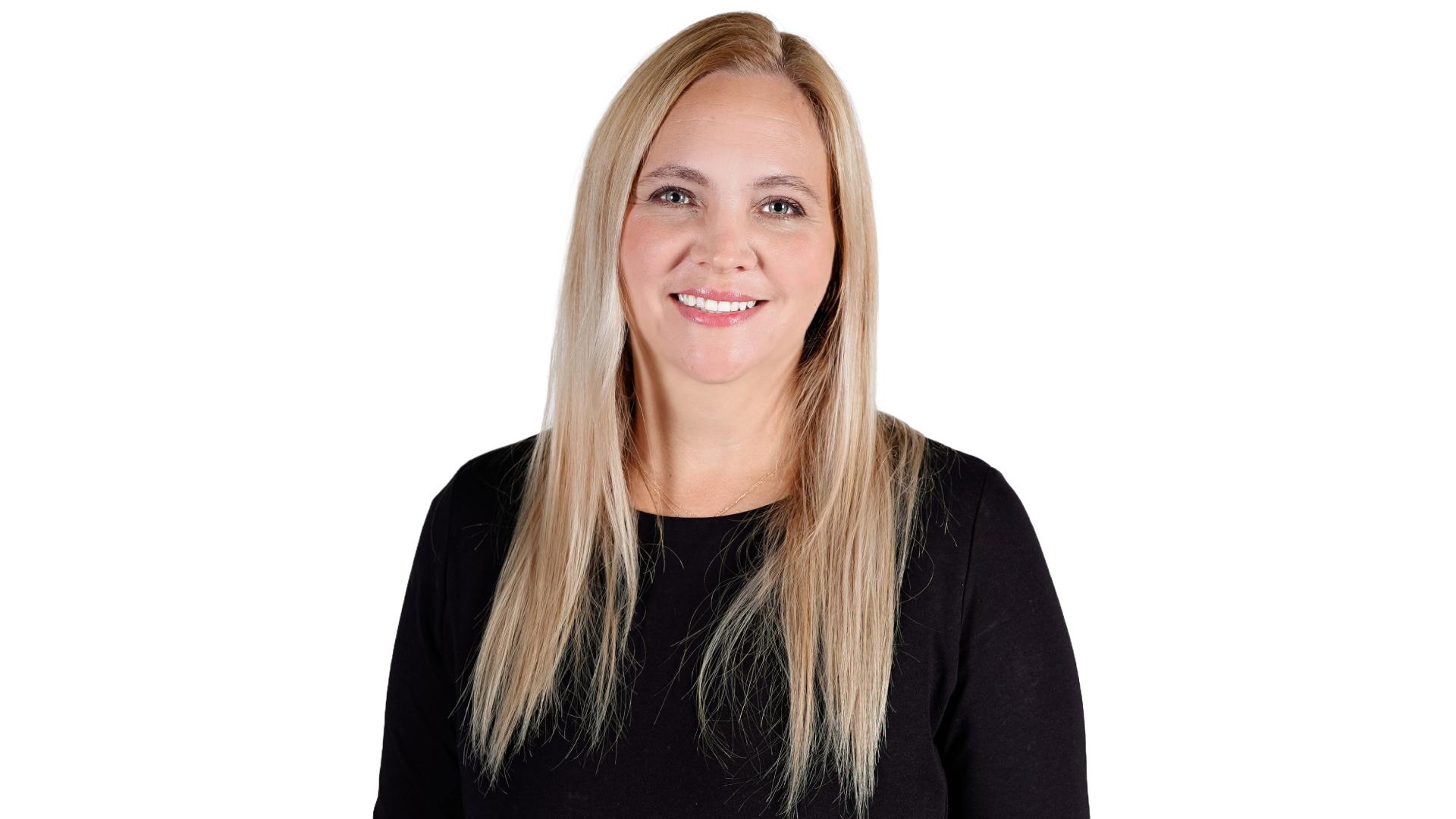 TV Prima has announced a change in management as of 13 September. Alex Ruzek, former Program Director of competitor TV Nova, will replace Roman Mrázek as the new Program Director.
CEO of TV Prima, Marek Singer, thanked Mrázek for his decade-long service. During his tenure, the network launched six thematic channels, including Prima Zoom and Prima Show. The efforts led to the network closing the viewership gap with commercial competitors.
"Roman and I are discussing his new role, capitalizing on his extensive experience," Singer said.
In a rapidly changing media landscape, where traditional TV and streaming platforms intersect, TV Prima is pivoting towards a new program strategy. "Alex Ruzek's rich local and international experience will be a significant addition to our team," added Singer.
When asked about her new role, Ruzek said, "My aim is to continue TV Prima's growth trend. I look forward to contributing to a clearer program strategy that resonates with today's audience."
Alex Ruzek has over a decade of experience as Program Director at Nova. She previously led the Czech-Slovak version of MTV and has held managerial roles at the London branch of CME. She has also worked for investment firms Credit Suisse First Boston and Tailwind Capital Partners/Thomas Weisel Capital Partners. Ruzek is a Princeton University graduate.