Tomáš Vojáček appointed as the chief editor of CNN Prima News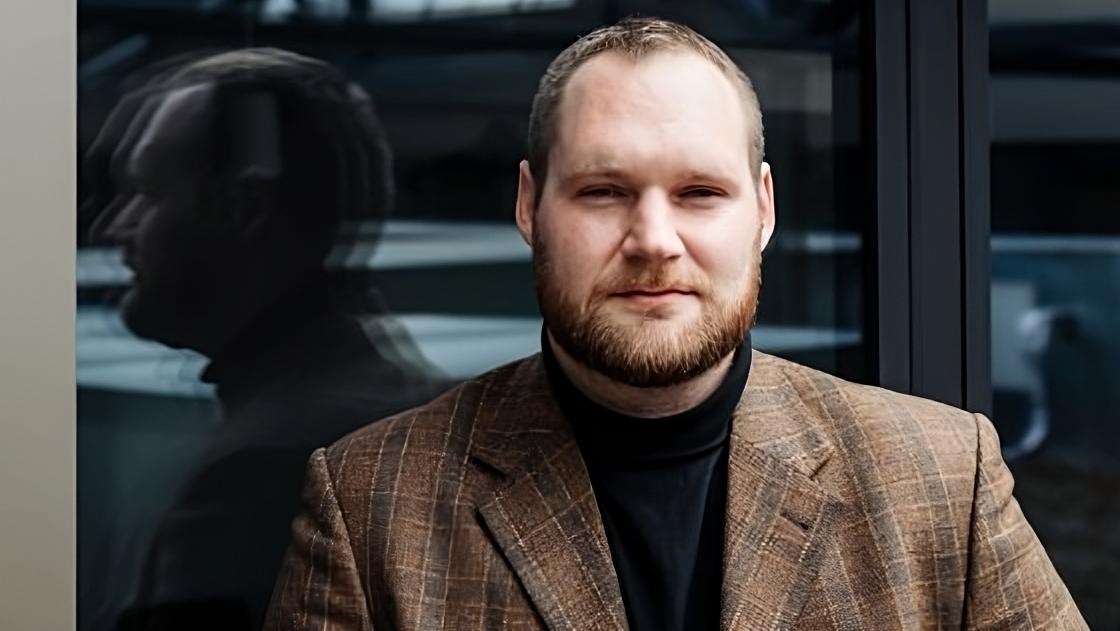 Prima TV has appointed Tomáš Vojáček as the new editor-in-chief of the news and current affairs division of CNN Prima News. Prior to this appointment, Vojáček served as the executive producer.
His deputies will be Roman Pistorius and Lukáš Seidl.
Tomáš Vojáček has a rich professional history, including four years as head of the weekly current affairs programme on Nova TV, where he began his career as a reporter. Later, as the executive producer, he played a key role in the launch of CNN Prima News.
Among his notable achievements, he oversaw the launch of current affairs programme "360°" and was mainly involved in the development of continuous television news and the preparation of special projects in cooperation with partners from CNN in the USA. He is the author of broadcast concepts for parliamentary, local and presidential elections, as well as numerous foreign projects such as the coronation of King Charles III.
"We are currently working closely with colleagues from CNN on a new visual design for our studio to offer our viewers even more attractive news that not only reports on current events, but also clearly and comprehensively explains why they are happening and how they will affect their lives," says Tomáš Vojáček.
The new deputy editor-in-chief, Roman Pistorius, has held various editorial and presenting positions at Czech Television, Nova TV and the Mafra media group. He is currently producer of the main evening news at CNN Prima News.
Lukáš Seidl, another deputy, has more than ten years of experience in the media. He previously worked for the media house Empresa Media and the magazine Týden, and later served as editor-in-chief of the news server Lidovky.cz. At CNN Prima News, he is the head of the domestic editorial team.
The deputy of Martin Švehlák is Tomáš Večeřa, who has been managing the online activities of CNN Prima News since its launch.