O2 TV subscriptions surge 11% in 2022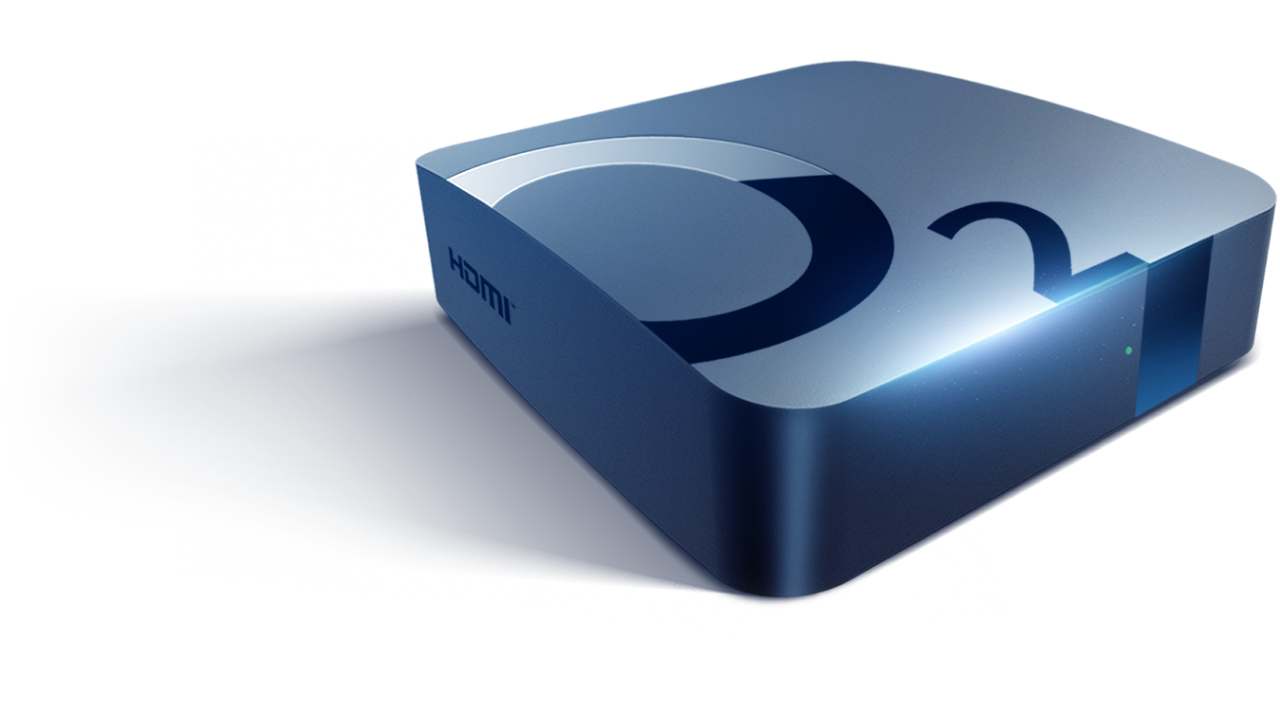 O2 TV, a television service, reported 668,000 paying customers last year. According to the 2022 annual report of PPF Group's telecommunications division, O2 TV saw an 11% increase in subscribers compared to 2021.
Paid TV services contributed to O2's revenue growth, along with high-speed internet connections and new ICT services. The operator has invested in broadcast rights and content, as well as upgrading related systems.

Data shows that O2 TV is the largest similar service in PPF's portfolio. In Slovakia, 13,000 customers subscribe to O2 TV, while Serbian operator Yettel has 38,500 subscribers.

The PPF Telecom Group controls the O2 operators in the Czech Republic and Slovakia, as well as the telecom infrastructure provider CETIN and the Yettel operator (formerly Telenor) in Hungary, Bulgaria and Serbia.