PPF increases stake in ProSiebenSat.1 to 13.1%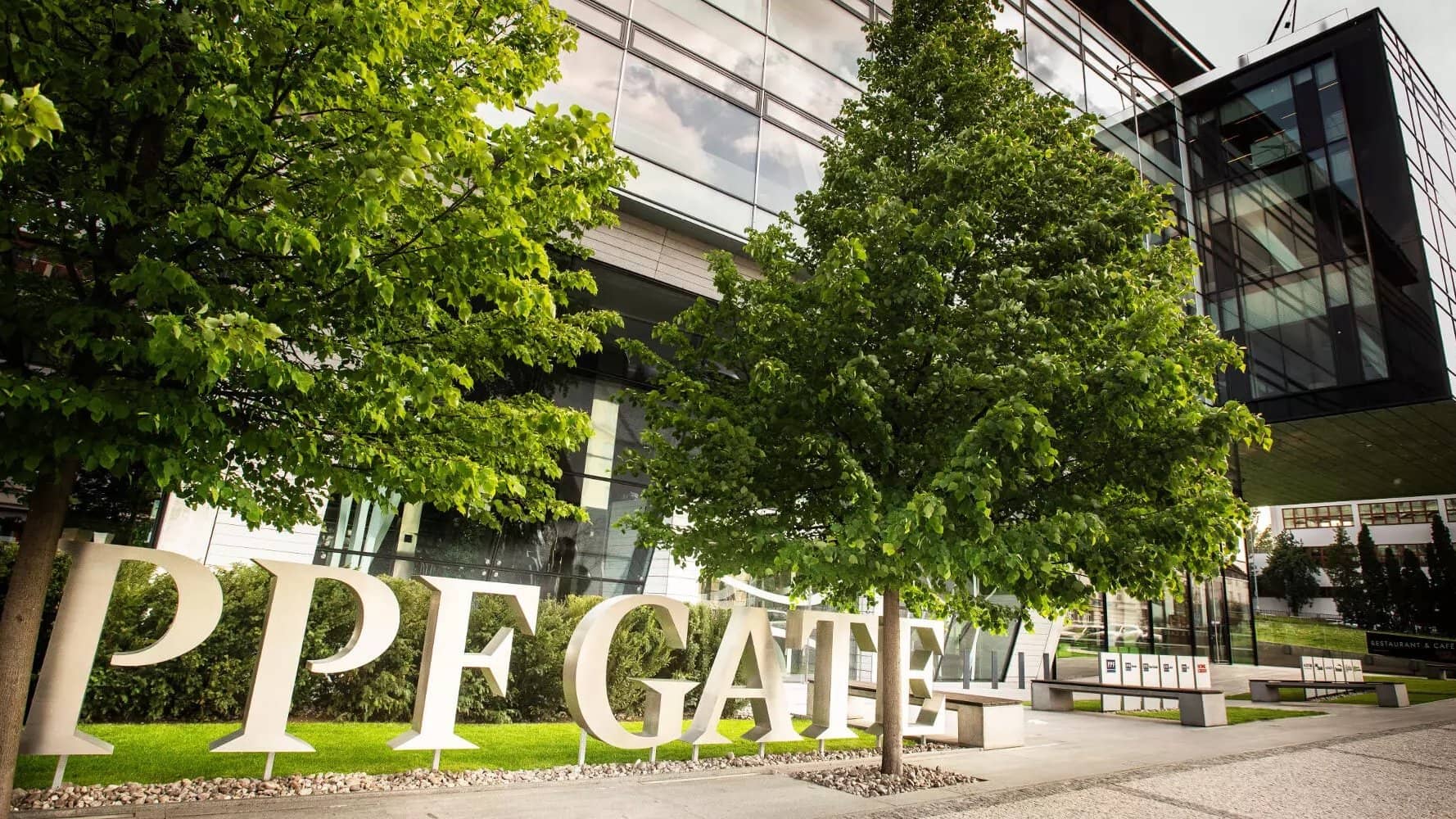 Czech investment group PPF has increased its stake in German media company ProSiebenSat.1 to 13.1%, according to a regulatory filing reported by Reuters on Monday.

PPF initially held a 9.1% stake in ProSiebenSat.1, which was later increased to 10.1% in March and 12% in April. The largest shareholder remains MediaForEurope (MFE), owned by Italy's Berlusconi family, with a 29.9% stake. Under German law, any shareholder who controls at least 30% of the shares must make a mandatory offer to buy out the shares of other shareholders.

At the end of April, ProSieben announced its financial results for 2022. Revenues totalled €4.16 billion, down 7% on the previous year. Advertisers in German-speaking countries, concerned about economic developments, cut back on advertising spending, resulting in a 6% decline in ProSieben's advertising revenues for the year as a whole and a 12% decline in the last quarter of the year.

ProSieben's management plans to focus on the development of its streaming service, Joyn, while implementing layoffs and cost-cutting measures.

A general meeting is scheduled for 30 June at which PPF will seek representation on the company's supervisory board.