Media group Economia to relocate headquarters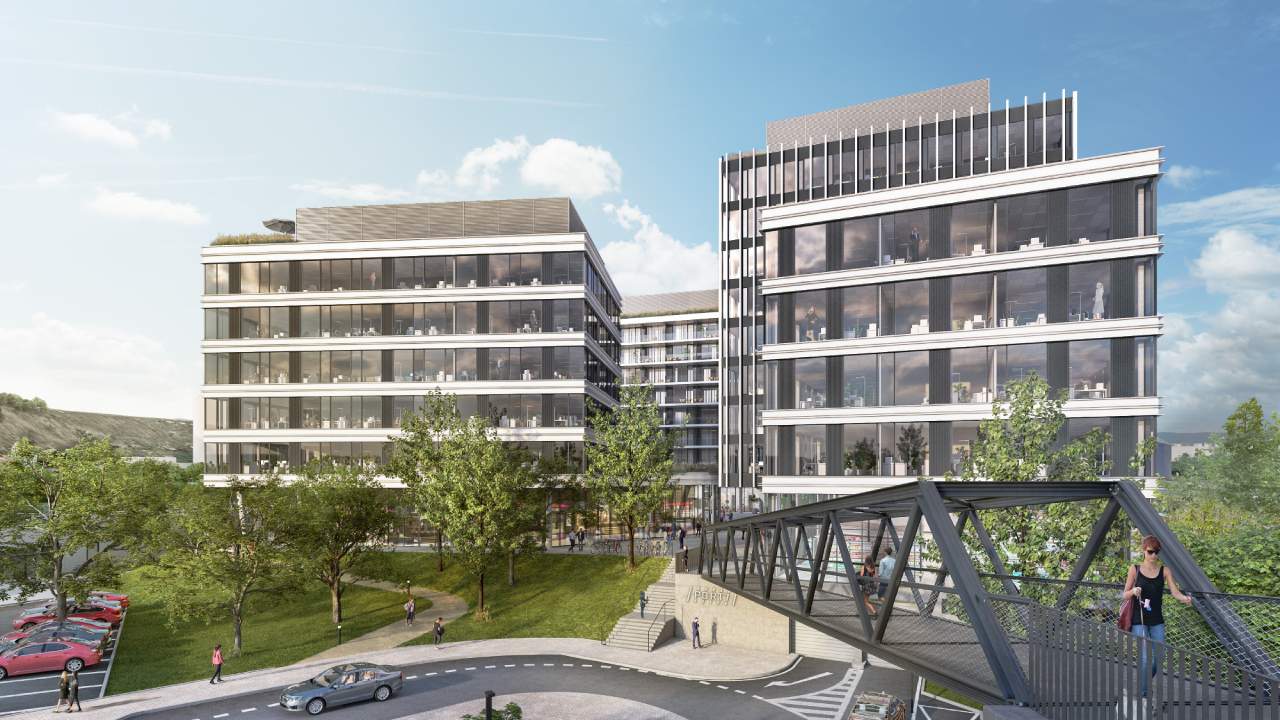 Czech media group Economia, which publishes a range of newspapers, magazines and websites, is to relocate its headquarters.
According to an internal memo obtained by Médiář.cz, the company has chosen the Port7 complex in the Prague district of Holešovice as its new home. The move is expected to take place in the near future, but the exact date has not yet been finalised.
Economia CEO Lenka Černá said the move was being made to reduce costs and improve efficiency. The company's current headquarters in the Karlín district is too large for its current needs and moving to a smaller space will save Economia money on rent.
Economia's revenue remained relatively stable in 2022, but its loss increased due to a number of factors, including rising costs. Moving to a smaller headquarters is one way the company is trying to address these challenges.
The company is also focusing on digital content and subscriptions as a way to generate revenue. Economia has had success with its digital products, such as the websites of the daily newspaper Hospodářské noviny and the magazine Respekt.