Chief editor of Aktuálně.cz steps down after seven months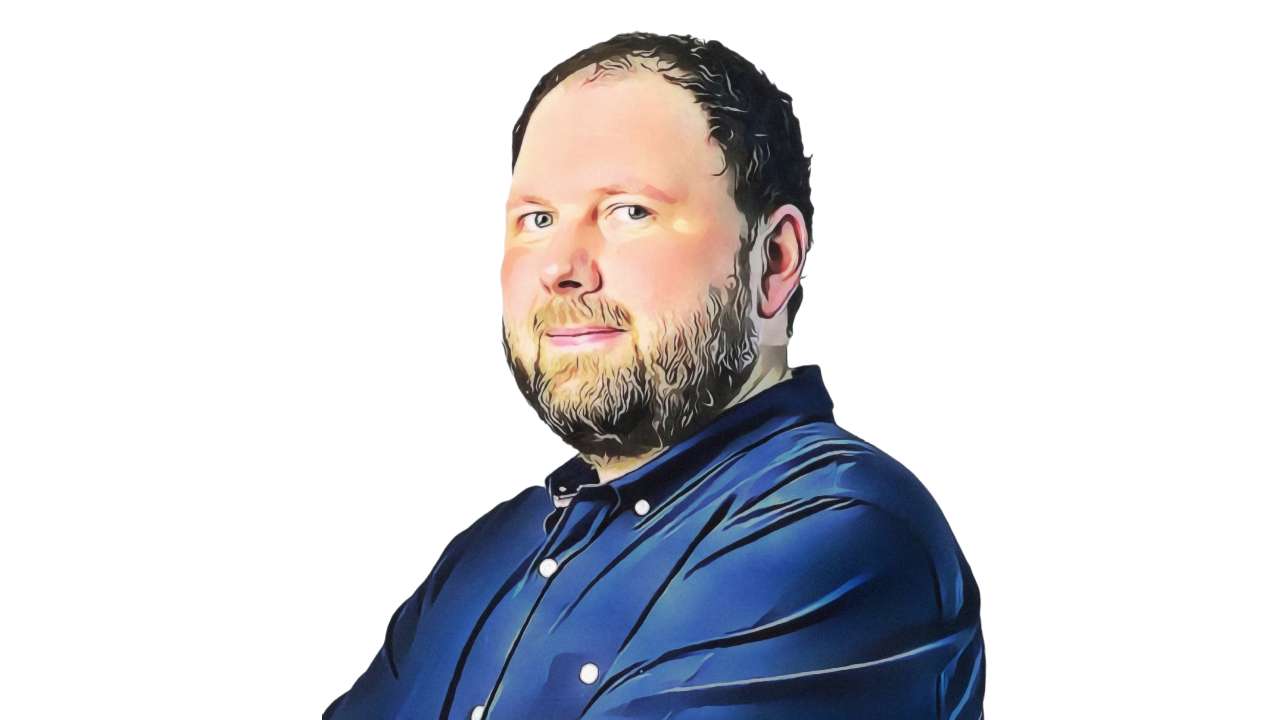 Jan Nevyhoštěný, editor-in-chief of Czech online daily Aktuálně.cz, has announced his resignation from the post on March 31, 2023, after seven months. This was confirmed in a press release by Economia publishing house, which owns the news portal. The new editor-in-chief will be selected through a transparent process.
In a statement, Mr Nevyhoštěný cited disagreements with the management on the future direction of the publication and the loss of mutual trust as the reasons for his departure. "Some of the systemic decisions went against my beliefs and strategy to continue publishing quality and attractive content in the scope that Aktuálně.cz readers are used to," he said.
Mr Nevyhoštěný added that his successor will be chosen primarily from within Aktuálně.cz, and that he will be leaving Economia altogether.
Mr Nevyhoštěný had been with the media house since August 2018, when he joined as deputy editor-in-chief of Aktuálně.cz. He became editor-in-chief in August 2022. Prior to his stint at Economia, he served as editor-in-chief of CT24.cz, the website of Czech Television, and was also the editor-in-chief of International Politics magazine and editor of iDnes.cz and Lidovky.cz.