Award-winning journalist Michal Kubal to head Czech TV's news division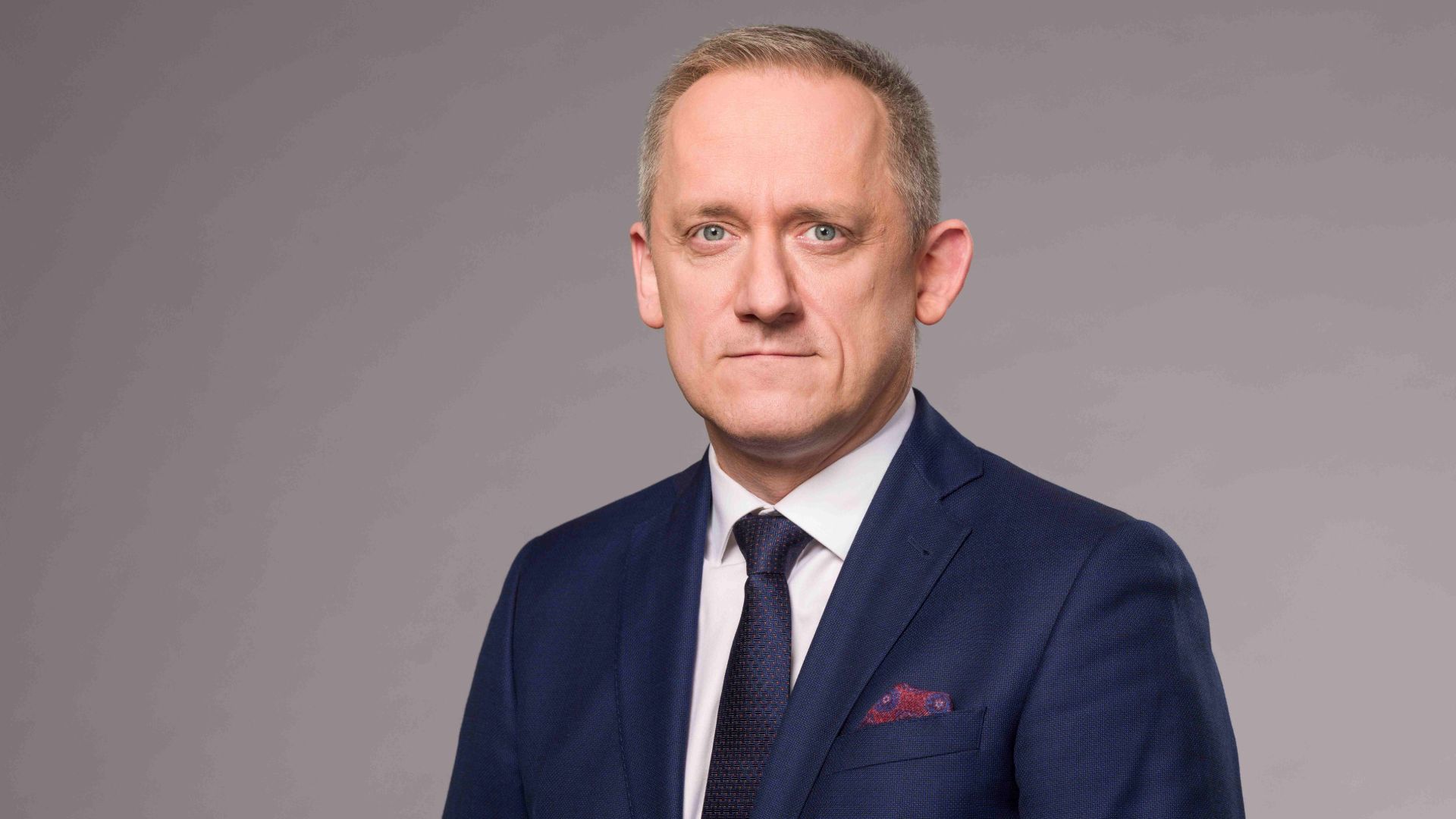 Michal Kubal, a seasoned journalist with Czech TV since 1999, has been named Editor-in-Chief of News and Public Affairs. He succeeds Petr Mrzena, who has been promoted to Director of the News Division.
Mrzena praised Kubal's professionalism, commitment to editorial principles, and experience in leading the foreign desk and anchoring international news programs.
Kubal holds a degree from Charles University's Faculty of Social Sciences. His career highlights include leading the foreign desk since 2003, surviving a four-day kidnapping ordeal in Iraq in 2004, serving as Czech TV's U.S. correspondent from 2008 to 2012, and anchoring news programs on international events such as the Ukraine crisis. He is a recipient of the Ferdinand Peroutka Journalism Award.

In other staffing changes, Martina Riebauerová is now Deputy Editor-in-Chief for discussion programs, Aneta Snopová is Deputy Editor-in-Chief for reportage shows, Edita Horáková Hardošová is Deputy Editor-in-Chief for domestic news desks, Martin Řezníček is Deputy Editor-in-Chief for the foreign desk and international correspondents, Helena Veselá is Head of Production and Broadcasting, and František Lutonský is Head of Digital Initiatives.

The new management team will assume their roles in November.