Czech experts create digital copy of Karel Gott's voice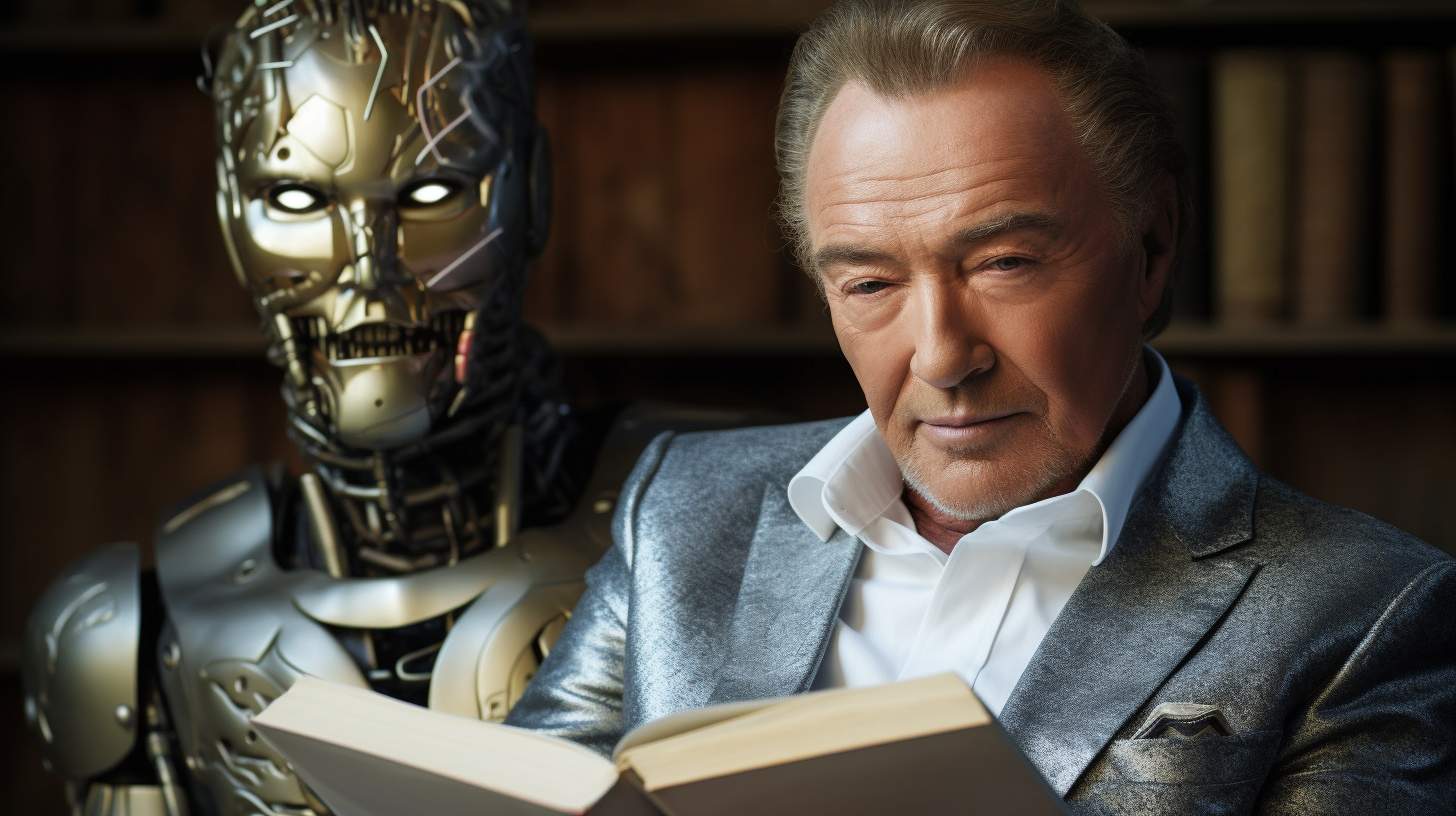 Researchers at the University of West Bohemia in Pilsen have created a digital copy of the voice of the late singer Karel Gott. This cloned voice was then used by Czech Radio to narrate his autobiography. Interestingly, they made six versions of this voice and let Czech Radio choose the one they liked best.
Last year, Czech Radio brought in a team of specialists. This team, led by Jindřich Matoušek, came from the Department of Cybernetics and the NTIS Research Centre, part of the University of West Bohemia. Jindřich Matoušek said of the project: "It was hard. We like to do everything right and we're often hard on ourselves. But given the time constraints and the challenges we faced, I think we did an excellent job."
To clone Karel Gott's voice, the team drew on their experience of voice preservation. This is a process normally used to help patients at risk of losing their voices. They worked with recordings of a show Gott hosted on Czech Radio between 2011 and 2015.
Listen to a sample of Gott's digital voice (Twitter)
Matoušek described the process: "We got a lot of recordings - about 200 hours in total. Normally for speech synthesis we only need a few dozen hours of someone reading text in a controlled environment. But this was different. After careful editing, we ended up with about 20 hours of clean recordings. We made a sample of it and presented it to Ivana Gottová. She liked what we had done and gave us the green light to continue."
Karel Gott's family had to agree before the project could go ahead. Czech Radio even had a legal check done, as using the cloned voice of a deceased person was something new.
Six specialists worked on recreating Gott's voice. Annotators from a company called SpeechTech helped. Matoušek explained how they worked: "Using the recordings and transcripts, we trained a speech synthesis model. This model uses modern deep neural networks and can read any text in Karel Gott's voice".
Once the voice was created, it went through a post-production phase. Matoušek said: "I hope that this project shows that we in the Czech Republic can carry out top-level research and development in the field of speech technologies and artificial intelligence."
The reading of "My Way to Happiness" will be broadcast during the holidays on ČRo Dvojka. It will be divided into 49 episodes. In total there are 73 episodes, which will be released in full as an audio book in the autumn. Apart from Karel Gott's voice, professional actor Igor Bareš will also narrate the book.