Century of radio broadcasting celebrated with a special exhibition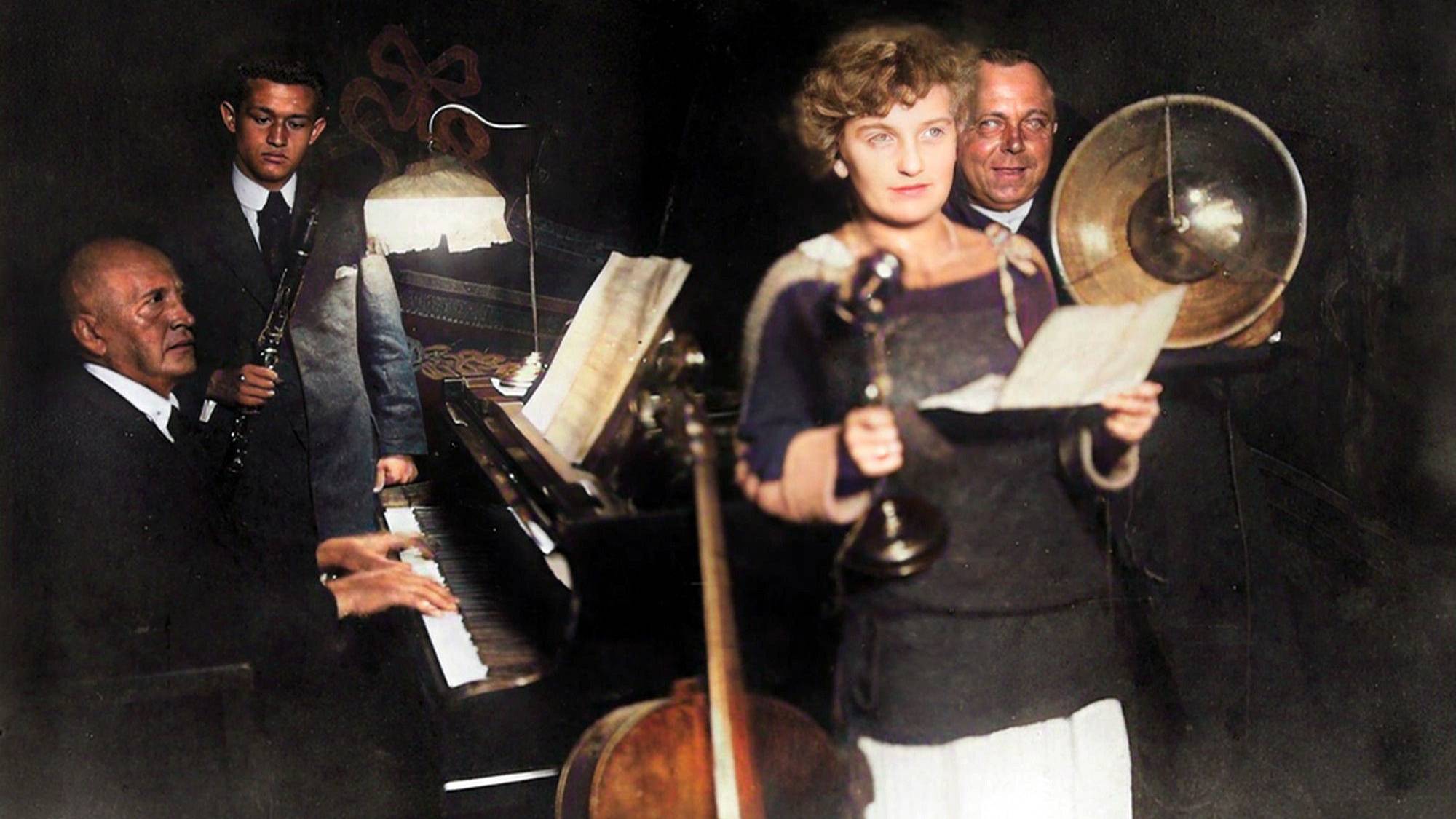 From 17 May until the end of the year, the National Technical Museum will host a special exhibition to mark the 100th anniversary of the start of radio broadcasting in the Czech Republic. The exhibition will feature rare artefacts, including production, transmission, broadcasting and reception equipment.

"The Czech Republic was the second country in the world to start regular radio broadcasting, and the National Technical Museum has the oldest centenary radio technology in its collections. Many of the items we will present in the exhibition are evidence of technological development, but they also have value associated with historical milestones, such as the mixing console from which the call for help was broadcast in May 1945," said the museum's general director, Karel Ksandr.

Visitors will be able to see the newly restored SFR MD 50 transmitter of French origin, which was launched in Prague in early 1925. The Radiola X1 tube receiver will also be on display. This is one of the first commercial receivers imported from France to the former Czechoslovakia at the beginning of radio broadcasting.

The exhibition has been created in collaboration with Czech Radio and the museum promises "a feast for the eyes and ears". The generously conceived project will recall important radio personalities and events, programmes and music from different periods, as well as the rapid development of technology. Archive recordings will be available for listening. The exhibition will also showcase current trends and methods of reception and distribution.

The exhibition will be accompanied by a rich programme for the public, live broadcasts from the museum and activities for families with children. Regular workshops for schools are also planned, where pupils will learn how a microphone, loudspeaker, transmitter and receiver work.