Expres FM expands broadcasting to Pilsen and Karlovy Vary regions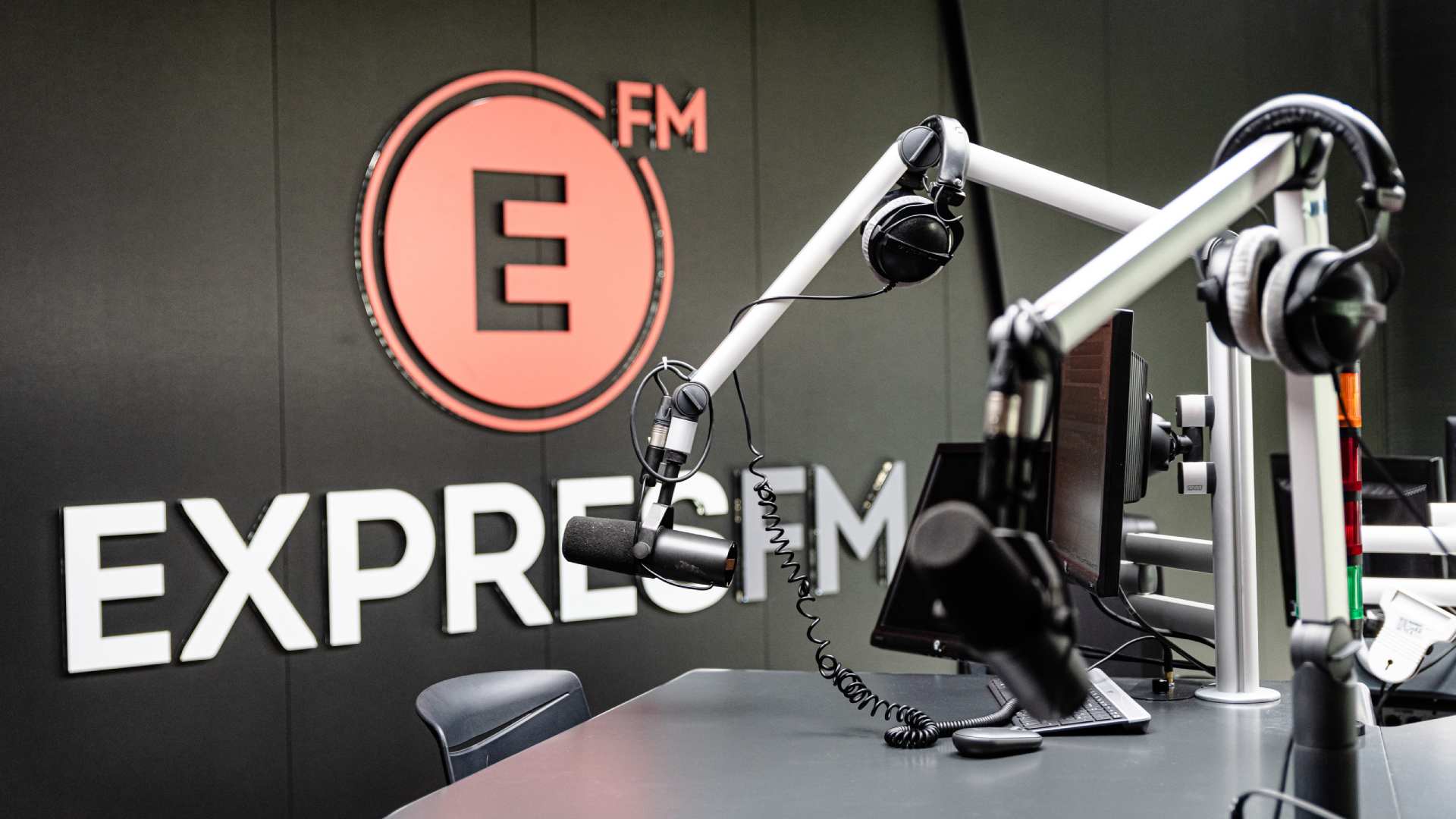 Three years after its acquisition by Seznam.cz, Expres FM is expanding its coverage to the Pilsen and Karlovy Vary regions for the first time in its 20-year history. The radio station, which focuses on contemporary and quality music, will now extend its analogue coverage to the cities of Plzeň (103.0 FM), Tachov (105.6 FM), Karlovy Vary (105.0 FM), Domažlice (103.0 FM), Klatovy (92.4 FM) and Železná Ruda (105.6 FM).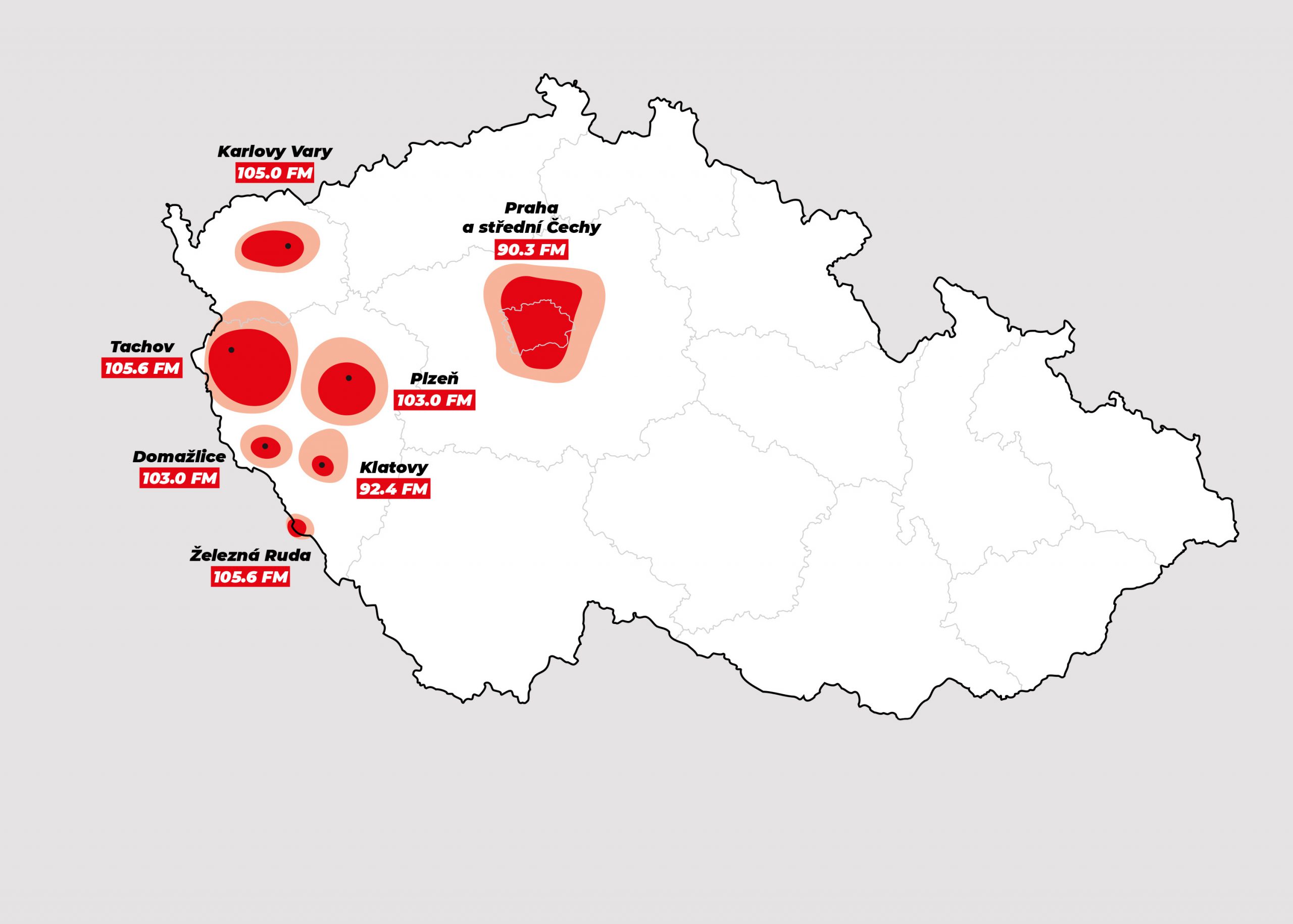 Pierre Beneš
, Radio Development Manager at Seznam.cz, said: "With six transmitters, we cover the West Bohemian region since the spring of this year, bringing local identification, local content and local understanding. We hope to be a valuable addition and source of variety for the Pilsen and Karlovy Vary regions, not only with our exceptional music selection, which our station has always prided itself on, but also with our unique approach. We believe our West Bohemian audience will appreciate it."
In addition to expanding its analogue transmission, Expres FM has also increased its signal on other channels, including DAB+, and started producing podcasts. According to official audience figures, the station has around 40,000 listeners per week. However, the radio's owner has long questioned the methodology of these measurements, arguing that they do not adequately reflect listenership on digital platforms.