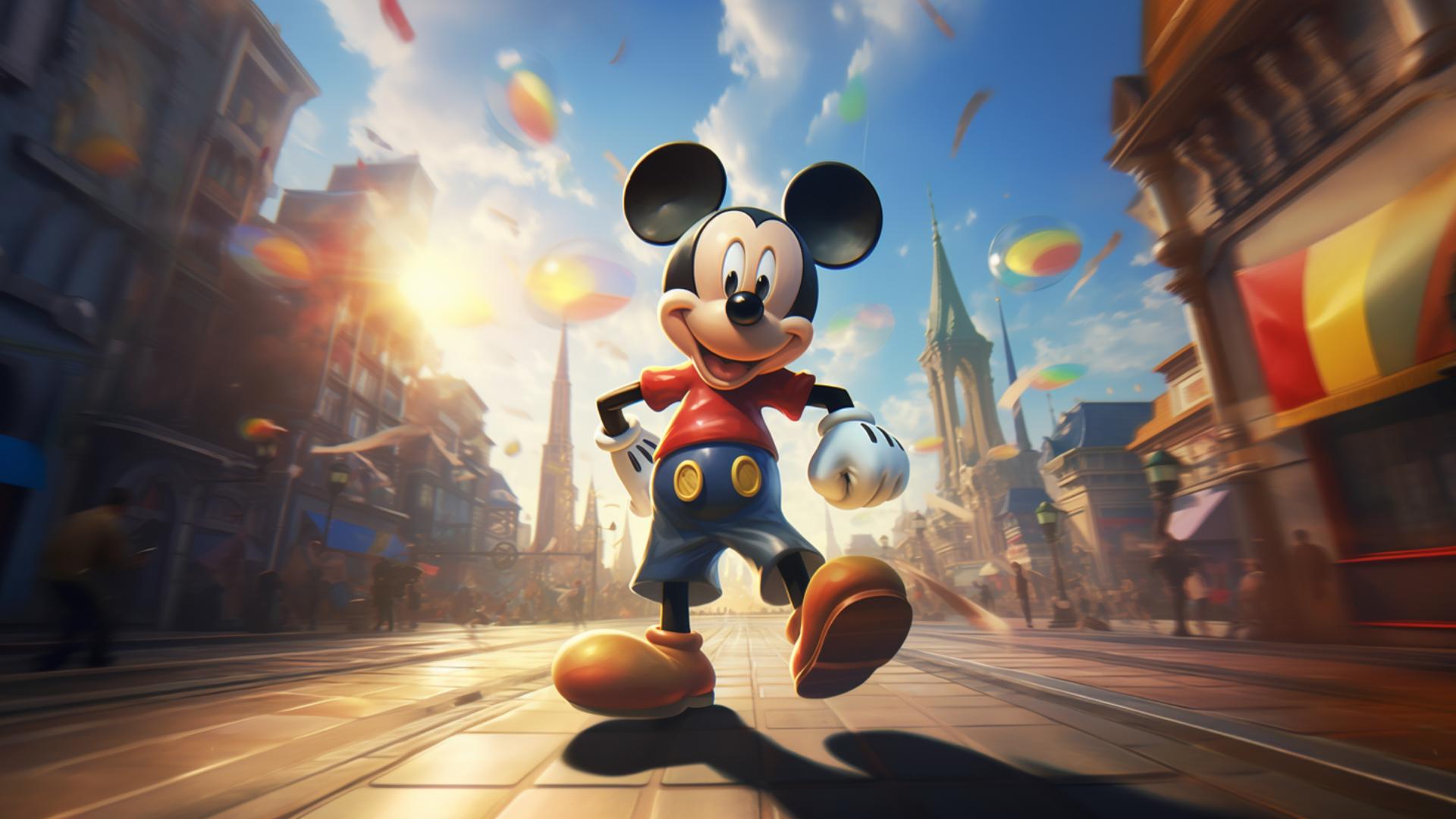 Disney+ announces a price increase for Czech and Slovakian users and launches new ad-supported subscription tier in several European countries.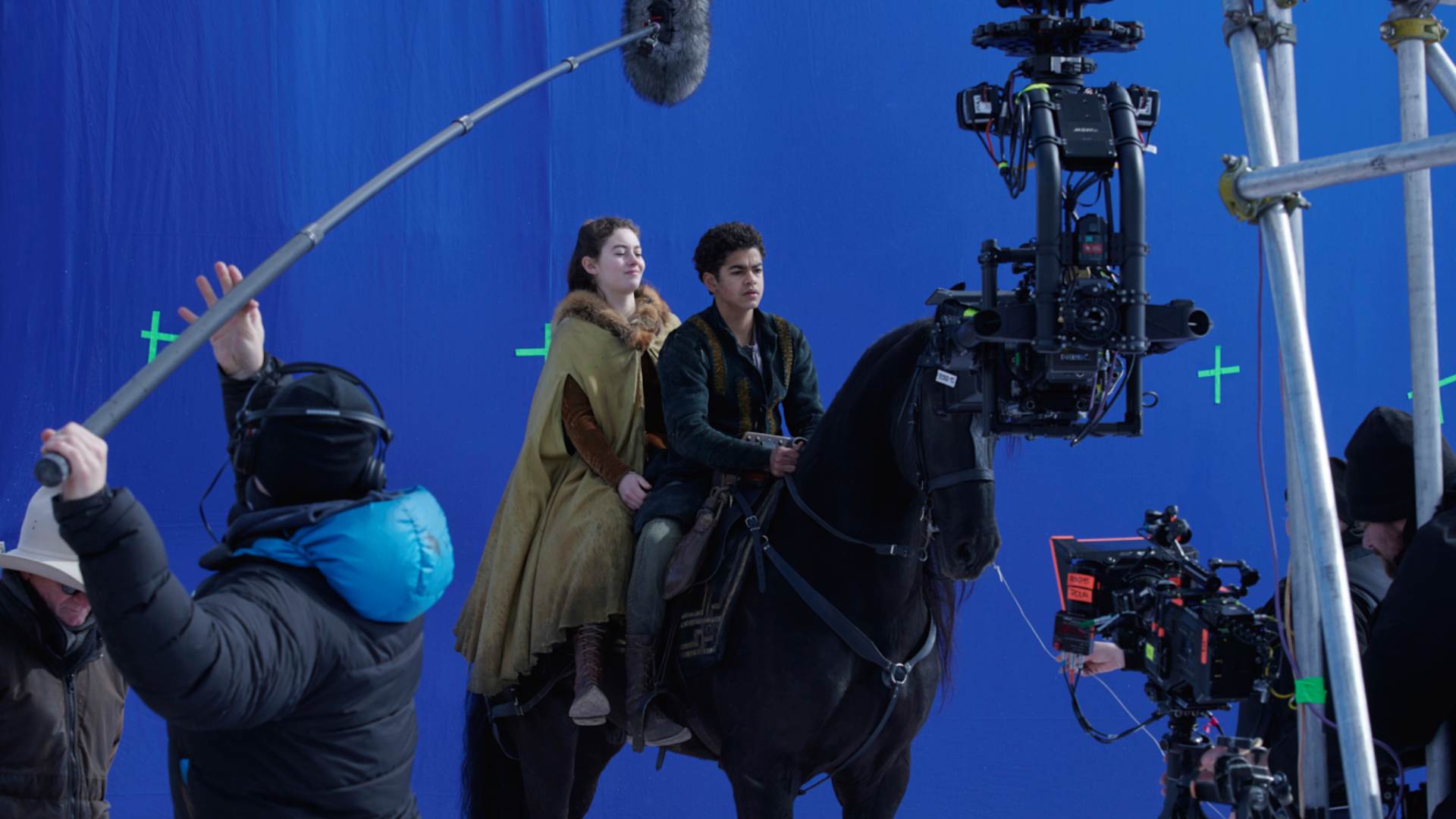 Under a new Czech legislation, streaming behemoths such as Netflix, Disney+, and HBO Max will be required to allocate 2% of their local earnings towards the production of Czech films and series.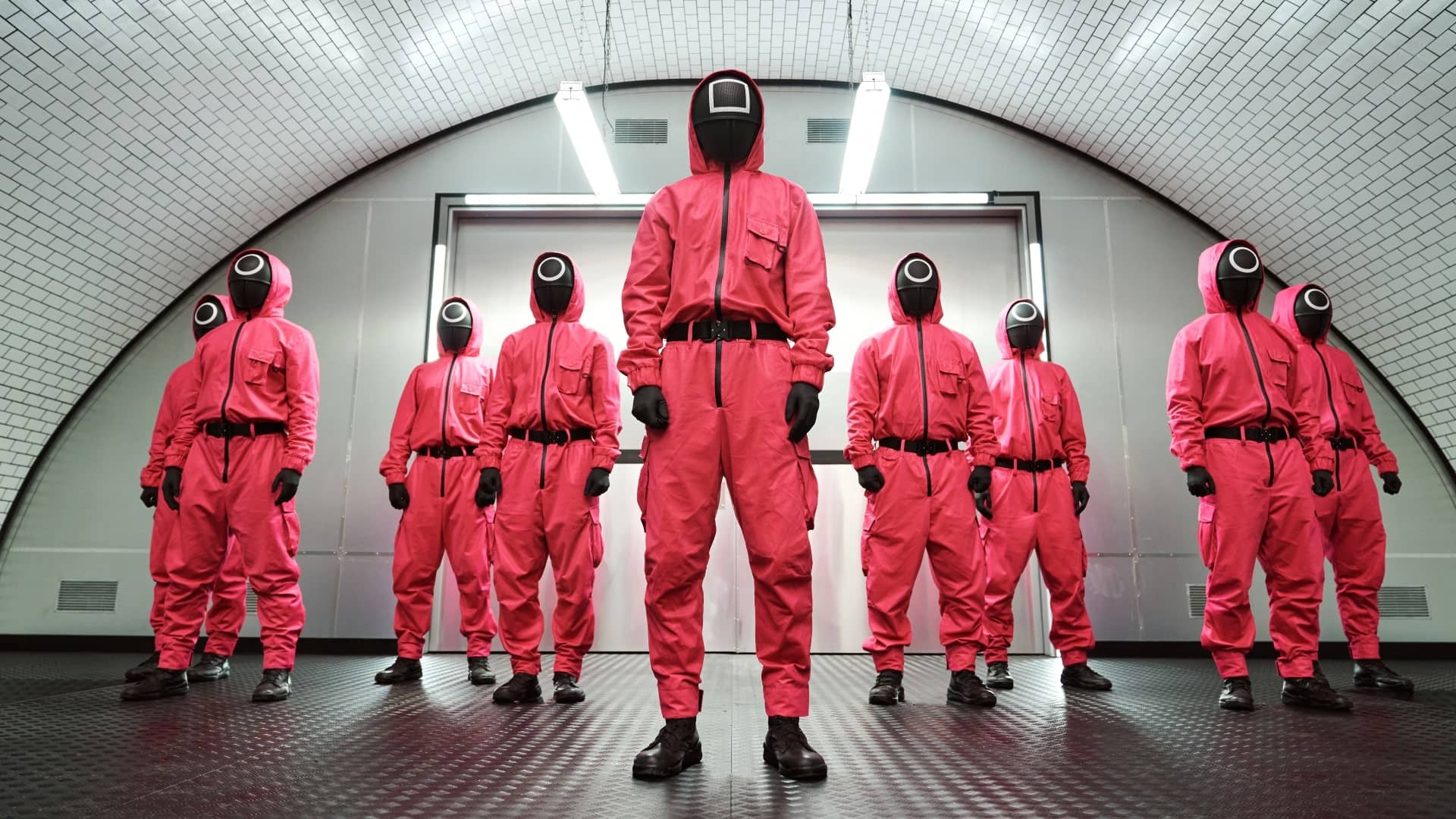 Netflix reigns as the most popular VOD platform in the Czech Republic and Slovakia, outpacing competitors like HBO Max, Voyo, and Disney+, according to the latest Atmedia Index survey.