Chamber of Deputies likely to sack member of national media watchdog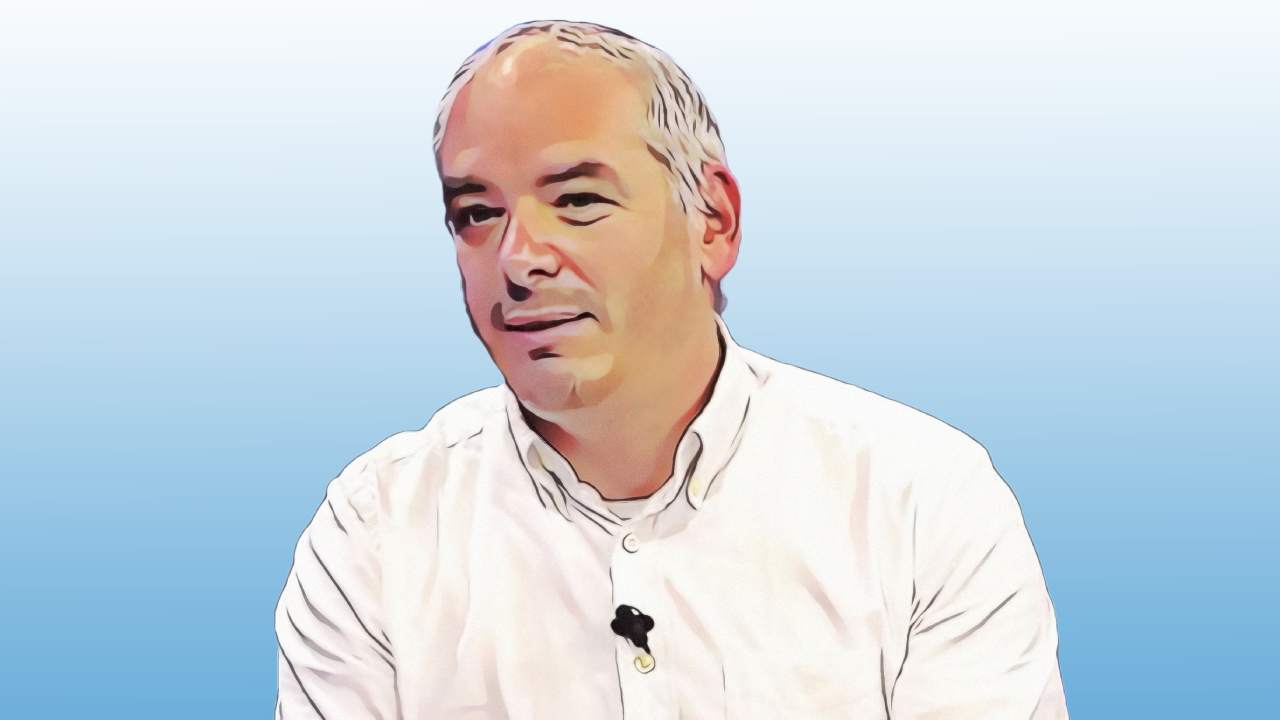 The law prohibits members of the Council from engaging in political activity, arguing that doing so could undermine the authority's impartiality and independence.
Daniel Köppl appeared live on the public news channel ČT24 after the first round of the presidential election and explained the campaign strategy of candidate Andrej Babiš. He described how the ANO movement debated the appropriate colour of a tie or the use of information from last year's municipal elections.
"People should vote for him (Andrej Babiš) - and I think this is the main reason - because he helps people," said Daniel Köppl literally.
However, the authority has to be apolitical, as one of its tasks is to assess the objectivity, impartiality and independence of TV stations' election coverage.
Daniel Köppl's case was dealt with by the legislative department of the Chamber of Deputies, the Council for Radio and Television and the Chamber of Deputies' Committee on Media Affairs.
The opinion of the lawyers, the media regulator and the MPs on the media committee is unanimous: the law has most probably been broken.
Daniel Köppl denies that he broke the law. He claims that the headline on Czech TV describing him as a "member of the marketing team of ANO" was wrong. He states that he does not work in the marketing team of the ANO movement. However, he is an adviser to ANO deputy chairman Karel Havlíček.