Czech TV Council announces final five candidates for general director post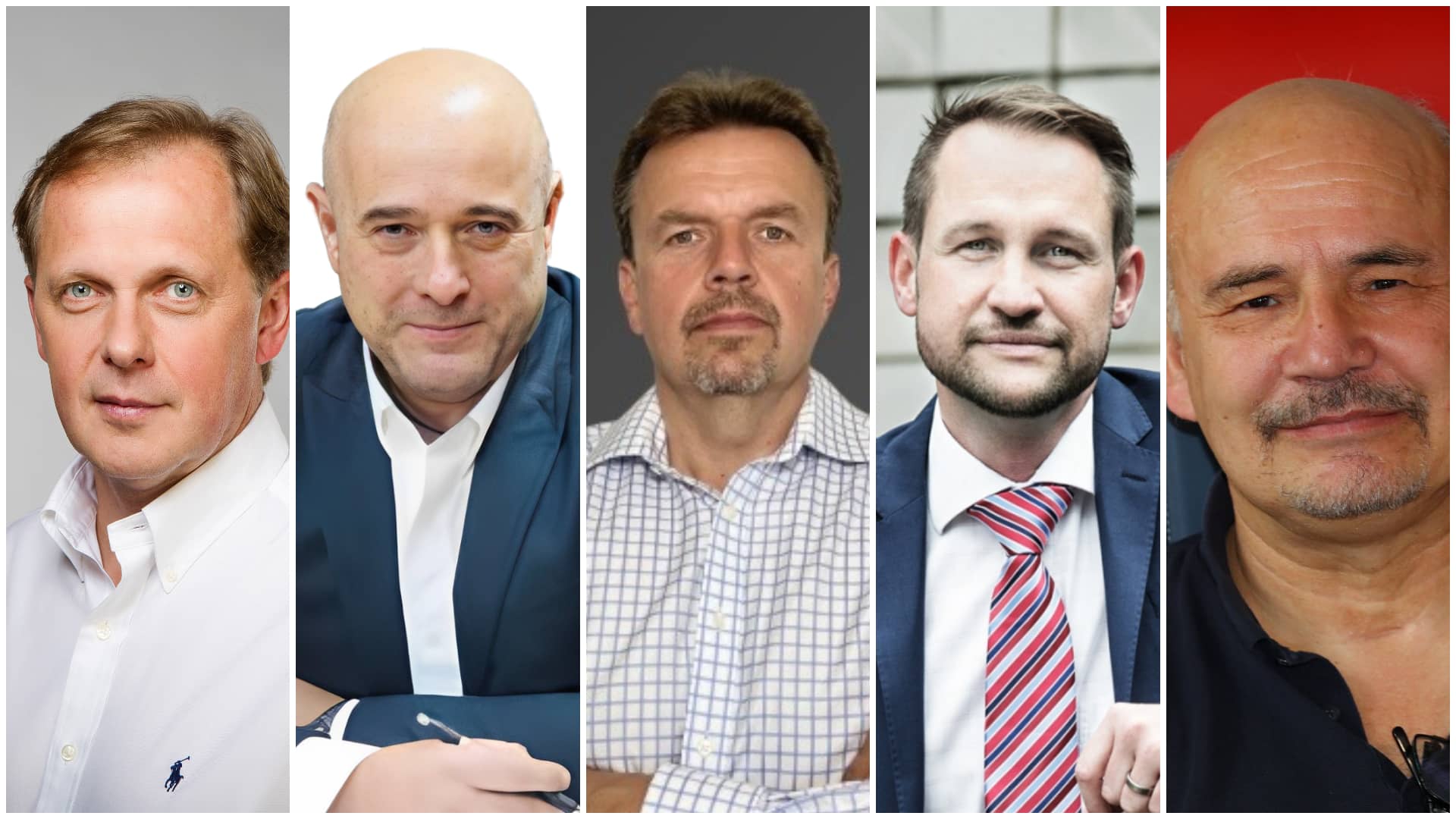 The Czech Television Council has named the five finalists in the race to become the station's next director general. The shortlist includes Petr Dvořák, Martin Konrád, Jan Souček, Pavel Hřídel and Jan Štern, and the final decision will be made on 7 June.

Martin Konrád, a former director of commercial TV Prima, and Jan Souček, director of the Brno studio of Czech Television, received the most votes at Wednesday's meeting. Both were backed by 14 of the 15 council members. The current director general, Petr Dvořák, was supported by 12 members of the council.

In the second round of voting, crisis manager Pavel Hřídel and former television producer Jan Štern joined the trio of leading candidates. They each received nine votes.

To advance from the first round, candidates needed at least eight votes. In the second round, the two candidates with the most votes went through.

The selection process started with 13 candidates, but only eight met all the requirements. Among those who did not make it to the final were Ondřej Cón, Jiří František Potužník and Ondřej Vrbík.
First Round of Voting Results:
Martin Konrád: 14 votes
Jan Souček: 14 votes
Petr Dvořák: 12 votes
Pavel Hřídel: 5 votes
Jiří František Potužník: 4 votes
Jan Štern: 4 votes
Ondřej Vrbík: 1 vote
Ondřej Cón: 0 votes
Second Round of Voting Results:
Pavel Hřídel: 9 votes
Jan Štern: 9 votes
Jiří František Potužník: 6 votes
Ondřej Cón: 0 votes
Ondřej Vrbík: 0 votes