Czech T-Mobile TV rebrands as Magenta TV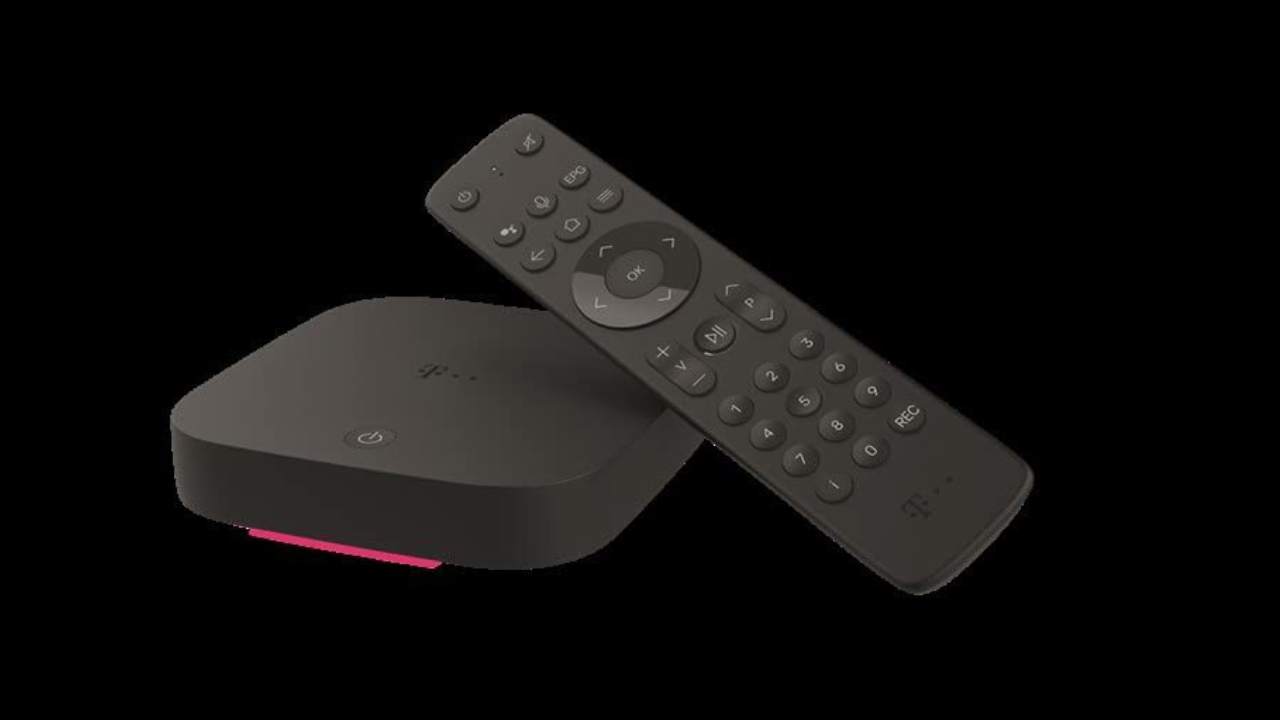 T-Mobile is renaming its pay TV service in the Czech Republic from T-Mobile TV to Magenta TV. The move brings the service in line with the brand used by its parent company, Deutsche Telekom, in other countries.

Czech T-Mobile has been offering television programmes since May 2016. Zdeněk Spurný, head of TV services at T-Mobile, said: "Our research shows that the majority of digital TV viewers are looking for Czech content or foreign films. Among Magenta TV viewers, films and series account for almost half of the total viewing time, and up to 86% of customers use the catch-up feature at least once a month".

Magenta TV customers can use the service on up to six devices simultaneously, anywhere in the European Union. At the end of March, Magenta TV had a total of 245,000 customers. This represents a year-on-year increase of 11.9%, according to the company's first quarter financial results.