Czech Senate opens nominations for new members of Czech TV Council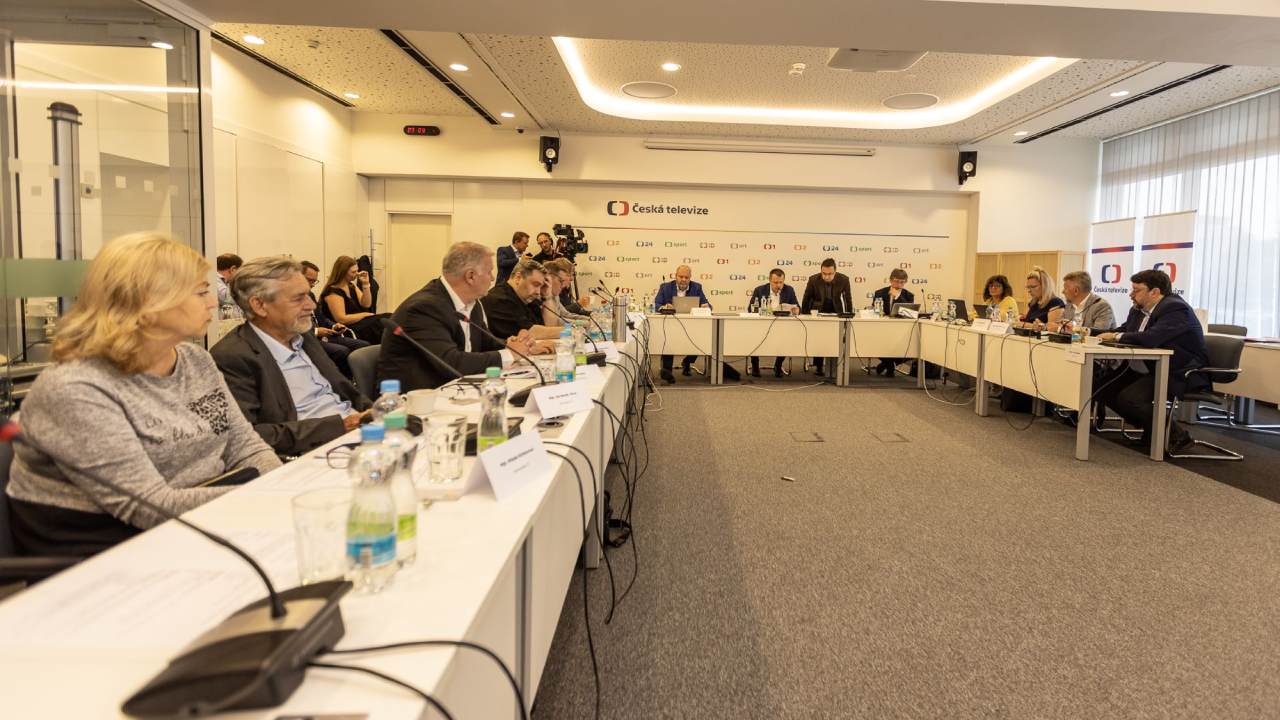 Starting October 2, the Czech Senate is accepting nominations for new members of the Czech Television Council. By law, the Senate must elect six people to the Council out of a total of 18.
Nominations can be submitted by various types of organisations that have existed for at least 10 years. These include cultural, regional, social, labour, employer, religious, educational, scientific, ecological, and ethnic organisations.
Eligibility criteria for council membership include Czech citizenship, permanent residence in the Czech Republic, and a clean criminal record. Additionally, candidates must not hold any positions that could conflict with the responsibilities of the council, such as roles in public administration or political parties.
Submissions are open until November 1, 2023. Detailed guidelines for submitting nominations and the necessary documents are available on the Senate's website.
This is the first time the Senate will be involved in selecting members for the Czech Television Council. A legislative amendment that took effect on October 1 allows this involvement. The amendment also increased the total number of council members from 15 to 18. Currently, the council operates with 12 members, as three have completed their terms this past July.