Czech Senate approves media ownership law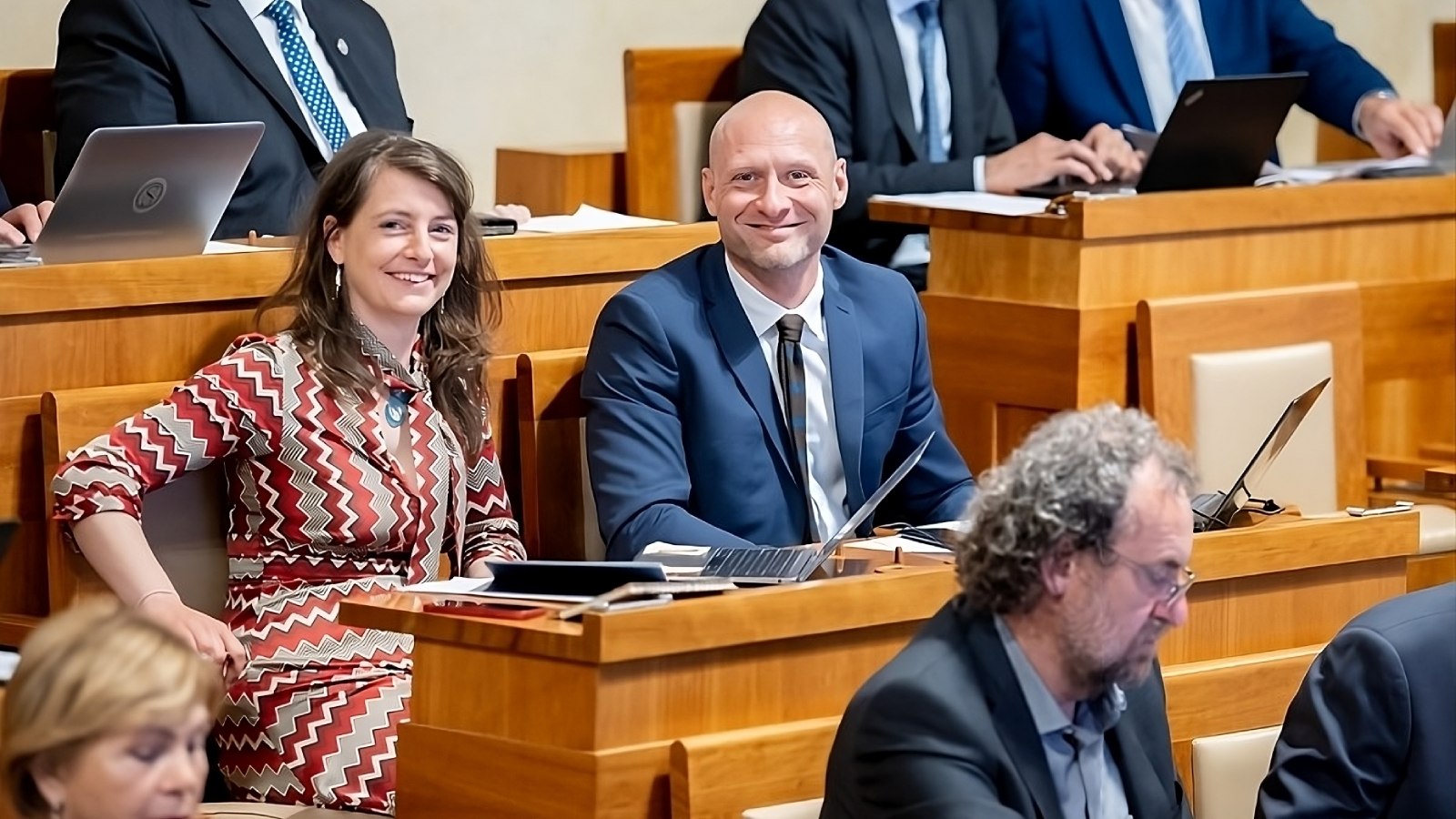 The Senate has approved a stricter amendment to the conflict of interest law, banning top politicians from owning newspapers, television and radio stations. At the same time, the Senate has asked the government to draft legislation on online media.
The Senate has urged the government to address the definition of online media, which is currently not adequately defined in the Czech legal system. "The Senate calls on the government to address the issue of the definition of online media, which has not been adequately addressed in the Czech legal system, and to present a bill that would define this issue more precisely," said Senator Lukáš Wagenknecht on behalf of the Permanent Commission for the Supervision of Public Funds.
The resolution also calls on the government to investigate the influence of public officials on internet media and to introduce legislation to address this issue.
"There is a glaring lack of legal regulation of internet media. It shouldn't just be about conflicts of interest, but also basic requirements for the operation of online media, such as who publishes it, who finances it, and essentially who is behind individual websites," said Senator Hana Kordová Marvanová.
She added: "This is not a simple issue. We all work online, we all have websites, we all promote different issues. I think it's incredibly complex to determine where the conflict of interest applies and where it doesn't. But what's most lacking is the legal regulation of online media in terms of the transparency of their funding, which then relates to the issue of spreading misinformation."
The Senate Media Committee is likely to organise a roundtable discussion to clarify what the new legislation should cover.
Of the senators present, 40 voted in favour of the resolution, 19 abstained and six voted against. Among those who did not support the government's call was senator and former media entrepreneur Ladislav Faktor.
With three decades of experience in running radio and television stations, he said: "The current regulation in the Czech Republic is more than strict. Just because we have a vocal Slovak who is causing us some election problems, I don't think it's appropriate to restrict ourselves," he said, referring to former Prime Minister Andrej Babiš, who was born in Slovakia.