Court rejects complaint against allegedly rigged election broadcasts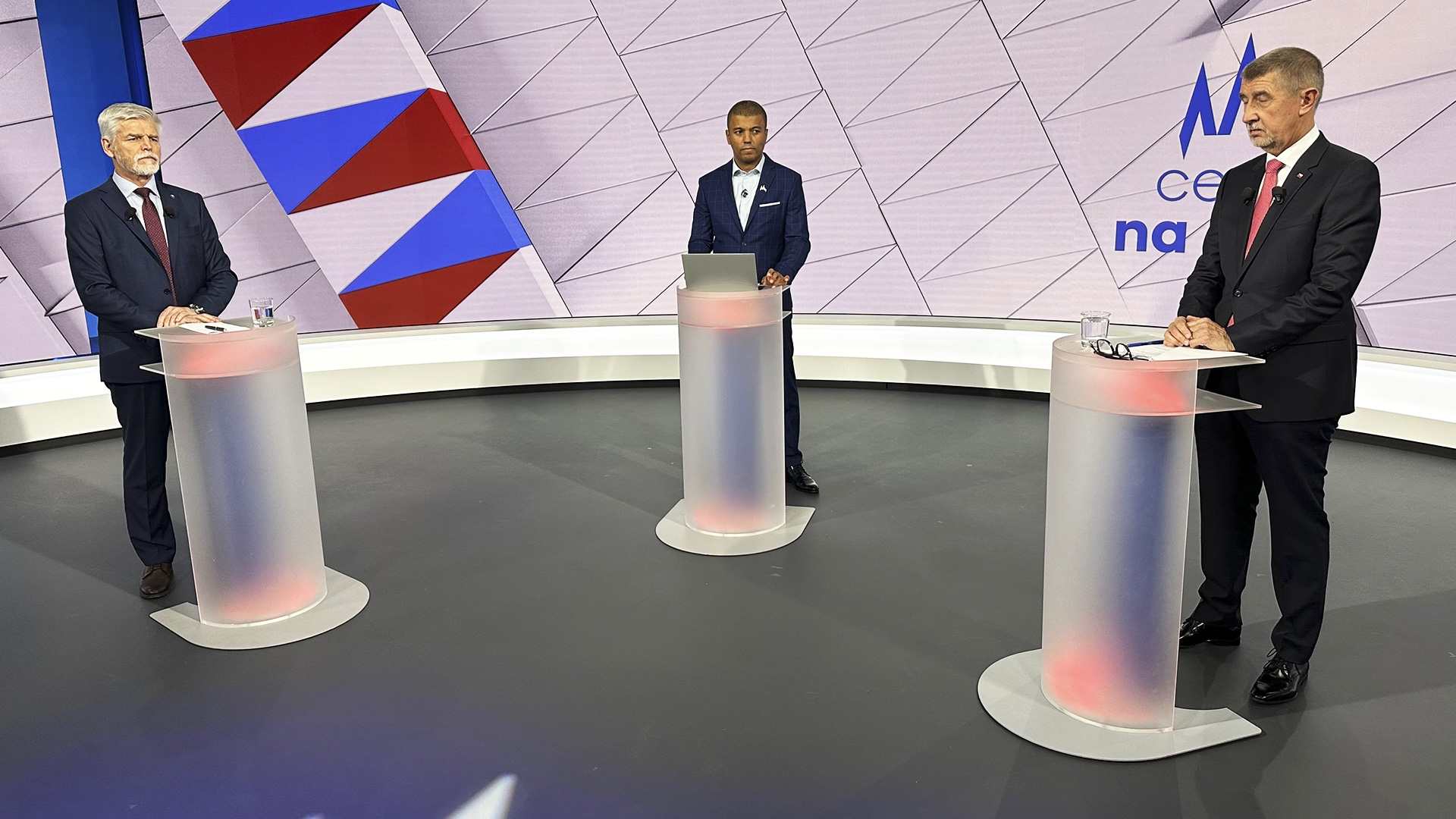 The Supreme Administrative Court has rejected a complaint against the allegedly rigged election broadcasts of the three largest television channels. The complaint, filed by a man from Kladno, demanded that the presidential election be held again and that Nova, Prima, and Czech Television pay for it.

The complainant accused Nova and Prima TV of dividing the candidates in the pre-election debates into two groups: the three favourites (Petr Pavel, Andrej Babiš, Danuše Nerudová) and the remaining candidates with little or no chance of being elected. In addition, Nova TV allocated prime time to the preferred candidates.

According to the complainant, Czech Television was also guilty of asking some candidates "biased" questions that were intended to embarrass them. In particular, it "forced Andrej Babiš to answer questions he did not want to answer" and "gave the impression to the audience that the Czech Republic and Poland were threatened by war from Russia".

However, the Supreme Administrative Court stated that "there is no implication that all candidates must always appear together on television," and added that this dramaturgical decision was not illegal.

All candidates have the same amount of free airtime on Czech Television and Czech Radio. "In the past, the Supreme Administrative Court has concluded that it is legitimate for the candidates not to be given completely equal media space, but rather one that is graded according to their social importance," the court said regarding the organization of the debates.

The court also emphasized that "questions on security issues are undoubtedly appropriate in the light of the current world situation, and Mr Babiš himself chose security as one of the key themes of his election campaign. It is, therefore, understandable that the questions in the pre-election debates were also focused in this direction. The Court does not know, and the applicant does not even specify, why Andrej Babiš could not answer or refused to answer any question as he wished."
Read the document in full (PDF, Czech language only).