Czech government removes media commissioner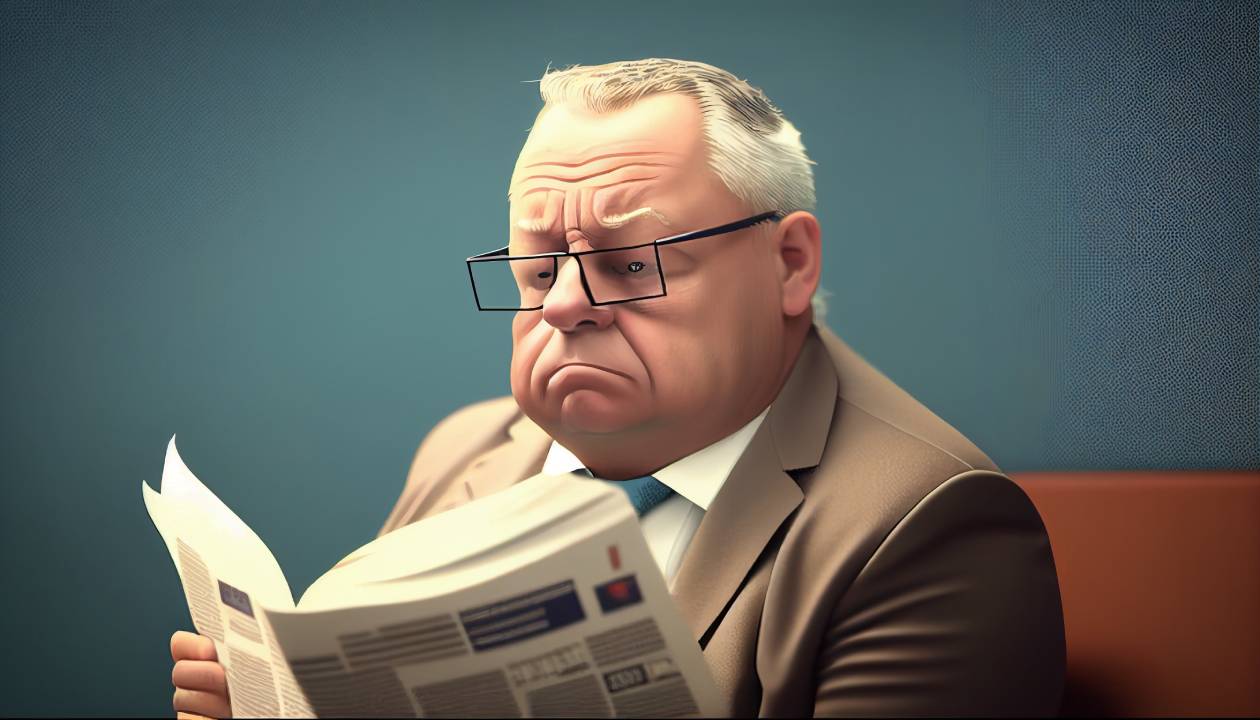 The coalition government of Prime Minister Petr Fiala is changing the person in charge of fighting disinformation after a year.
Michal Klíma was hired in March 2022 to set up the government's department for strategic communication. He was also responsible for suggesting steps to fight disinformation in the Czech Republic and to support the media industry.
The Czech government decided on Wednesday that his position is no longer needed.
The National Security Adviser Tomáš Pojar will now take over part of Mr Klíma's agenda. The Strategic Communication Department continues to work as usual. The action plan against disinformation has now been cancelled.
"Mr Klíma dealt with several different topics, and what I am taking over, or what the Office of the National Security Advisor in the Office of the Government is taking over, is just a part of those topics, those that are related to security," Mr Pojar said at a press conference.
"The previous government had already decided to draw up an action plan for the national security audit, which was prepared by the Ministry of the Interior. On the basis of this action plan, an analysis of the Czech Republic's readiness to face a serious wave of disinformation was prepared, which was adopted by the government today," he added.
The analysis shows that the Czech Republic currently lacks sufficient tools and capacities to respond effectively to serious information operations against the state by a foreign power.
"The establishment of a working group led by the National Security Adviser is a further step towards ensuring that the Czech Republic is better able to counter these threats from abroad and that the necessary capacities are strengthened," government spokesman Václav Smolka announced.
"At this point we do not need another action plan; no other action plan has been submitted to the government and no other action plan will be submitted to the government. We need to focus on specific activities and measures to improve the functioning of the Czech state so that we can better counter all possible threats, including those mentioned in this analysis," explained National Security Advisor Tomáš Pojar.