Czech police tackle disinformation websites with 73 criminal cases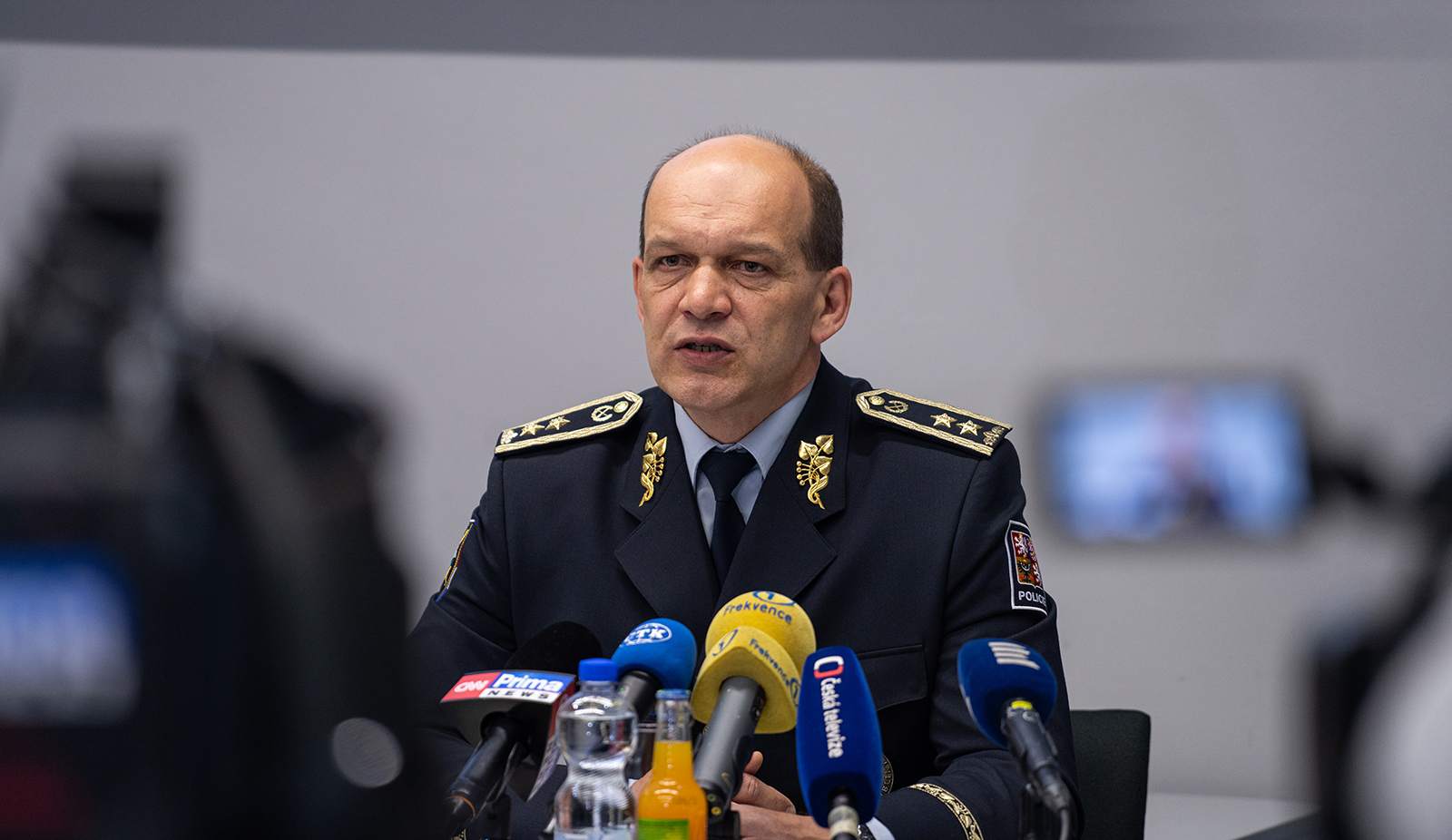 Czech police have launched 73 criminal investigations into false and inflammatory information on disinformation websites. The police president, Martin Vondrášek, made the announcement at a meeting of the subcommittee on internal security in the upper house of the Czech parliament.

In connection with the Russian aggression against Ukraine, the police have recorded an increase in hate speech against Ukrainians and support for Russian crimes in Ukraine. "To date, seven dozen prosecutions have been initiated for this reason," Vondrášek said.

According to him, last year the police also recorded four cases of cyber attacks by foreign powers on servers and information systems of public administration offices. "We have documented single-digit cases of foreign powers trying to involve the Czech Republic in some action under a false flag," he added.