My texts about

Michal Klíma

From March 2022 to February 2023, he was the plenipotentiary of the Czech government for media and the fight against disinformation.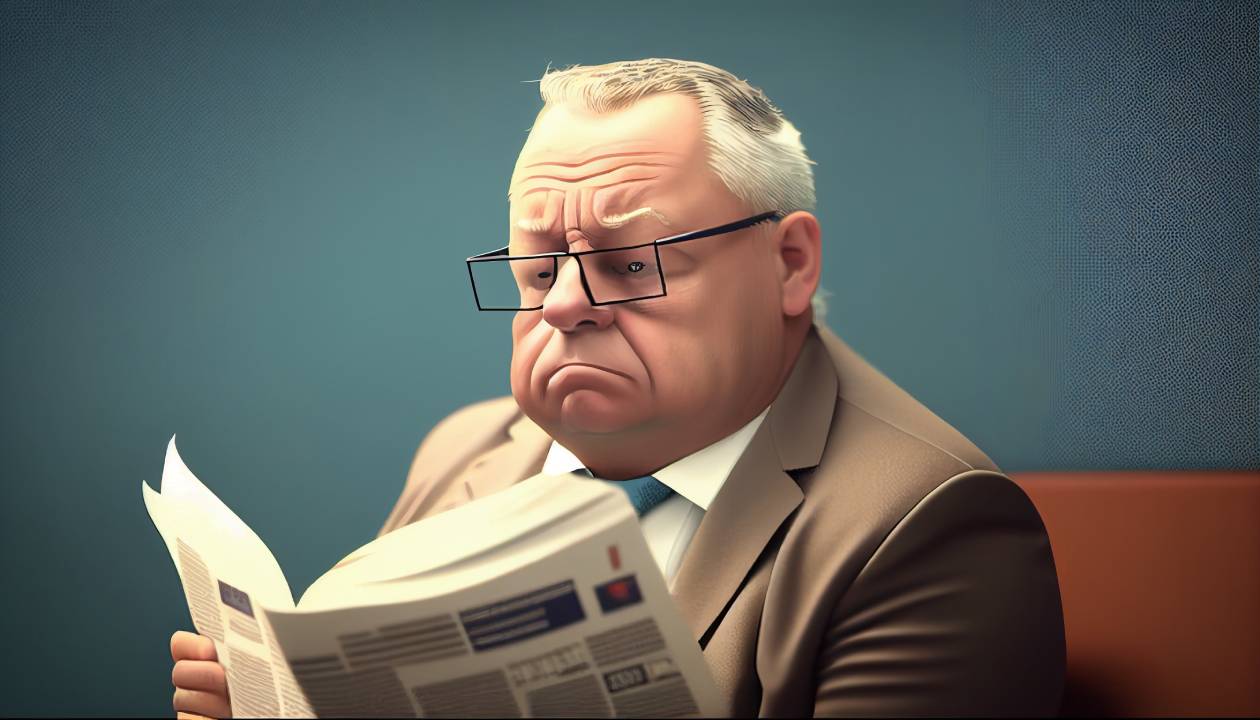 The Czech government abolishes the post of Commissioner for Combating Disinformation and transfers the agenda to the National Security Advisor.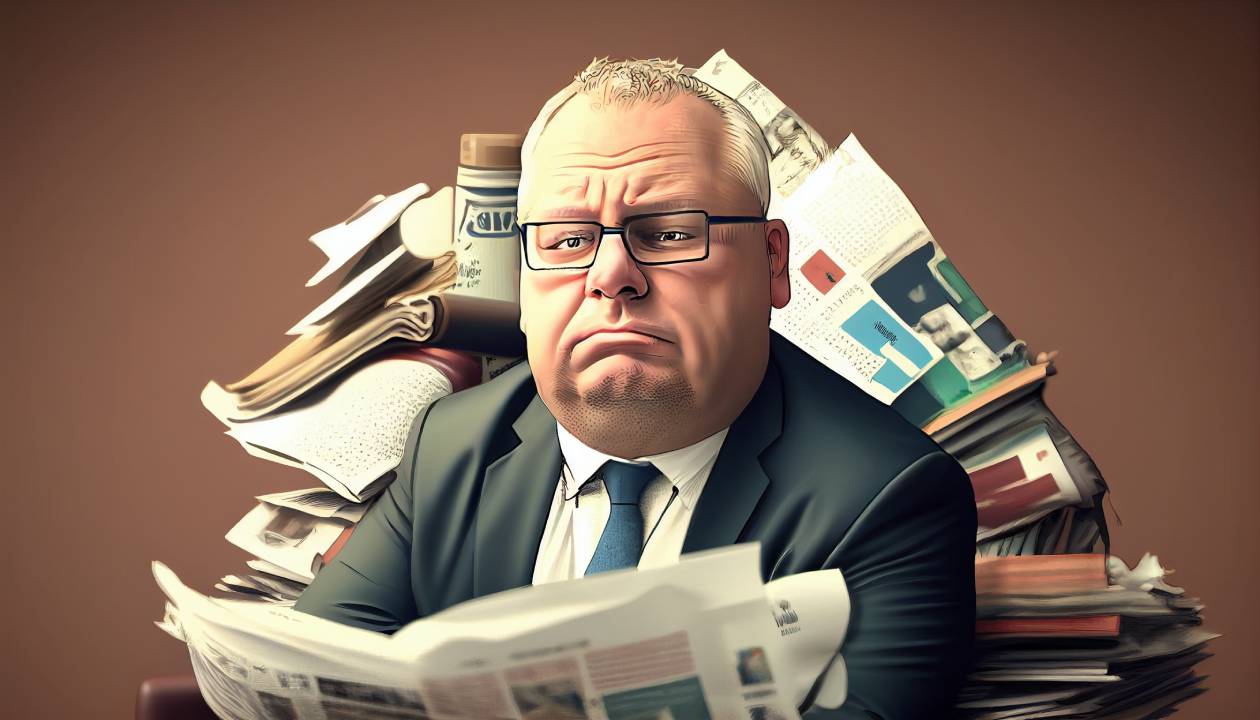 The Czech government is considering various ways to combat disinformation.