Barrandov TV group fined for breaching licensing conditions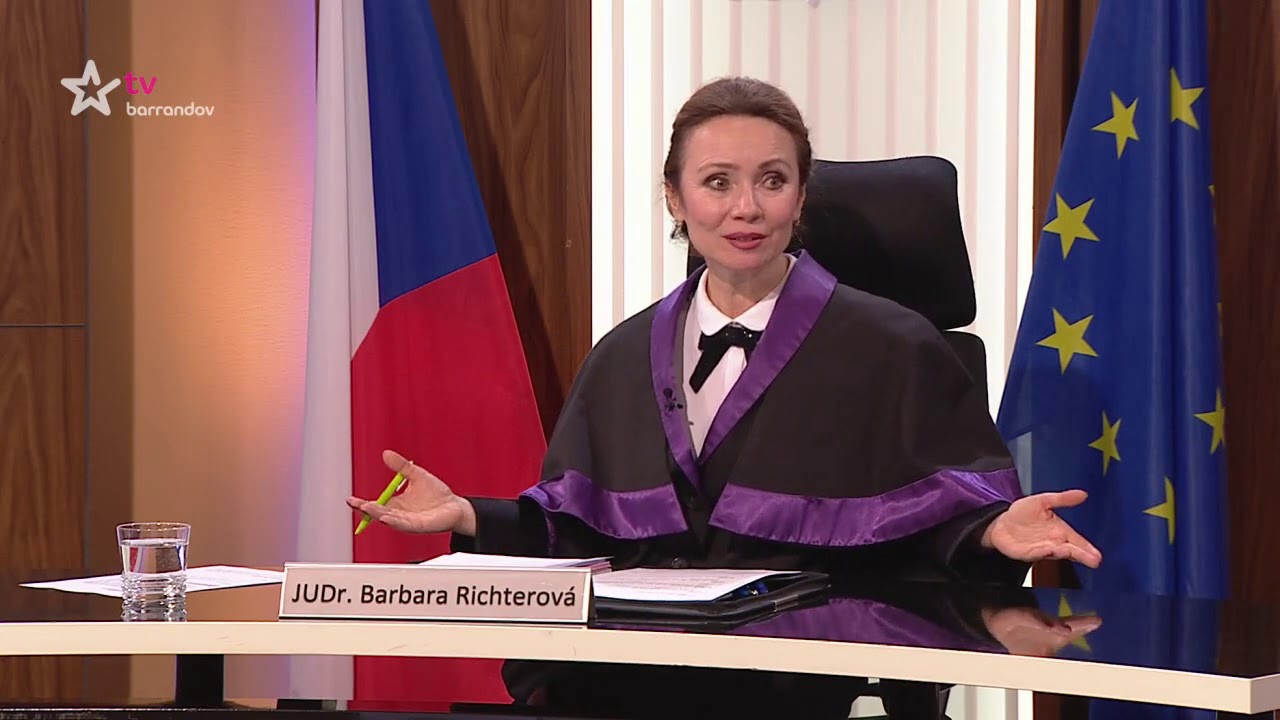 The Barrandov Group has been fined twice by the Council for Radio and Television Broadcasting for failing to comply with the terms of its licence for the Kino Barrandov and Barrandov Krimi television channels.
The first fine of CZK 50,000 (€2,080) was imposed following an inspection of Kino Barrandov's broadcasts in January. The channel had made a commitment to broadcast acquired films and series. However, from 2 to 8 January, not a single acquired programme was broadcast.
Further monitoring revealed that Kino Barrandov also failed to comply with other licence conditions, which required a mix of premieres and reruns of films and series from a variety of genres. The channel lacked premiere content and the reruns were not diverse in genre.
The second fine, also CZK 50,000 (€2,080), resulted from an inspection of Barrandov Krimi in February. Although the channel has changed its name since its launch, it still operates under its original programming specification, which was acquired under the name Barrandov Family.
This specification requires content focused on children and American documentaries, a format that cannot be legally changed. The regulator noted that between 13 and 19 February 2023, the channel did not broadcast any children's programmes and, with one exception, no American documentaries for different age groups.
According to the licence conditions, Barrandov Krimi's main daily schedule was to consist of animated programmes for pre-school children, programmes for schoolchildren and content for teenagers or family programmes in the afternoon. In the evenings, documentaries on various topics were to be shown, followed by non-European drama content, news and journalistic programmes.
However, during the week under review, the channel lacked children's programmes, news and journalistic content. Dramatic content was limited to a single comedy series and only one documentary was broadcast.
The Barrandov Group may appeal the fines to the Municipal Court in Prague. The television stations are owned by the entrepreneur Jaromír Soukup.