Commercial traffic radio abandons FM in favour of podcasts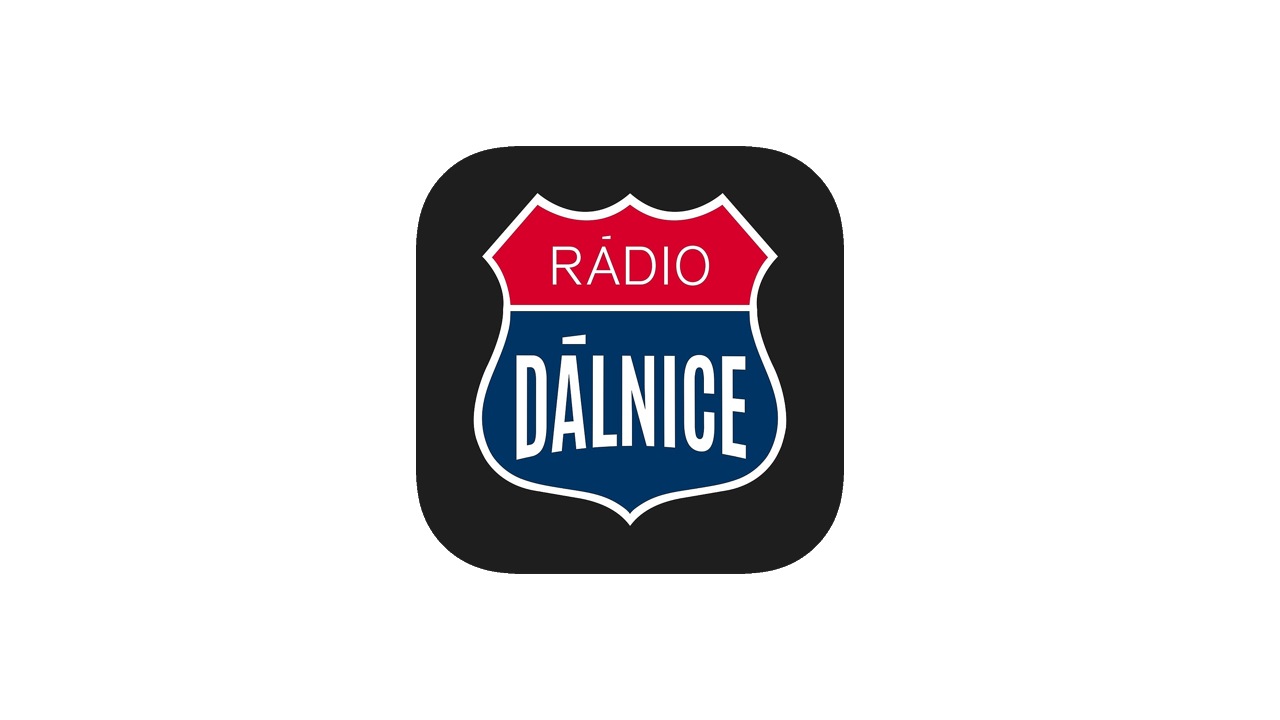 Route Radio has decided to end the analogue broadcasting of its station Rádio Dálnice. The station will go on air for the last time at the end of March.

According to the owners, the reason for the end of traditional broadcasting is a change in listening habits in cars. They are also unhappy with the current methodology for measuring audience size, which they say does not take into account mobile listeners. "This combination is no longer considered sustainable or desirable for a traffic platform operating on FM waves," the broadcaster announced.
The station broadcasts from four main transmitters in Ostrava, Brno, Jihlava and Plzeň and from additional transmitters covering the D1 motorway, the busiest motorway in the Czech Republic.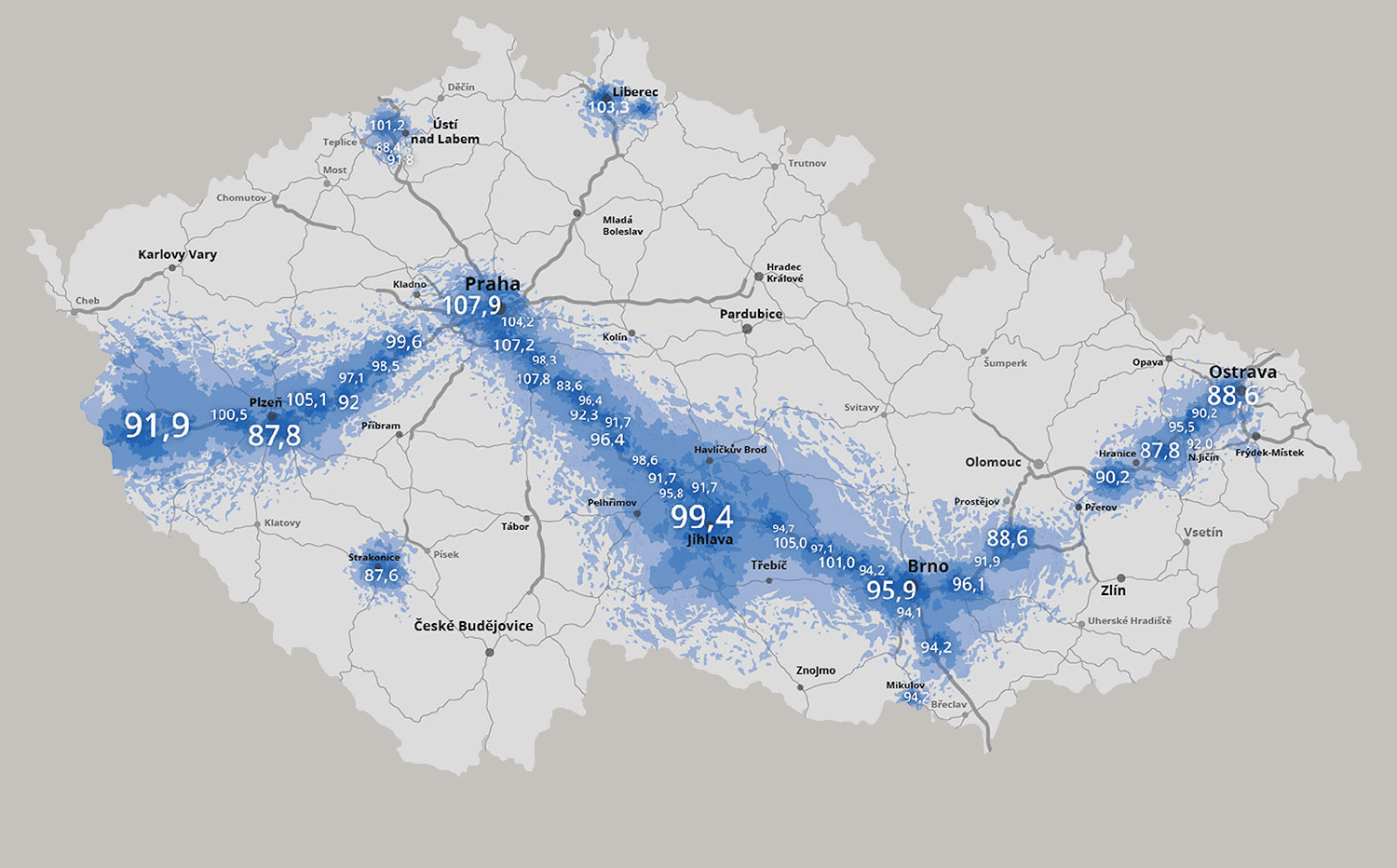 The station will be replaced by digital content in the form of podcasts called Dálnice - Podcasty na cestu (Highway - Podcasts for the Road). "Listeners will be able to enjoy a wide range of podcasts from our own production, as well as content from external creators, with a surprising musical component. There is a lot to look forward to," says co-owner Katka Pařízková.

Thematically, the content will focus on transport and travel of various kinds, complemented by an active lifestyle.

Rádio Dálnice broadcasts traffic news in Czech and English every 15 minutes, as well as current affairs and rock music. It received its first frequencies in 2012, but started broadcasting in 2018 due to legal disputes. The station also has a valid DAB+ digital radio broadcasting licence, which expires in April 2027.

The station is part of the Ostrava-based Pohoda media group, which also owns the regional Radio Čas, the Relax and Rebel television stations, and the regional news channels LTV Plus and Info TV Brno.