Media Bohemia digital division to boost online audio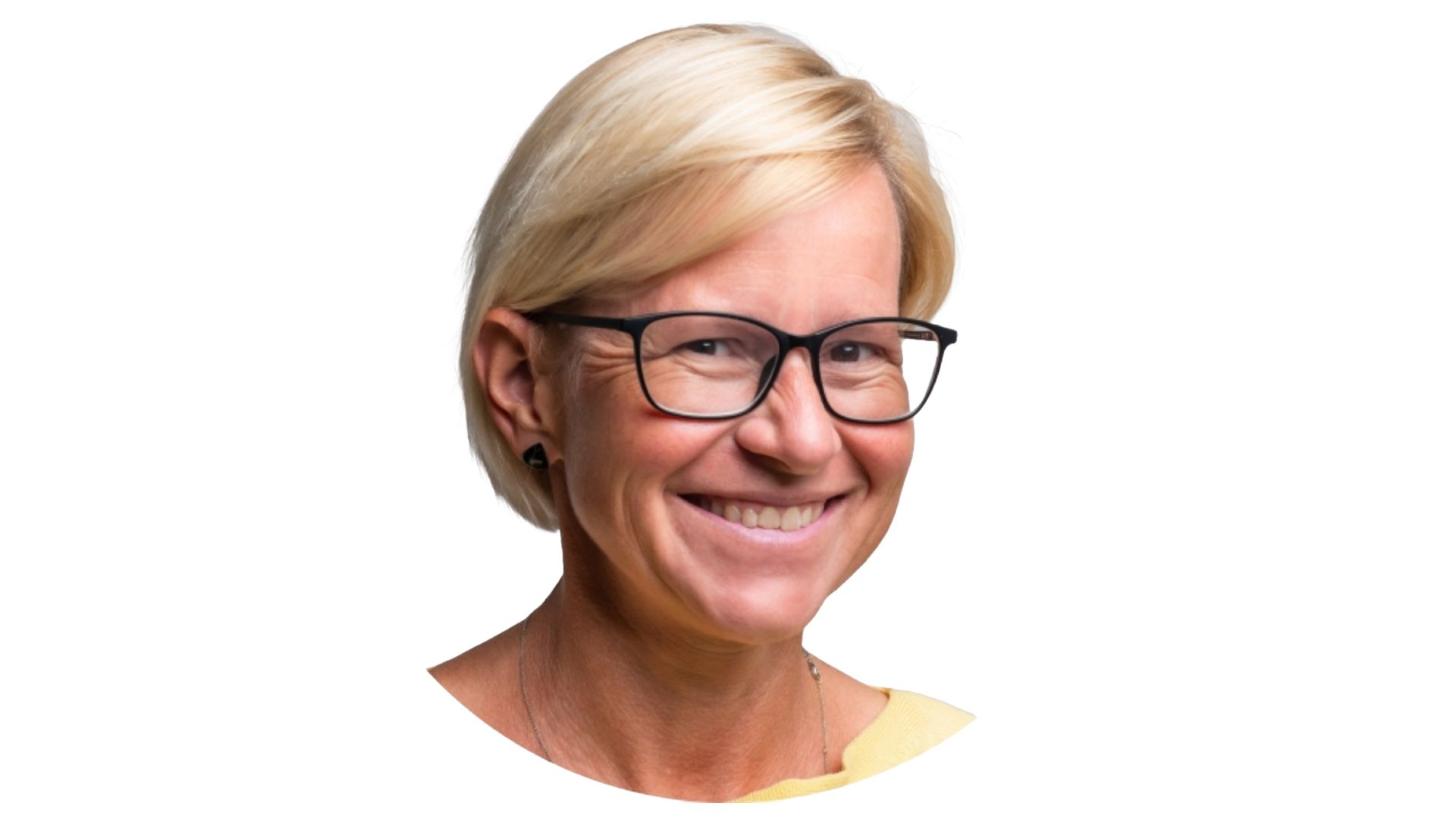 The owner of radio stations Rádio Blaník, Fajn Radio, Rock Radio and Hitrádio, Media Bohemia, is founding a digital division to nurture online audio content. The internet offerings by Media Bohemia currently captivate around two million users; the new division aims to elevate this engagement.
"Multimedia content and audio content creation for digital distribution is a high priority for us," stated Media Bohemia's marketing chief, Petr Uchytil.
Included in this division is a portal for live online broadcasting of radio stations on Radia.cz, along with related applications. "Honza Šindelář from Radia.cz will seize artificial intelligence opportunities across our media house," noted digital department director, Martina Bartl. Media Bohemia also aspires to monetize podcasts.
A primary task for the digital department will be marketing support for radios, for instance, on social networks. It will also back merchants from Radiohouse and RH Digital in crafting new opportunities for advertisers. Analytics and social media have been the previous core work focus of Martina Bartl at Media Bohemia.
In the past, Martina Bartl garnered work experiences in media groups Active and Atmedia, and sailed through agencies like Ogilvy & Mather, Carat, or ZenithOptimedia. For many years, she freelanced for various Czech and international clients and devoted herself to digital projects in the philanthropic sphere.