Burda International CZ acquires Extra Online Media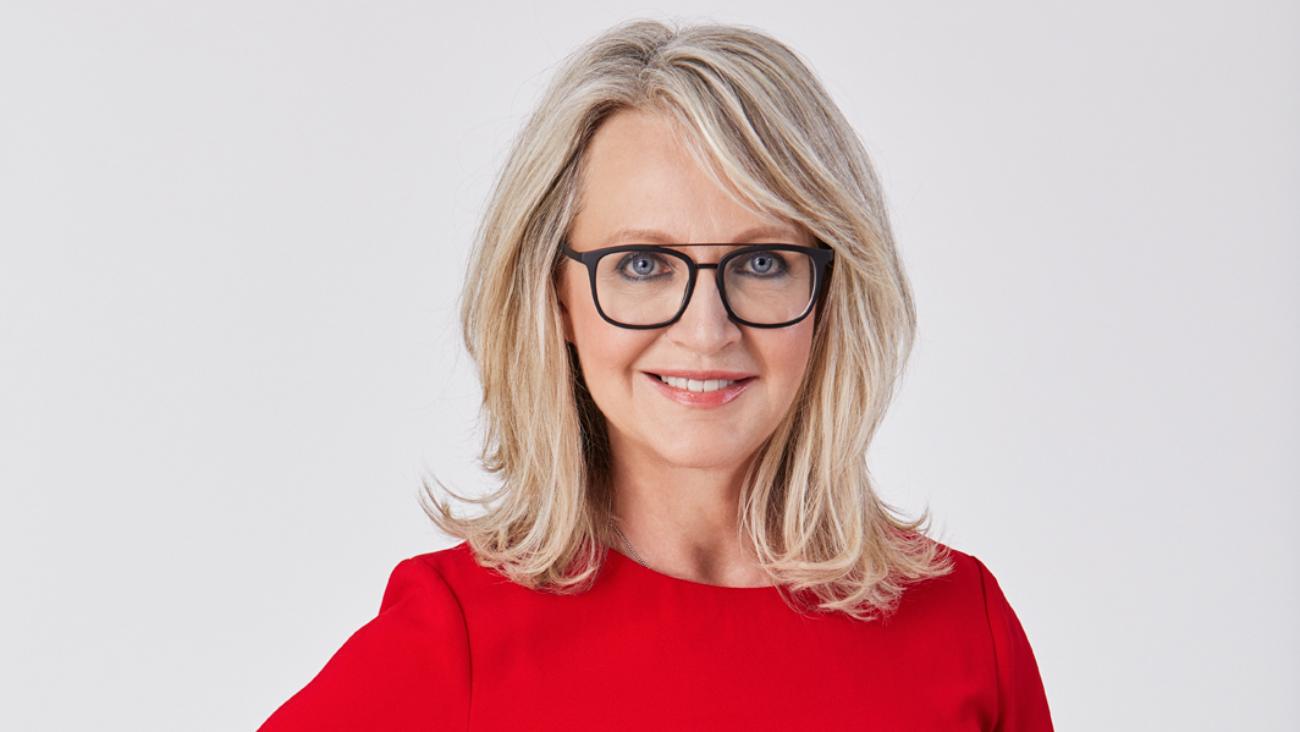 Media company Burda International CZ has strategically expanded its digital presence with the acquisition of Extra Online Media. This move brings the popular websites Extra.cz, Toprecepty.cz and Lifee.cz under the Burda umbrella, expanding its reach in the tabloid, cooking and women's lifestyle sectors.

Petra Fundová, CEO of Burda, sees the acquisition as a significant boost for the company's online activities. She believes it opens doors to new target groups and perfectly complements Burda's well-established portfolio of influential fashion and lifestyle brands. "This acquisition positions Burda International CZ as a market leader in the online food segment. It's a perfect blend of content," said Fundová.

Burda previously made its mark on the Czech market with established magazines such as Chip, Elle, Marianne, Svět ženy and Apetit. Tomáš Kačena of Extra Online Media is optimistic about the merger. "Our goal was to create a new publishing house that would play a significant role in the media sector. By joining forces with one of the largest publishing houses in Europe, we are now achieving this goal," explained Kačena.

Tom Bureau, CEO of the German parent company BurdaInternational, sees the acquisition as a springboard for further digital growth in the Czech consumer market. He believes the move is perfectly in line with the company's global strategy.

Burda International CZ now owns 100% of EOM, which was previously owned by Czech private equity fund Pale Fire Capital (75%) and CEO Tomáš Kačena (25%). Kačena will continue as CEO of EOM, reporting to Petra Fundová, CEO of Burda International CZ.

Despite the acquisition, Burda International CZ and EOM will continue to operate as separate entities. The financial details of the acquisition remain confidential in accordance with the agreement between the parties.