Karel Pražák to take over media house Mafra from Andrej Babiš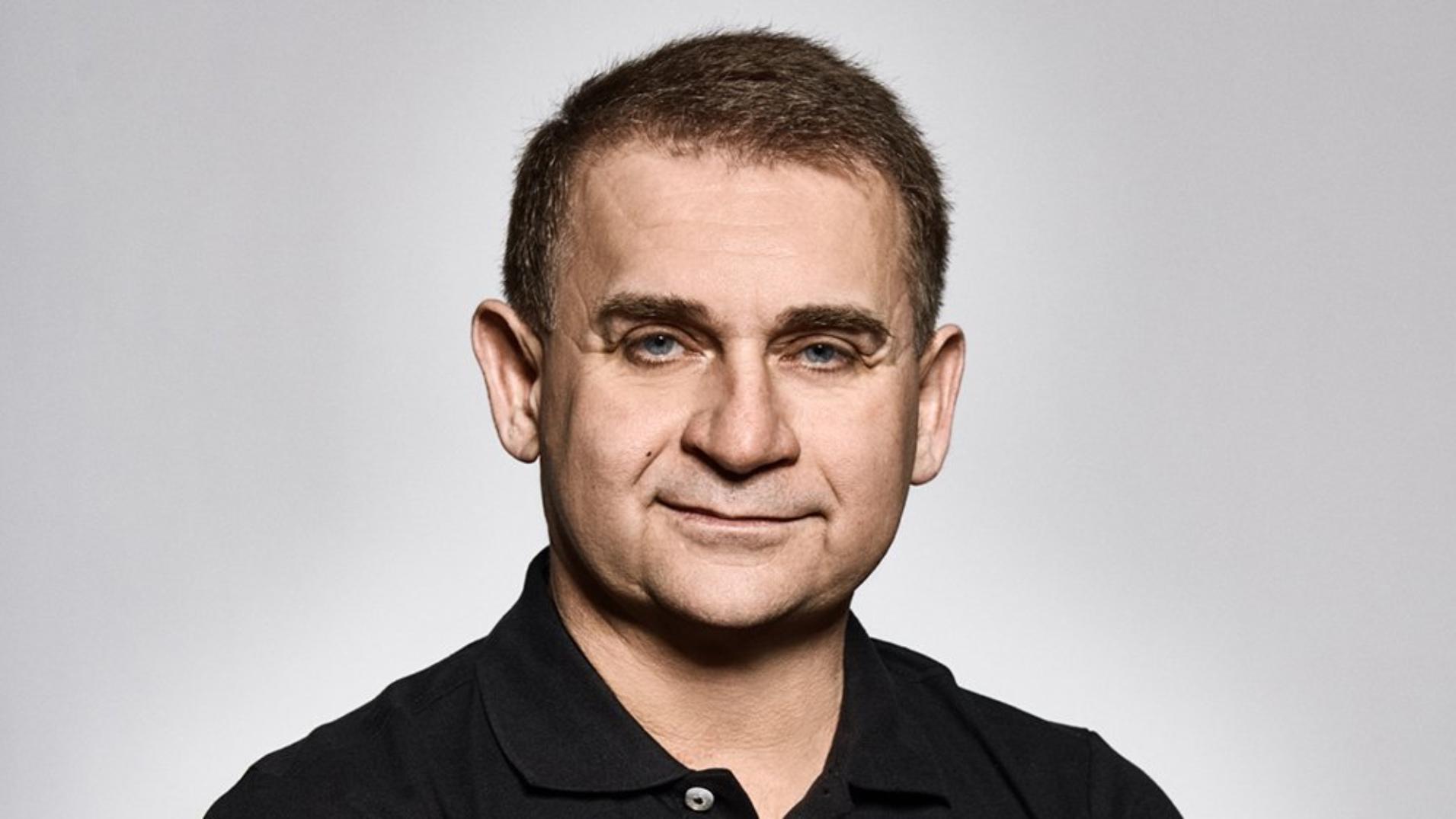 Karel Pražák is to become the new owner of Czech media company Mafra, currently owned by politician Andrej Babiš. The deal comes as Babiš is forced to sell his media holdings under new legislation. The law, which comes into force in January, bans politicians from owning newspapers, TV and radio stations. Babiš has only a few months to complete the deal.
The business daily E15 reports that another of Babiš's companies, Synthesia, will also change hands. Unlike Mafra, Synthesia operates in the chemical production sector, similar to Pražák's existing business, Spolchemie. This acquisition will add to Kaprain's diversified portfolio.
The purchase price for both Mafra and Synthesia is estimated at around eight billion Czech crowns (approximately €332 million). The official announcement is expected this Friday. However, the final decision rests with Babiš, who is known for making last-minute changes.

Karel Pražák owns several other assets through Kaprain, including the Sparta ice hockey club, residential projects, office space and the POP Airport outlet shopping centre near Prague airport. He has a long-standing relationship with the financial group PPF.

Michal Strnad, a Czech billionaire whose main interests are in the arms industry, was also interested in buying Mafra and Spolchemie. In the end, however, Pražák offered a higher price. A spokesman for Strnad's group confirmed that they were no longer in talks to buy Mafra.