Kaprain to acquire media house Mafra from Agrofert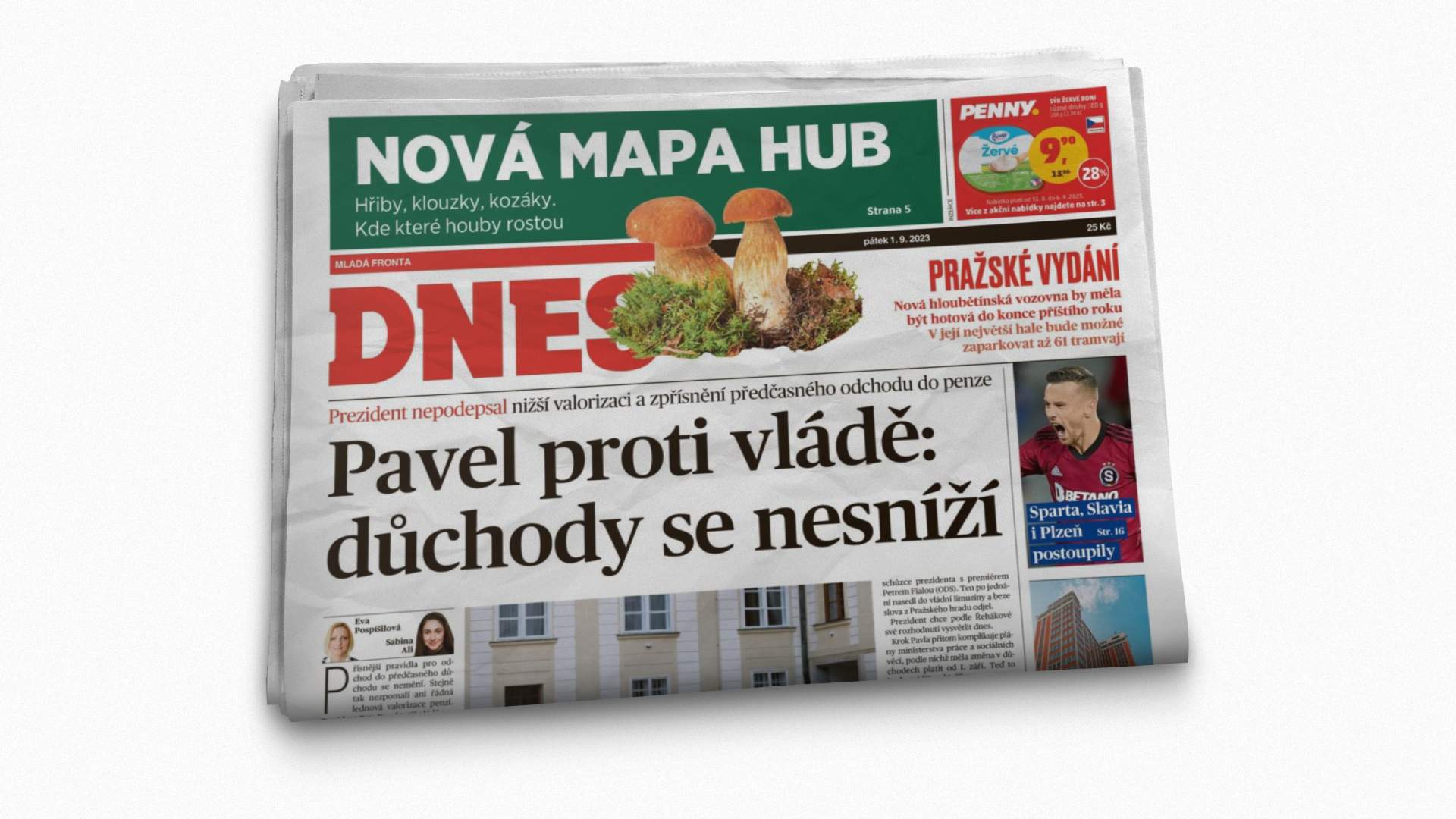 Investment group Kaprain is poised to purchase media house Mafra, chemical company Synthesia, and Londa, the owner of radio station Impuls, from Agrofert holding, subject to regulatory approval.
The move will allow Agrofert to focus on key business areas and accelerate expansion, said Zbyněk Průša, chairman of Agrofert. The company chose Kaprain as an investor to ensure the future growth of the acquired assets.
Synthesia is a key part of the deal. Karel Pražák, owner of Kaprain, said the acquisition would significantly strengthen the company's position in the European speciality chemicals market.
The media assets acquired by Kaprain include print newspapers and magazines, online media, radio, TV Óčko, as well as printing and ticketing services.
The acquisition of Mafra and Londa marks Kaprain's entry into a new area of business. Any subsequent steps will take longer than those for Synthesia, according to a press release. No further comment will be made until approval has been received from the relevant antitrust authorities.
"This is a completely new environment for us. All options are on the table, including further developing or selling Mafra as a whole or in parts. We have to wait for regulatory approval before taking any action," Karel Pražák told Hospodářské noviny.