Billionaire Pavel Tykač wants to buy media company Mafra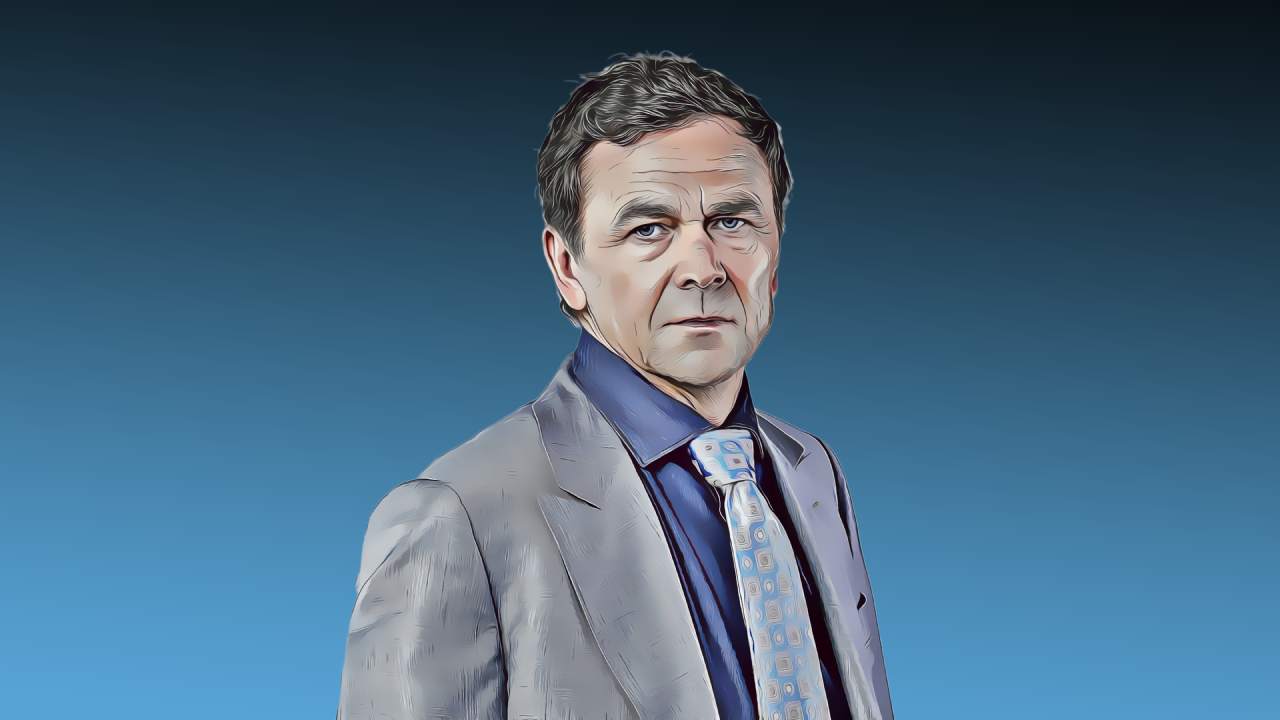 In an unexpected turn, coal mogul Pavel Tykač, one of the Czech Republic's wealthiest entrepreneurs, is mulling over his inaugural media venture. Mr Tykač has set his sights on acquiring Mafra, a multimedia giant that dominates roughly a third of the Czech media market.
"Regarding Mafra, we have expressed our interest, but negotiations have only recently started," Mr Tykač revealed to Czech Radio. Mafra has been on the market since late last year, attracting attention from more than just Tykač. Czech billionaire Daniel Křetínský, an experienced media investor, is also considering a bid according to Forbes.
Mr Křetínský owns the Czech News Center, one of the largest publishing houses in the Czech Republic, and has a hand in foreign media ventures in France and Germany. Meanwhile, the current owner of Mafra, Andrej Babiš, leads the ANO political movement and was a recent unsuccessful presidential candidate. Since 2013, Mr Babiš has controlled Mafra through the Agrofert holding, with ownership formally under a trust fund benefiting him.
The Czech Pirate Party is rallying for a new conflict-of-interest law, prohibiting active politicians from owning significant media outlets. As a member of parliament, Mr Babiš would be compelled to divest from his media companies if the law passes.
Mafra, a multimedia behemoth in the Czech Republic, spans print, online, TV, and radio. The company boasts 3.4 million print readers and 7.4 million online users, with flagship projects including dailies MF Dnes, Lidové noviny, and Metro, weeklies Téma and 5plus2, websites iDnes.cz and Lidovky.cz, virtual operator Mobil.cz, music TV station Óčko, and the top commercial radio station, Impuls.
Tykač, a seasoned entrepreneur and investor in the energy sector, is the sole owner of Sev.en Group, the firm behind Chvaletice and Počerady power plants and coal mines in northern Bohemia.