Editor-in-chief of iDnes.cz leaves her post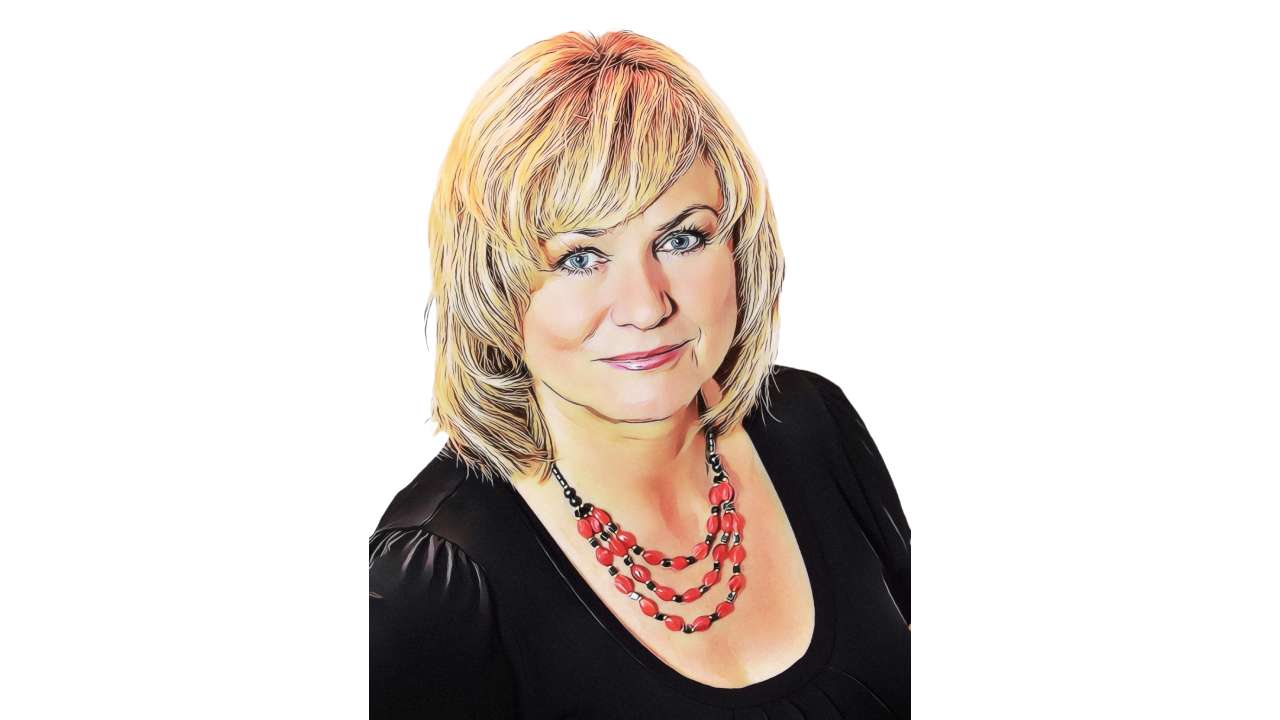 Naděžda Petrová, the current editor-in-chief of news website iDnes.cz, will leave the Mafra publishing house on 31 March, having held the position since September 2015. Petrová cited the need to slow down and focus on other things as the reason for her departure.

Matyáš Kaiser, who is currently deputy editor-in-chief of iDnes.cz, will take over the role on 1 April. Kaiser has been with the company for several years and brings a wealth of experience to his new position.