TV station A11 eyes Czech top football league broadcasting rights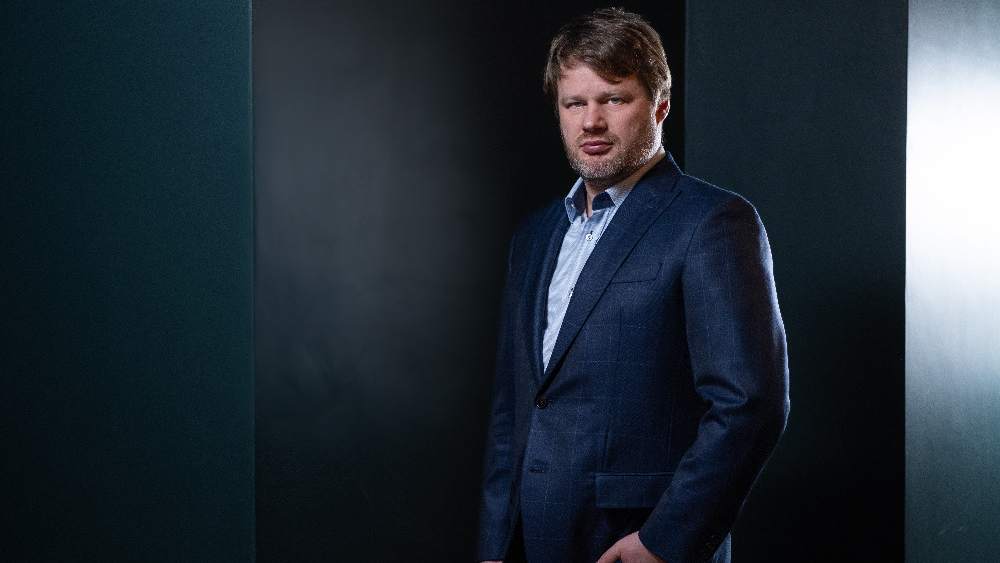 Television station A11, which is set to begin broadcasting on 27 April, has expressed interest in acquiring the rights to broadcast the top Czech football league.
The League Football Association (LFA) is expected to announce a tender for broadcasting rights soon. "Media group A11 is prepared to submit a competitive bid," the company stated in a press release.
If A11 succeeds in the selection process, the broadcasts would be freely available on channel A11. Other market players, such as Canal+, Czech TV and O2 TV, are also interested in broadcasting the football league. Rights to the second league and streaming rights will also be at stake, sports journalist Luděk Mádl notes.