Telly removes CNN Intl. & Cartoon Network; offers alternatives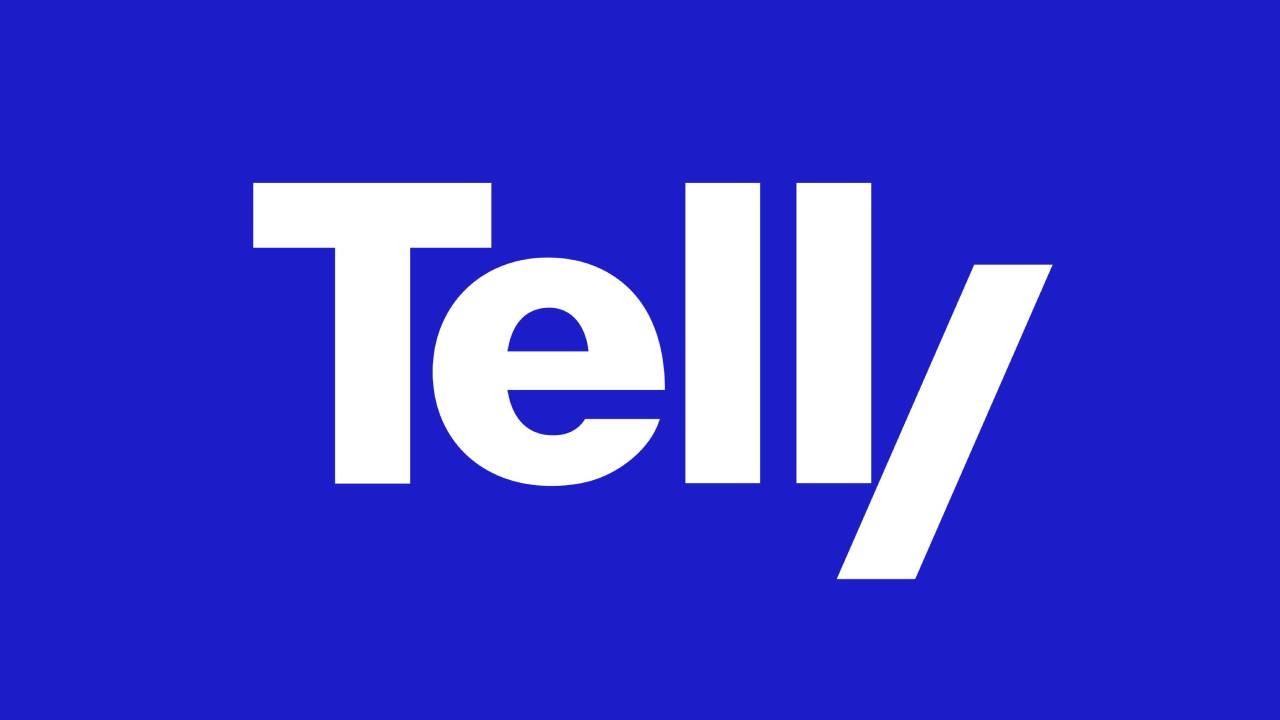 Satellite and internet TV platform Telly will remove two channels from the Warner Bros. Discovery portfolio at the end of March. The news channel CNN International and the children's channel Cartoon Network will be discontinued on 31 March due to the expiry of the distribution agreement.

As an alternative, viewers are advised to opt for the Czech version of CNN, which is operated by TV Prima as a franchise in cooperation with CNN International. For those who find CNN Prima News unsatisfactory, alternatives include public broadcaster ČT24, BBC World News or Slovakia's TA3.

For animated fairy tales, there is Minimax, which the operator will launch on 1 April. Alternatively, viewers can choose from Disney Channel, Nickelodeon, Nicktoons, Duck TV and ČT :D.