Two new members of media watchdogs elected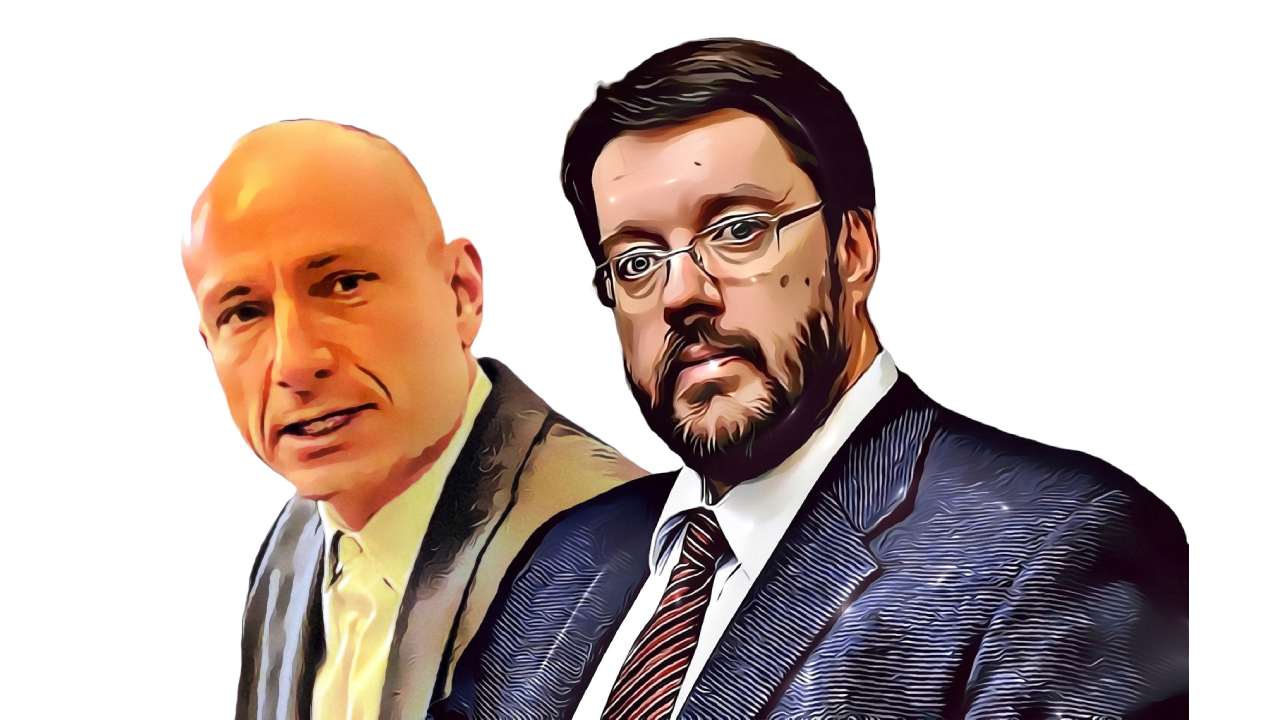 There was one vacancy in both the Czech Radio Council and the Czech Television Council.
Oldřich Vágner was elected to the Czech Radio Council for a six-year term.
Tomáš Řehák was appointed to the Czech Television Council until March 2026. His term is shorter than the standard six years because he replaces Pavel Kysilka, who resigned from the Council in November 2022. In this case, the newly elected member of the Czech Television Council only serves for the remainder of his predecessor's term.
Oldřich Vágner works as an editor at the Argo publishing house. According to him, the main role of Czech Radio is to contribute to the cohesion of society.
Tomáš Řehák is currently the director of the Prague Municipal Library. 
There are no specific requirements for members of the supervisory bodies of public service media. Any public organisation can propose a candidate for this position. The Chamber of Deputies then holds a secret vote on the candidates and the person with the most votes becomes a member of the Council.
Both the Czech Radio Council and the Czech Television Council have similar powers. They elect the general director or approve the annual budget. The public can also complain about the content of broadcasts to both councils.