O2 TV wins Czech hockey broadcast rights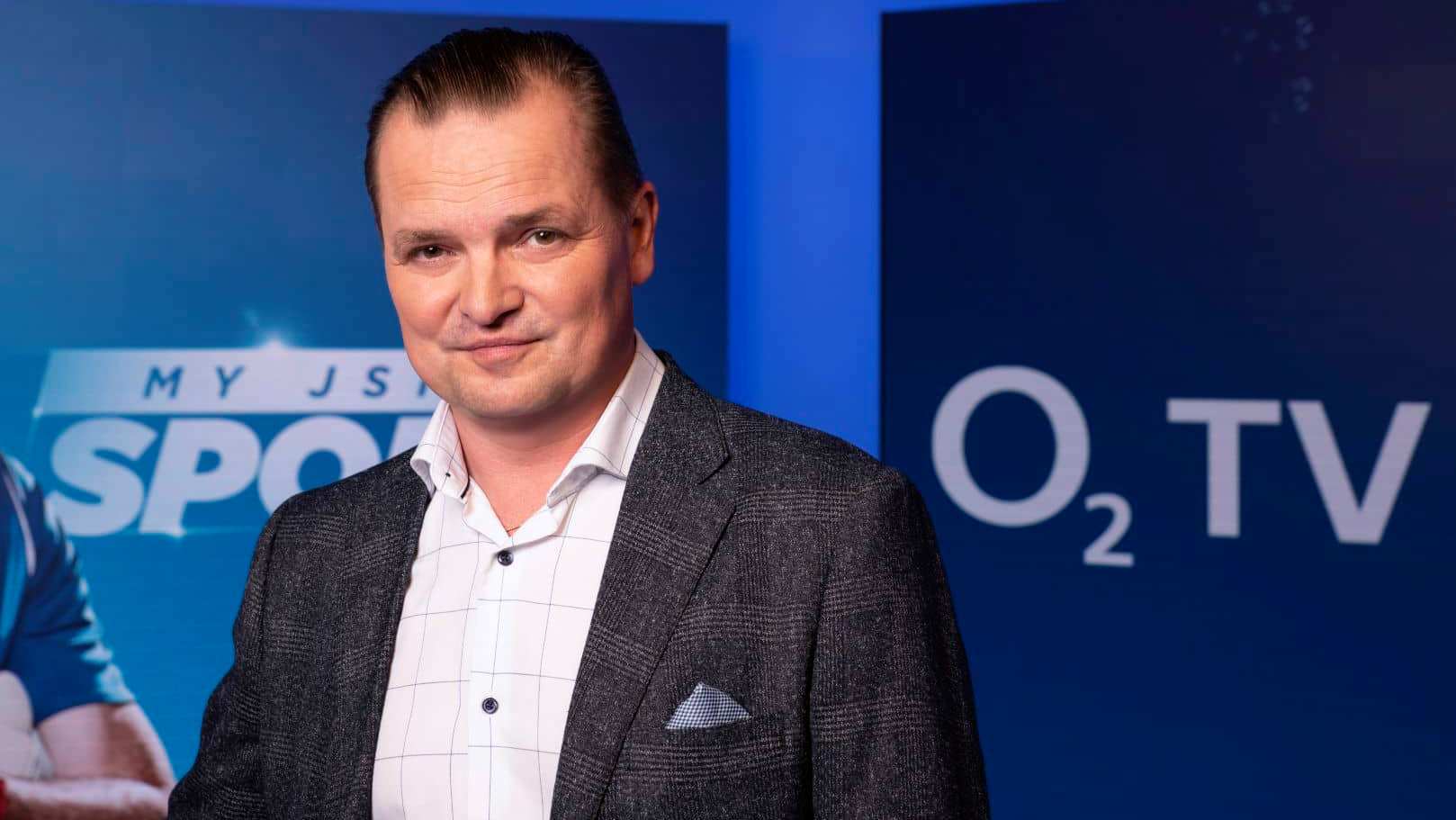 From the 2023/24 season, pay-TV channel O2 TV will be the main broadcaster of the Czech Republic's top ice hockey league. A limited number of games will also be broadcast by the sports channel of public broadcaster Czech Television, which has acquired the rights to broadcast the ice-hockey league on its free-to-air channel.

The results of the competition for the broadcasting rights were announced by BPA Sport Marketing. Further details on the exact nature of the broadcasts will be announced at a press conference scheduled for June.

The new TV rights agreement will allow O2 TV Sport to broadcast up to 341 matches from the basic part of the league, while ČT Sport can offer a maximum of 23 matches. There will also be full coverage of the play-offs, including the final.

"We are already working on strengthening our editorial team as we expect to produce more than 300 matches per season, which is five times more than before. We are also preparing several new programmes to attract more hockey fans. Our investments will help the clubs, increase viewer interest and I believe we will make the overall hockey product more attractive," said Marek Kindernay, Executive Director of O2 TV Sport.

Canal+, which had previously expressed interest, did not submit a concrete offer and did not participate in the advanced stages of the selection process, the BPA Sport Marketing said.

A total of 15 companies took part in the selection process.

"Over the past five years, we have confirmed that the League works in terms of attractiveness and long-term interest. This was proven by this year's playoffs, when the number of viewers of the intense duels on O2 TV Sport exceeded 300,000, which makes the league one of the most watched sports competitions in our country," said Anna Lenerová, Head of Content at O2 TV.