Netflix introduces extra user fee in Czech Republic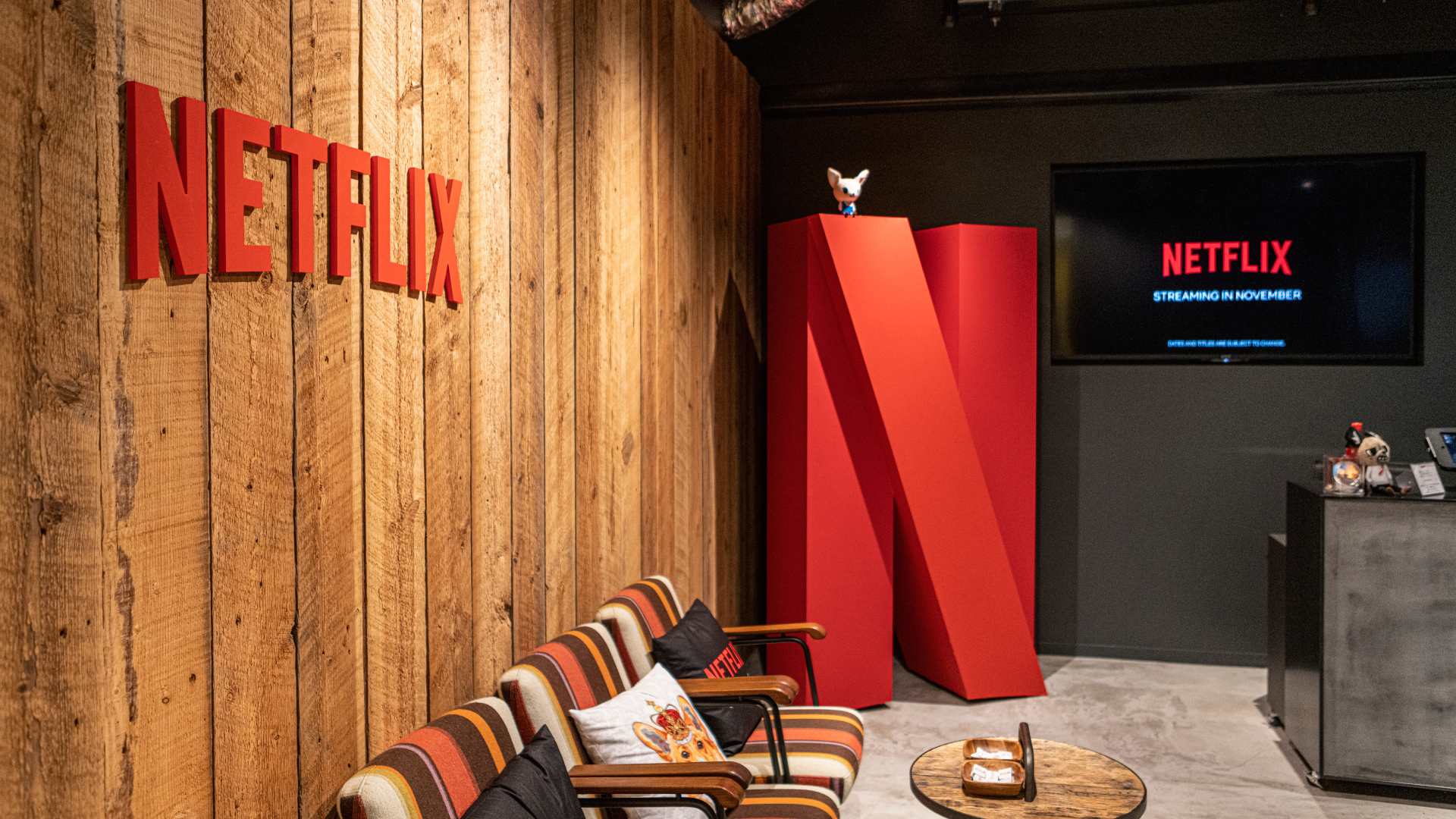 Netflix, the streaming behemoth, has rolled out a new feature for its Czech audience that could potentially change the dynamics of account sharing. This feature allows Standard or Premium plan subscribers to add an extra user outside their household for an additional CZK 79 (€3.33).
Key points:
Extra users get their own accounts and passwords, with the membership fee covered by the inviting party.
The number of additional members depends on the subscription plan: one for Standard and two for Premium. Partner packages or third-party billed accounts are not eligible for this feature.
The account owner can invite an extra member via web settings, with the invitee receiving an email invitation. If Netflix detects account usage in different locations, the invitation can also pop up in the smart TV application.
Extra members enjoy the same quality of Netflix as the primary user. They must be 18 or older, can only have one profile, and can use the access on a single device. They must reside in the same country as the account owner and are not allowed to use VPN, proxy, or similar services.
If the primary user discontinues their Netflix account, the extra accounts linked to it will also be deactivated. An extra user cannot already have their own Netflix account.
This initiative by Netflix could be a strategic move to tackle account sharing and ensure individual user payment. As the streaming market grows more competitive, it remains to be seen how users will respond to this new feature and whether other platforms will adopt a similar approach.