Jan Souček to head Czech Television from 1 October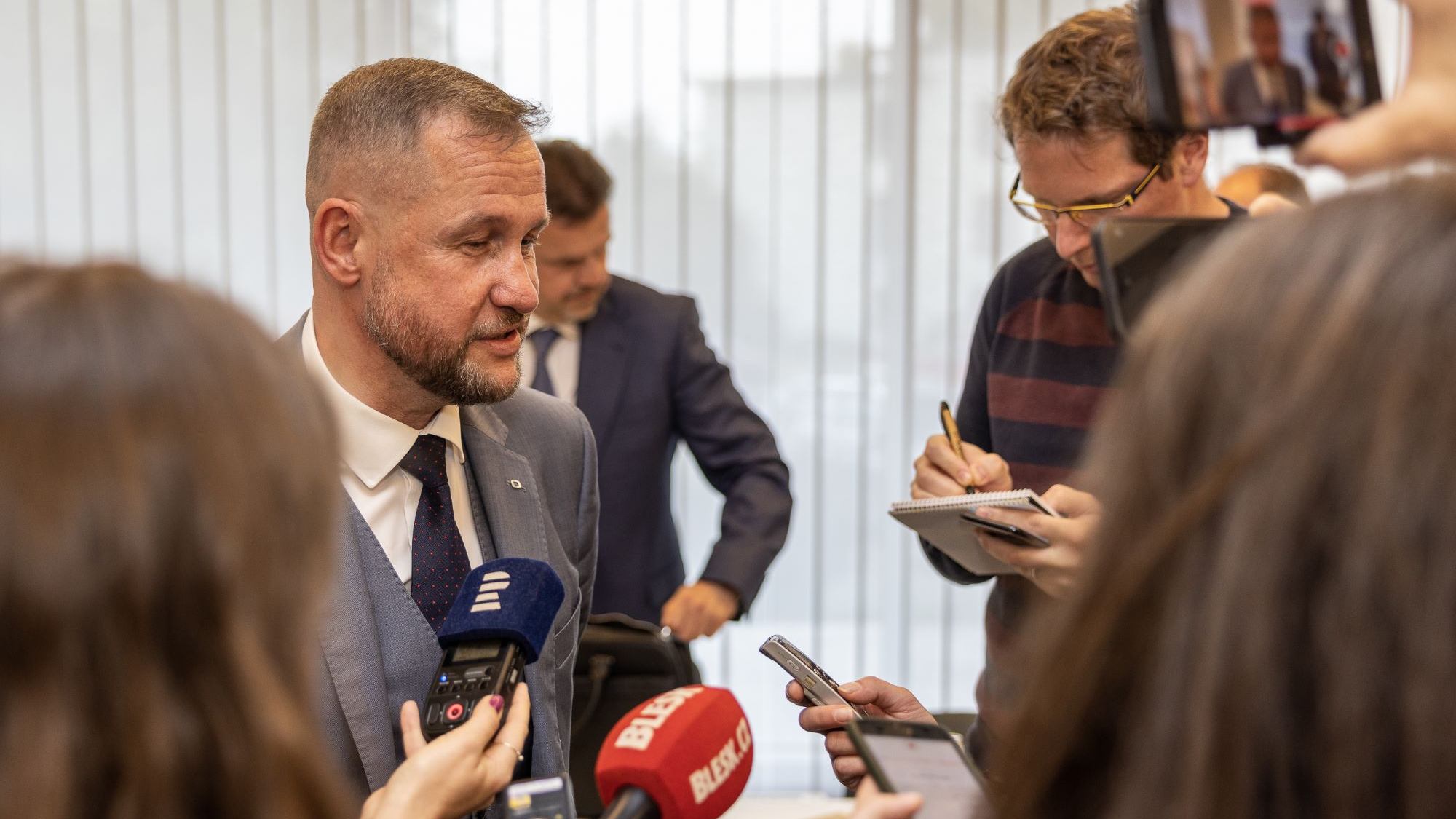 Jan Souček will become the director general of Czech Television on 1 October. The decision was made by the Czech Television Council, which chose from five candidates.
Jan Souček, director of the Czech Television studio in Brno, received 11 out of 15 possible votes. He defeated the current director general, Petr Dvořák, who received only 4 votes. Dvořák has led Czech Television since 2011.
Read the interview with Jan Souček
The vote for the new director general was long and sometimes emotional. Public presentations of the five finalists' projects began at 9am and ended after five hours.
Three candidates were eliminated in the first round of voting: Pavel Hřídel, Martin Konrád and Jan Štern. The second round was between Petr Dvořák and Jan Souček. Neither received the required 10 votes, so a third round was held. Jan Souček emerged as the winner.
Members of the Czech Television Council were very critical of Petr Dvořák during his presentation. Although he presented a development project for the next six years, the members of the oversight council confronted him with issues from his current term of office.
The atmosphere was also influenced by an article published on the Info.cz server just two days before the election of the director. The report claimed that Czech Television, under the leadership of Petr Dvořák, was secretly negotiating with the private TV Nova for preferential sales of planned programmes on the VOD platform Voyo.
Petr Dvořák called the article exaggerated and described the proposed agreement as a normal business negotiation at an early stage. Jan Souček, on the other hand, said that although he was a member of the management, he had not been informed about this agreement. Souček disagrees with such a form of cooperation with Voyo, as he believes that Czech Television should have exclusive content only on its website and not provide it to other entities.