TV and radio fees to rise in Czech Republic in 2025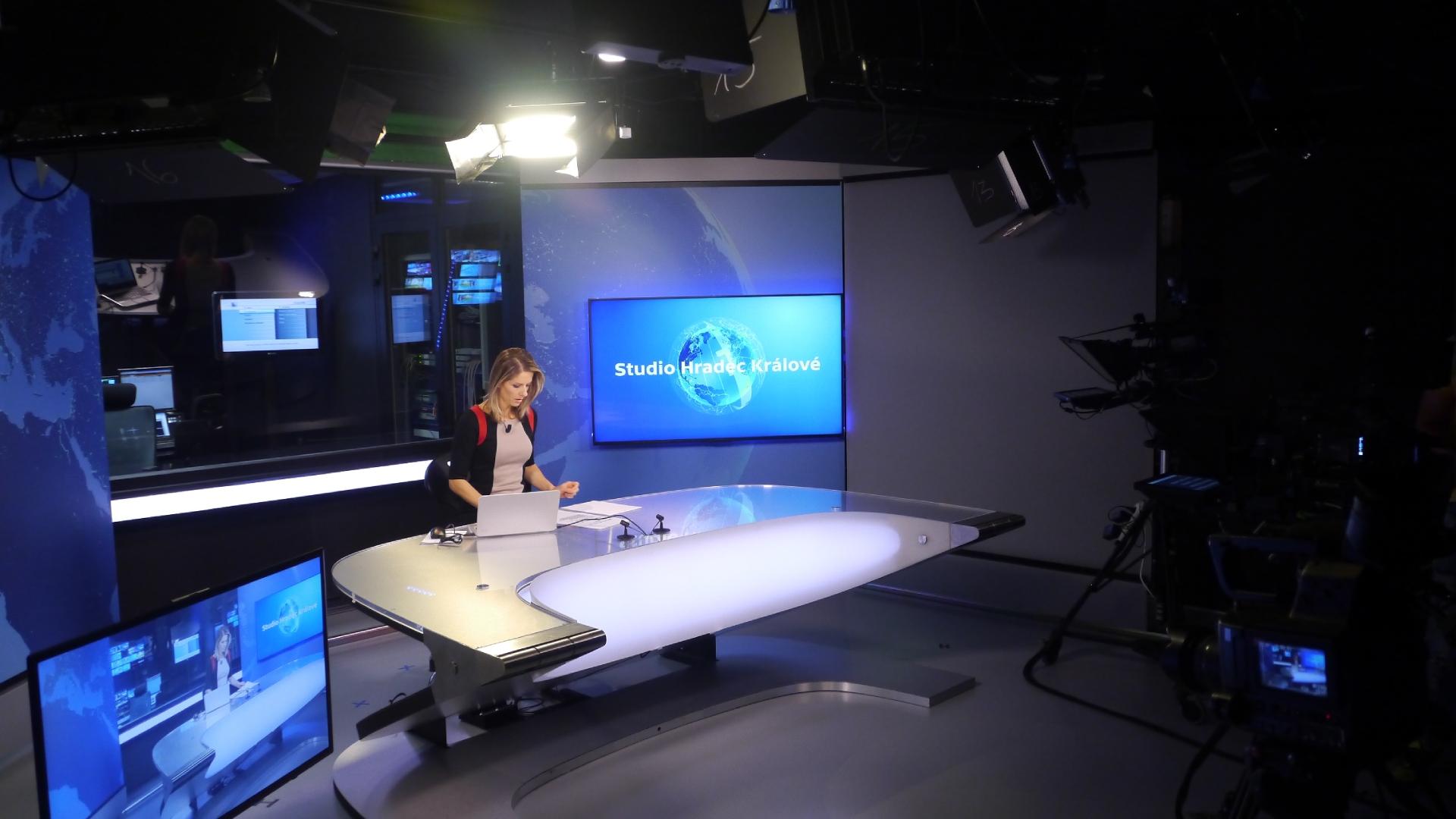 The Czech Ministry of Culture has proposed a law to increase TV and radio fees starting January 2025. The proposal has the backing of all parties in the ruling coalition.
For households, the monthly TV fee would be 160 CZK (€6.61) and the radio fee 55 CZK (€2.27). Businesses would be charged based on their number of employees, replacing the current system that is based on the number of devices.
Martin Baxa, Minister of Culture, explained that the new model is simpler. Businesses are divided into six bands. Small businesses with up to five employees are exempt, but must still pay the household fee if they own a receiver.
For businesses with 6 to 19 employees, the basic fee will be tripled. Employers with up to 999 employees will pay multiples of the basic fee, ranging from 7 to 45 times. Businesses with over 1,000 employees will pay 100 times the basic fee. For example, Škoda Auto would owe 16,000 CZK (€661) in monthly TV fees.
The proposal is still under review, with opposition parties like ANO and SPD likely to obstruct its passage, despite lacking enough votes to reject it. Both parties favor funding public broadcasters from the state budget.
The Pirates, another political group, will allow their MPs free voting. Their main issue is not the fee but the expansion of the payer circle. According to the new law, devices capable of individual broadcasting reception, like tablets and smartphones, will also be considered.
The proposed changes are estimated to increase the budget for Czech TV by 1.4 billion CZK (€58 million) and for Czech Radio by 600 million CZK (€25 million) annually.
The proposal was welcomed by Petr Dvořák, outgoing Director General of Czech TV, and René Zavoral, Director General of Czech Radio.
TV fees were last raised 15 years ago to 135 CZK (€5.58), which has now depreciated to an estimated 72 CZK (€2.98) due to inflation. Radio fees have remained unchanged at 45 CZK (€1.86) for 18 years, now worth roughly half due to inflation.