Czech Radio websites knocked out by hackers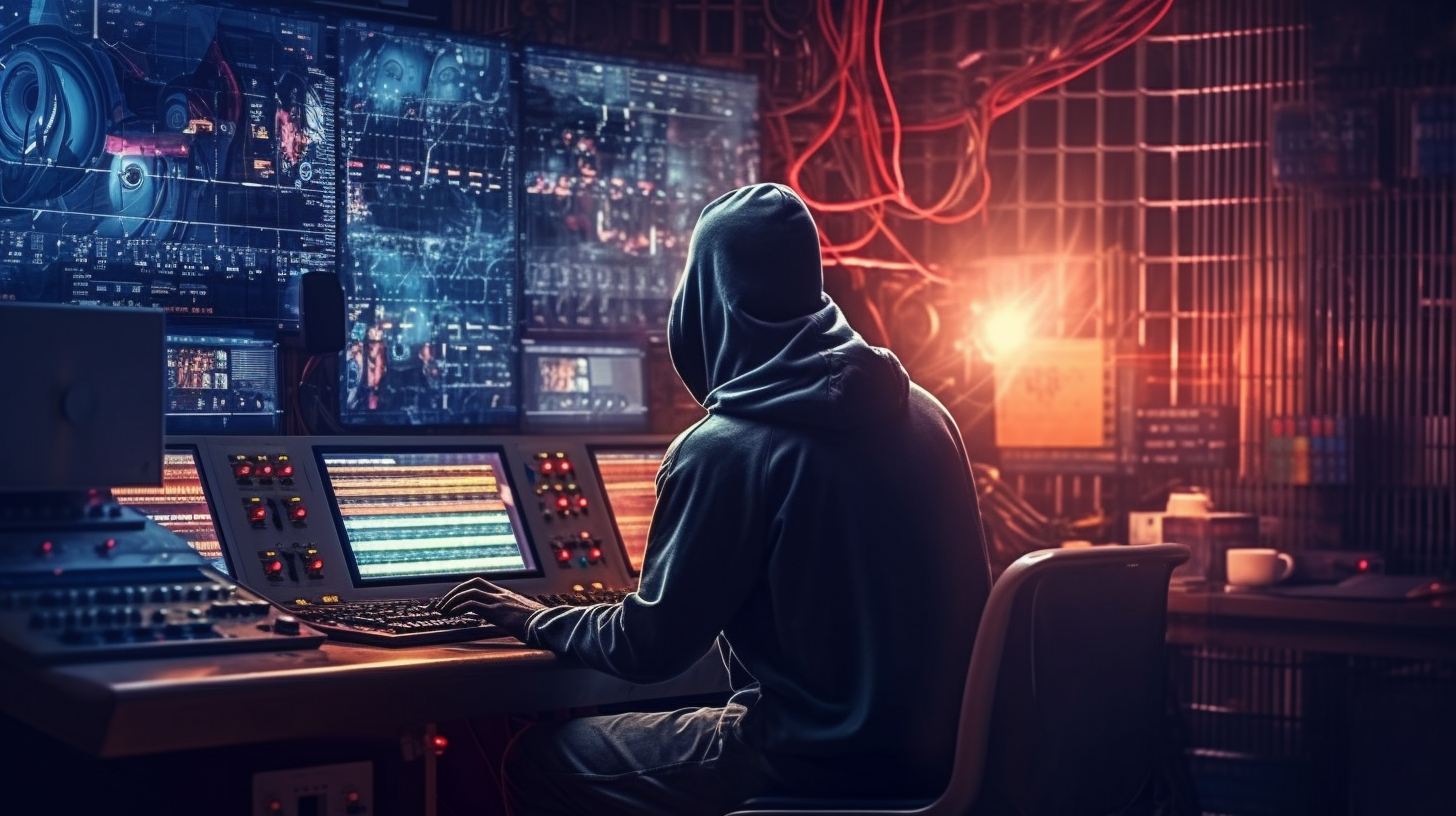 The websites of Czech Radio and its news site iRozhlas were largely inaccessible on Thursday 22 June following a significant disruption in service. Czech Radio initially reported a DDoS attack on its website. However, the public broadcaster later clarified that the outage was caused by a deliberate hack on its servers.
Czech Radio managed to set up a temporary simple page in the morning with a live stream of the international conference "Media and Ukraine" it was hosting that day. It is possible that the attack on the Czech Radio website is connected to this event, attended by, among others, Zhanna Nemtsova, the daughter of the murdered Russian opposition politician Boris Nemtsov. Other guests included the Mayor of Kiev, Vitali Klitschko, and the President of the Czech Republic, Petr Pavel.
Before noon, the streaming server MujRozhlas, which hosts live broadcasts and audio archives of Czech Radio, was restored.

"The hacking attack on Czech Radio was conducted via the data center. It mostly affected media files, such as images and audios. It was a targeted data attack, which evidently is related to the conference that ČRo [Czech Radio] is hosting today, focusing on the topic of Russian aggression in Ukraine," announced Jiří Hošna, Director of Communication for Czech Radio.

"The broadcasting of Czech Radio was not disrupted and continues to function without any problems," emphasized Hošna. "The attack was carried out either through infrastructure or the web environment. We are working on restoring the storage, which will take some time. The situation is complicated because it involves data recovery," he added.

"Media are more important than weapons at this moment, and Putin understands this very well," commented Kiev Mayor Vitali Klitschko during the conference.