Czech Radio suspends TikTok use amid security concerns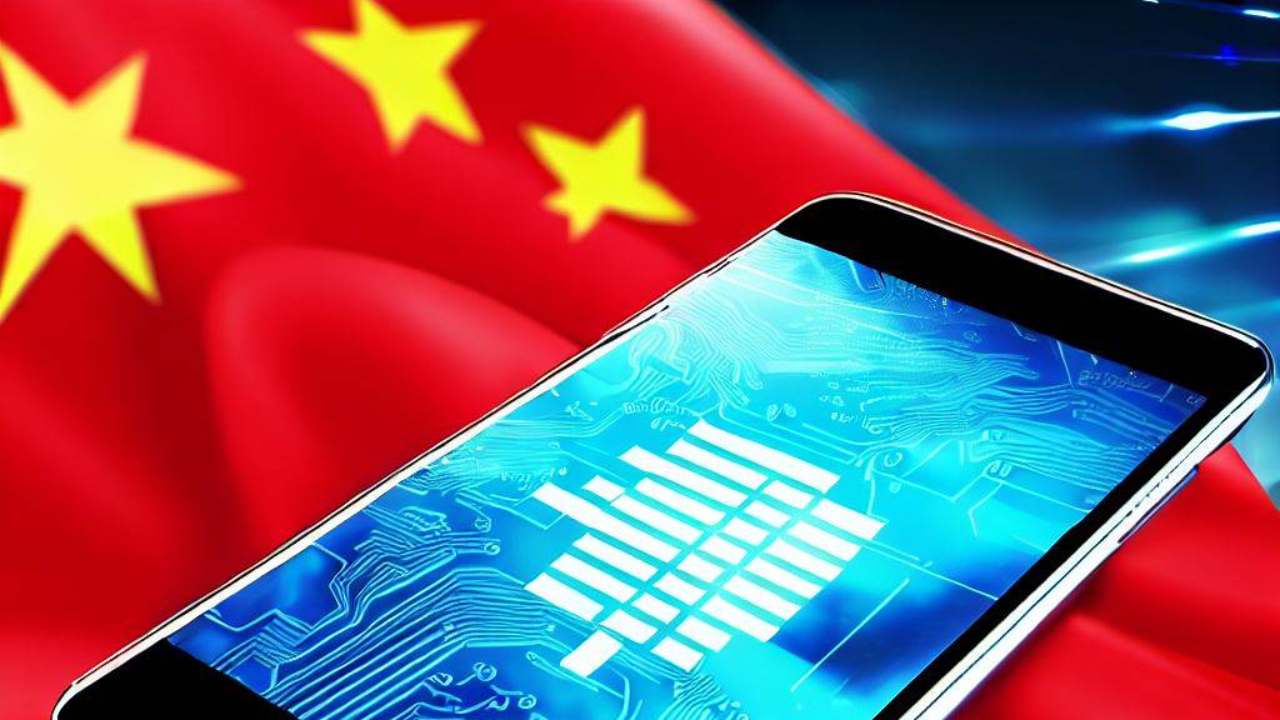 Czech Radio has decided to suspend the use of the social network TikTok to present its content and activities in order to prevent security threats associated with this application.

In a press release, the public broadcaster said the decision was in response to a recent warning from the National Authority for Cyber and Information Security.

"Czech Radio has been using TikTok profiles on the social network for Radio Wave and the news portal iRozhlas.cz. After an internal discussion, we have decided to suspend our activities on this social platform indefinitely. Czech Radio takes this decision as a responsible institution. We take the security warning from the National Authority for Cyber and Information Security (NÚKIB) very seriously," said director general René Zavoral.

Among other things, NÚKIB warns against the use and installation of the Chinese application TikTok on devices that access important information systems, which it says currently poses a security threat. NÚKIB's concern about possible cyber threats stems primarily from the amount of user data collected and the way in which this data is collected and handled.

In the near future, Czech Radio plans to introduce a new internal regulation for employees and collaborators regarding access to and use of the TikTok application. At the same time, it will continue to closely monitor cyber threats in the area of social networks and maintain the culture of this environment on other platforms as well.