Czech Radio refutes claims from private broadcasters, defends public service role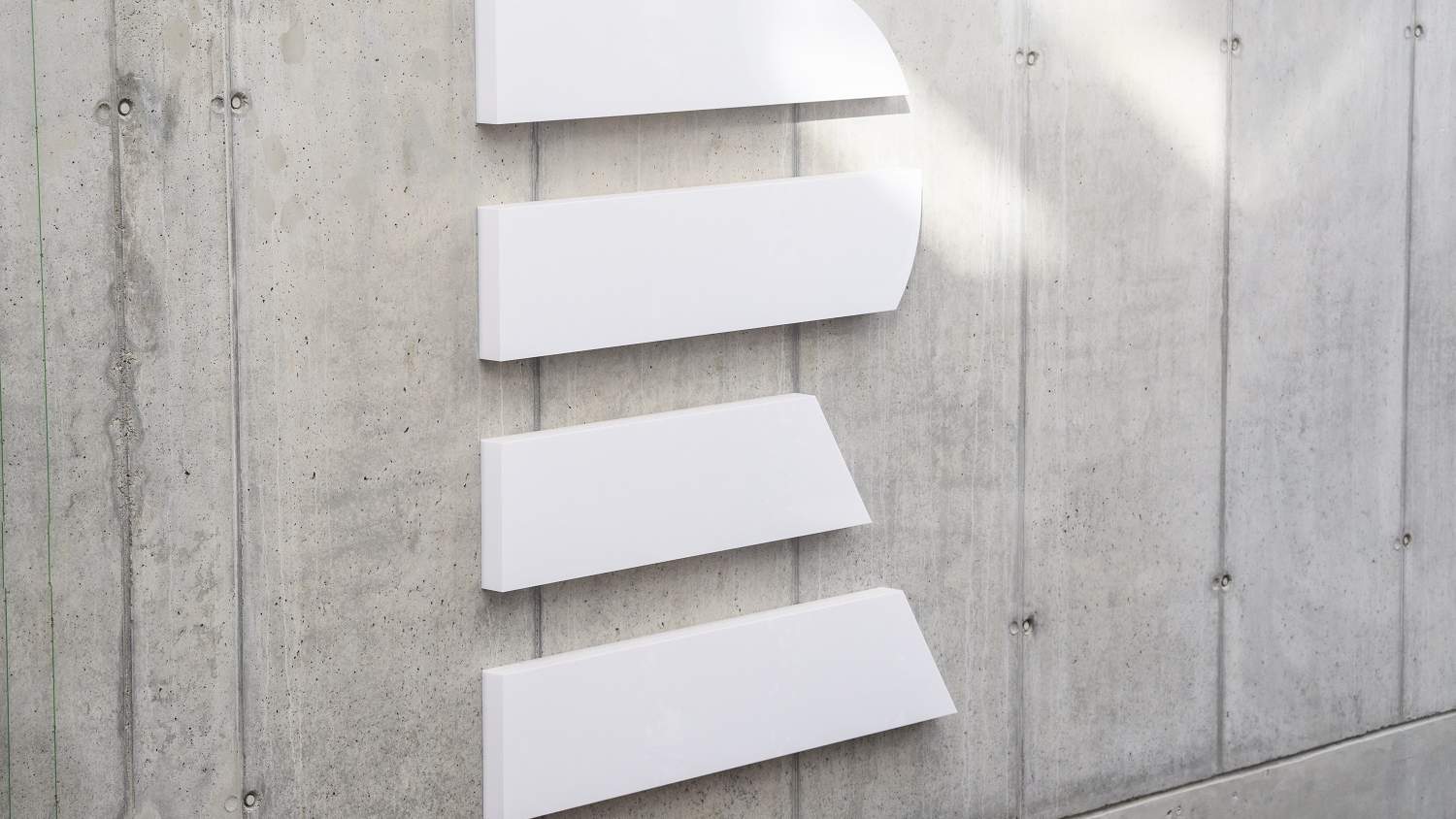 Czech Radio has issued a statement countering what it describes as "unnecessarily confrontational and imprudent" claims from the Association of Private Broadcasting Operators (APSV). The public broadcaster dismisses the allegations as unfounded and unnecessarily escalated.
According to Czech Radio, the APSV's statement unjustifiably questions its role as a public service media entity and contains numerous distorted and unsupported facts. "The broadcasting and financial operations of Czech Radio are highly responsible and entirely transparent," the broadcaster emphasised.
The public radio also clarified that the proposed increase in radio fees, from 45 CZK per month since 2005, poses no threat to the dual broadcasting system in the Czech Republic. "On the contrary, it will contribute to its sustainable development," said the press release. It further noted that the real value of this fee has halved due to inflation and that Czech Radio has operated on the same budget for the past 18 years.
Czech Radio also stated that it has implemented internal cost-saving measures, including the elimination of 160 jobs. "The proposed 10 CZK monthly increase in the radio fee is at least a partial compensation for high inflation," the statement continued.
On the issue of advertising limits, the amendment does not change the allowed duration of daily advertisements—three minutes on nationwide stations and five minutes on regional ones. Private radio operators can increase their advertising time to up to 25% of daily broadcasting time, or 360 minutes.
Responding to commercial radio's call for a debate on the definition of public service, Czech Radio questioned the timing of this request. "Why did private broadcasters not initiate this debate in previous years, but are demanding it only now?" Czech Radio wondered.
The statement concludes by highlighting the strict regulations and limitations that public service media must adhere to, which private operators are not required to follow. It also lists a range of services that private radios will never provide, such as international correspondents, direct war reporting, societal surveys, and specialised formats.
Czech Radio also cited its pivotal role in the development of digital radio broadcasting in the Czech Republic, arguing that private radios have long boycotted digital broadcasting in favour of preserving the existing market structure. "Digital stations of Czech Radio are low-cost and are an integral part of fulfilling public service, which also lies in the diversity and variety of content for specific or minority audiences," the broadcaster responded to private stations' objections.